Top investment companies in Nigeria
If you are interested in investing, then you will definitely enjoy our list of top investment companies in Nigeria. Therefore, if you are looking for some great investment opportunities, check out this post and find out more about this topic!

Top 10 investment companies in Nigeria
There are enough investment opportunities in Nigeria to make your head spin, so where should you turn to if you want to get involved in investment? To answer that question, we have compiled a list of investment companies in Nigeria that have proved their trustworthiness many times. However, bear in mind that we are not endorsing any of the companies listed here. Make sure you do a more in-depth research on the company you like before actually investing your money.
Thus, to all interested in investment in Nigeria, we present top investment companies in the country. The companies appear in no particular order. Here they are:
Citi Trust Investment Ltd.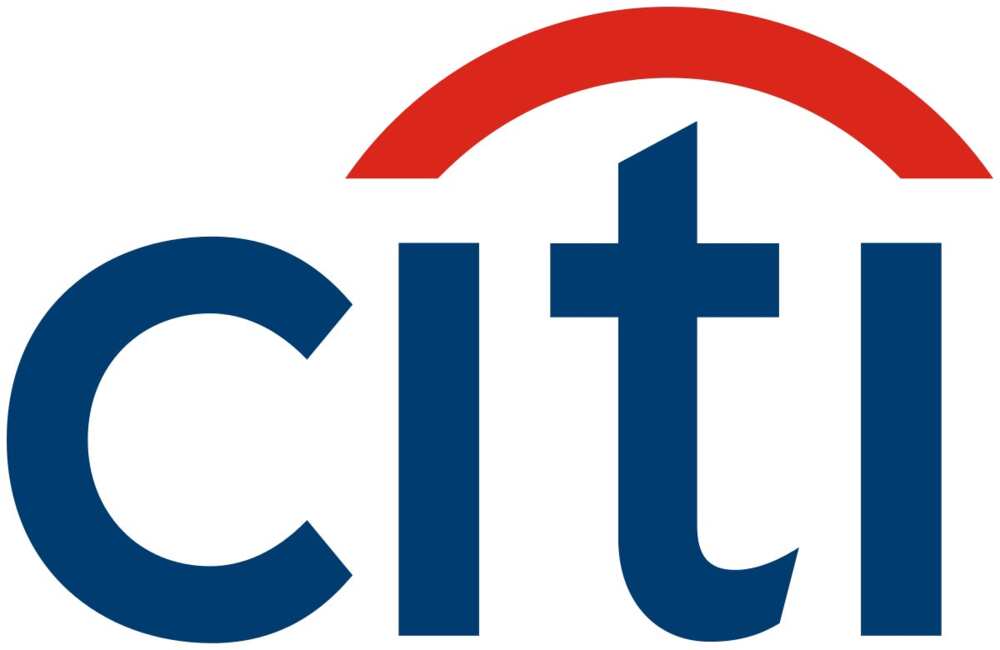 If you are looking for a company whose main focus is stock brokerage, then Citi Trust Investment is just the right choice for you. They provide great financial services to corporate clients and individuals alike. The company has a culture of integrity, transparency and professionalism. They know how to work with their clients and how to provide sound advisory services.
Apart from stock brokerage, Citi Trust Investment is also providing the following services:
Portfolio management;
Asset management;
Securities trading;
Financial advisory;
Investment benefit management.
In addition to that, the company also has a subsidiary, which deals with services related to asset management. It is called Citi Trust Asset Management Ltd., and it is registered as a fund manager by Security Exchange Commission (SEC).
Afrinvest Ltd.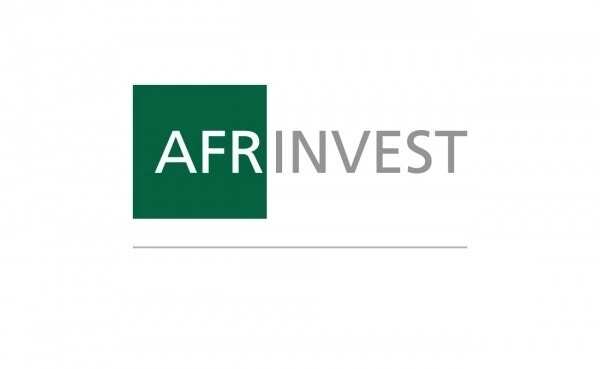 Another great Nigerian investment company is Afrinvest. It provides research on the Nigerian market, and it is a major advisor on the topics of market transactions on the international market for many blue chip companies all across West Africa. The company's focus lies on four areas:
Asset management;
Investment banking;
Investment research;
Securities trading.
Afrinvest's subsidiary by the name of Afrinvest Securities Limited is licensed by the SEC as a broker dealer. Another subsidiary by the name of Afrinvest Asset Management Ltd. is licences as a portfolio manager. Afrinvest has several offices across Nigeria, namely in Abuja, Lagos and Port Harcourt. If you are interested in this company, visit its website www.afrinvest.com for more information.
Forthright Securities and Investments Ltd.

Working since 1995, Forthright has become one of the biggest stockbrokerage companies in the game. It is led by a great team of experienced and enterprising professionals, whose expertise allowed for the company's fast growth and its current status as one of the major companies involved in investment advisory and stock trading. Some of Forthright's services include:
Financial education;
Fund management;
Investment advisory;
Portfolio management;
Stockbrokerage.
If you want to learn more about Forthright, visit their website www.forthrightsec.com or find them on Twitter, Facebook and LinkedIn @forthrightsec.
Stanbic IBTC Asset Management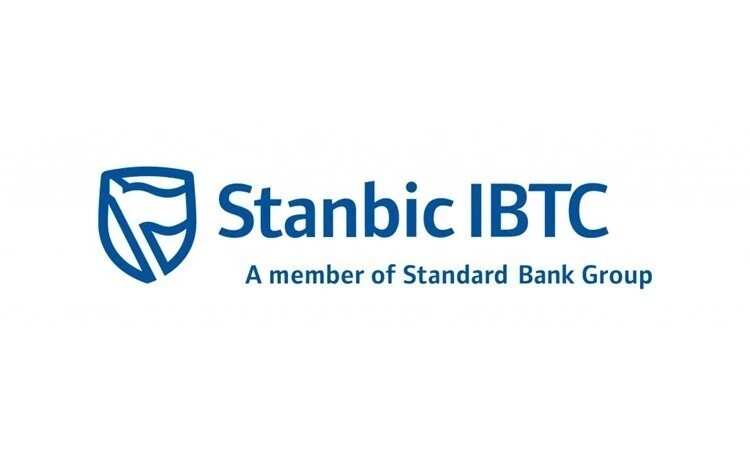 Stanbic has in-depth knowledge of financial markets (both global and local) and an excellent record when it comes to fund management. It is an investment and management company with a great reputation. Stanbic is known for providing responsive, efficient and convenient services that come with that little extra dash of dedication to the work they do.
In 2013, the company received the award from World Finance for being the best investment management company, which only solidified its standing as one of the greatest investment firms in the country. Visit www.stanbicibtcassetmanagement.com for more information on Stanbic.
Peninsula Asset Management

For several decades, Peninsula Asset Management (PAM) has proven time and time again that they are one of the best firms in Nigeria who deal with investments and asset management. Since 1982, this company has not given up its positions at the very top of the chain.
PAM is known for providing customised portfolios tailored specifically to each client. Whatever you need in terms of investments, PAM will offer you the services that fit your needs. Head to www.peninsulaasset.com to find out more.
Lotus Capital Ltd.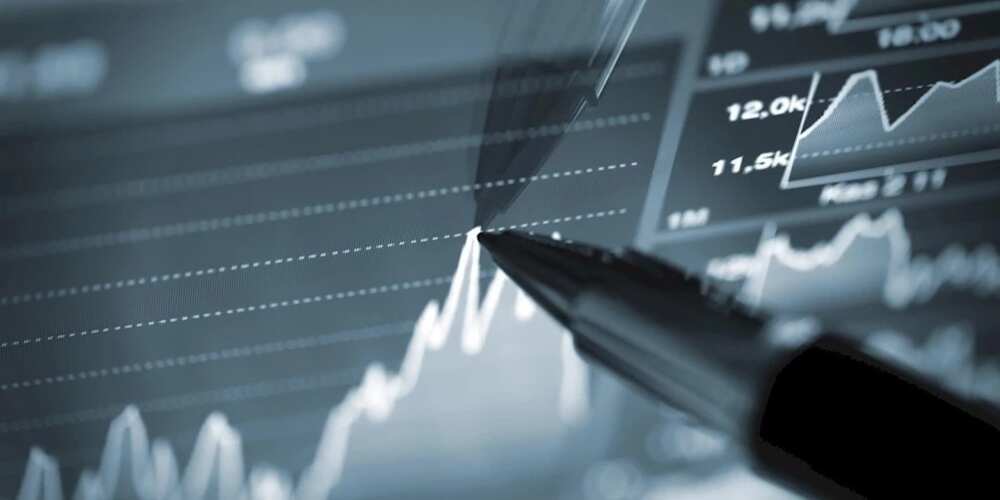 READ ALSO: Top venture capital firms in Nigeria
Founded back in 2004 in Ikoyi, Lagos, this company has proven itself over the years as a reputable investment company. In the past decade, Lotus Capital rose to the top in the field of investments, and many businesses, organisations and individuals across the country seek its services. It specializes in providing financial advisory services, private wealth management and asset management.
In addition to that, the company is also a pioneer in the niche of Islamic banking (their tagline is 'Halal Investments'), where they offer interest-free equitable solutions. Lotus Capital is built around the values of integrity, dynamism, excellent service, confidentiality and professionalism. To learn more, go to www.lotuscapitallimited.com.
FBN Capital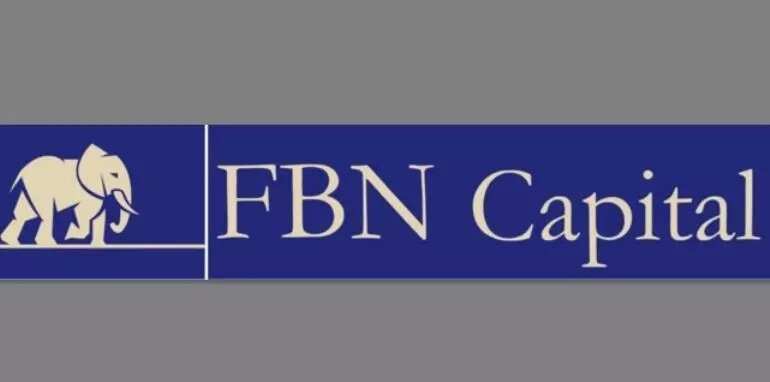 This company is not only the best asset management and investment company in Nigeria, but it is also among the best in the whole of Africa. FBN Capital is a part of the brand called FBN Quest, which also includes FBN Asset Management, FBN Capital Partners, FBN Funds Ltd., FBN Securities and FBN Trustees.
The company is focused on building meaningful and deep relationships with their clients and empowering their clients to achieve more. With the main office in Ikoyi, Lagos, FBN spreads its reach across the whole country. Go to www.fbnquest.com to find out more about FBN Quest and FBN Capital in particular.
United Capital

This is one of the biggest companies in Nigeria that deal with investments, and it is set on transforming the whole African continent with the help of their novel solutions for investment banking. United Capital offers services to all, including individuals, corporate organisations and even governments. It is led by a veteran stockbroker and lawyer Oluwatoyin Sanni, who has a team of professionals with experience.
The main goal of United Capital is to become an investment and financial role model in Africa by deploying specialist skills, technology and innovation to exceed the clients' expectations. If this sounds interesting to you, go to www.unitedcapitalplcgroup.com and learn more about the company.
Investment One Financial Services

Since 2008, Investment One, a subsidiary of GTBank, has been providing investment and financial services to their clients. It also focuses on securities brokerage and asset management. In 2013, it was recognised as one of the fastest growing companies in the field of investments by ALLWORLD.
The company currently works with private banking, venture capital, mutual funds, pension management, securities brokerage, as well as structured finance and advisory. You can learn more about Investment One on their website www.investment-one.com.
Zenith Capital Ltd.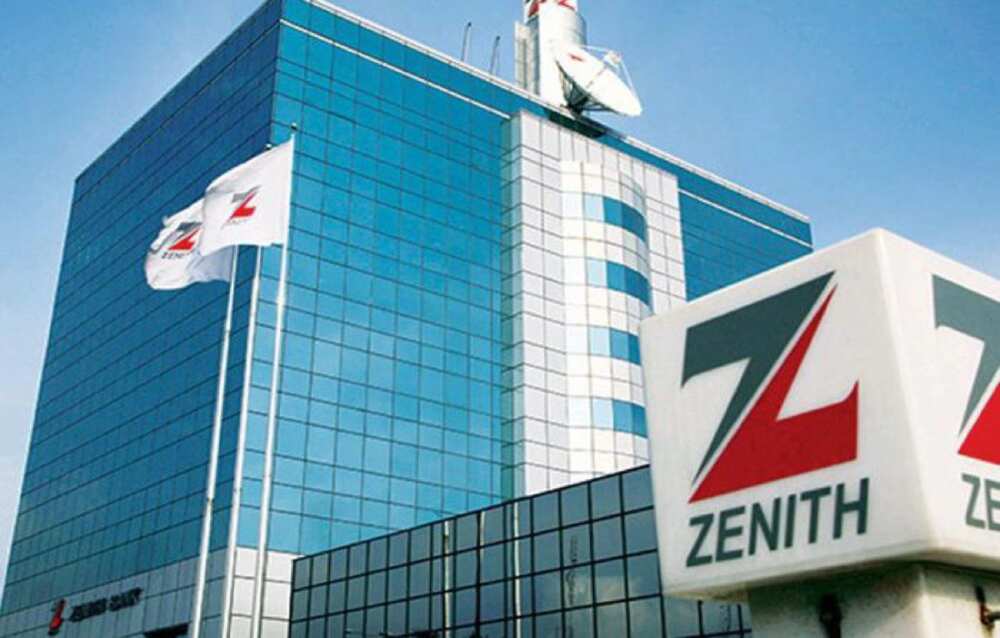 Last, but not least, Zenith Capital, the affiliate of Zenith Bank, is known for exceptional service and the best practice. The company leverages the newest technology to get access to relevant markets and deliver the highest quality of service.
Zenith Capital works with high net worth individuals, government agencies, middle-sized and large corporates, private equity investors and blue chip companies. If this is what you have been looking for, go to www.zenithcapital.com.ng and learn more.
Remember to do your research before committing to any company.
READ ALSO: How to find angel investors in Nigeria
Source: Legit.ng