- Former Manchester United attacker, Wayne Rooney, is rumoured to be considering a move to the US
- And it is believed that Rooney has his eyes on a house already
- The house is worth a whopping £4.2m
Everton striker, Wayne Rooney, is rumoured to be considering a move to the US - and he has also set sight at a stunning Washington house.
The Sun reports that should Rooney secure a move to the MLS and ends up acquiring the pad, then the Obamas and Ivanka Trump will likely be his neighbours.
The former United star and his family are currently contemplating over a move Stateside, on £300,000-a-week.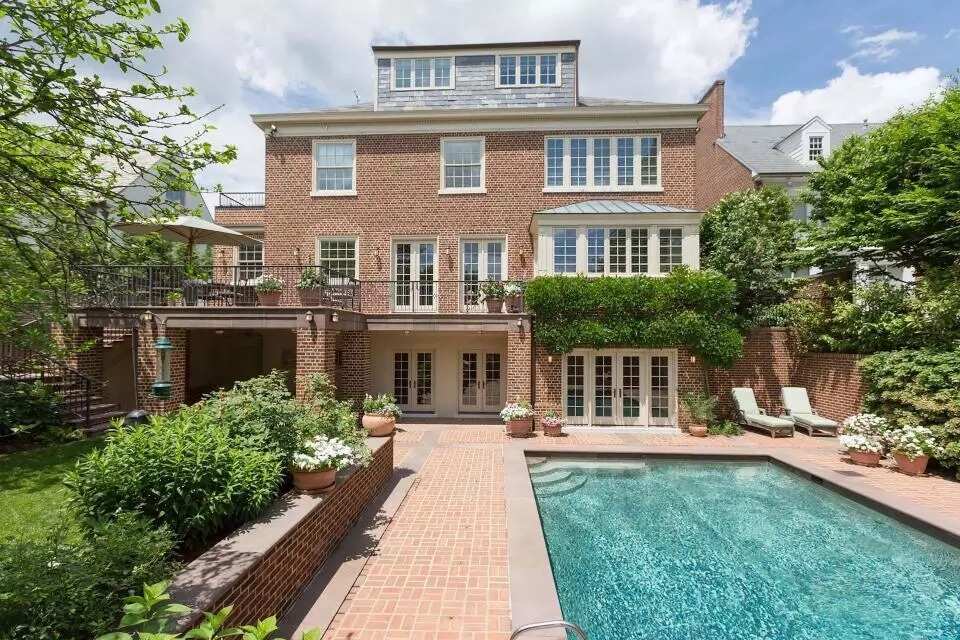 Rooney, 32, could leave Everton just 12 months after returning to his boyhood club last summer, opting for a new adventure with DC United.
His wife Coleen and three children, Kai, seven, Klay, four, Kit, one and new-born Cass, are apparently joining Wayne in his move to the US after he secures the £300,000 a week deal.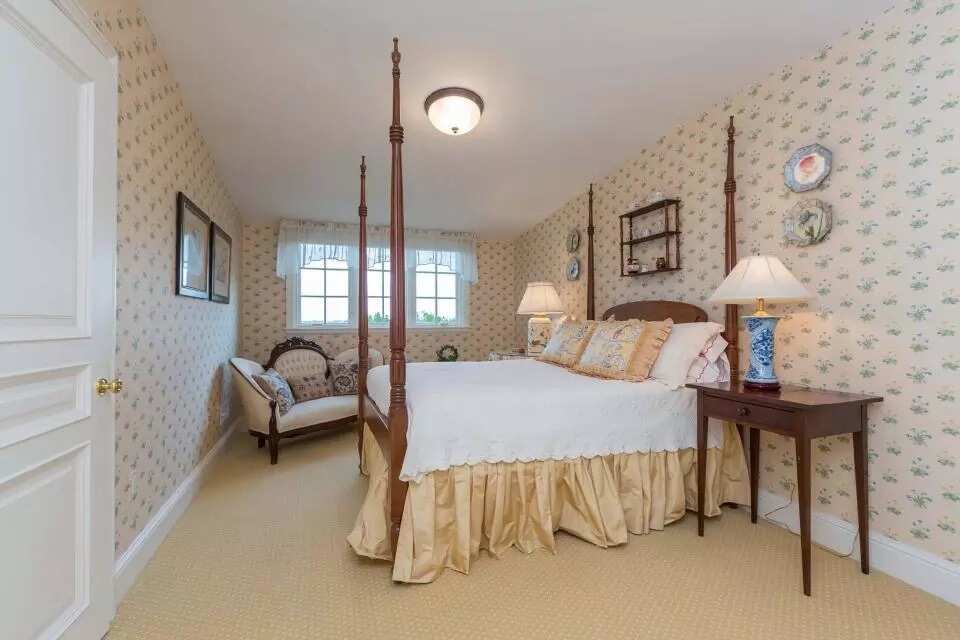 The classy home in the Kalorama district, which is currently being listed by TTR Sotheby's International Realty, has seven bedrooms and nine bathrooms and costs a whopping £4.2m.
READ ALSO: Arsenal to hold important talk with Mikel Arteta over vacant manager's position
The British couple may find themselves among a different crowd that they are used to after moving from their £20m palace in Cheshire.
Kevin Koitz, the Vice President of The Koitz Group said: "The neighbourhood certainly has become increasingly 'in' for the power elites.
"Kalorama is one of most affluent neighbourhoods in Washington DC. It's known for its stunning 'old world' architecture, including many embassies and tree-lined streets.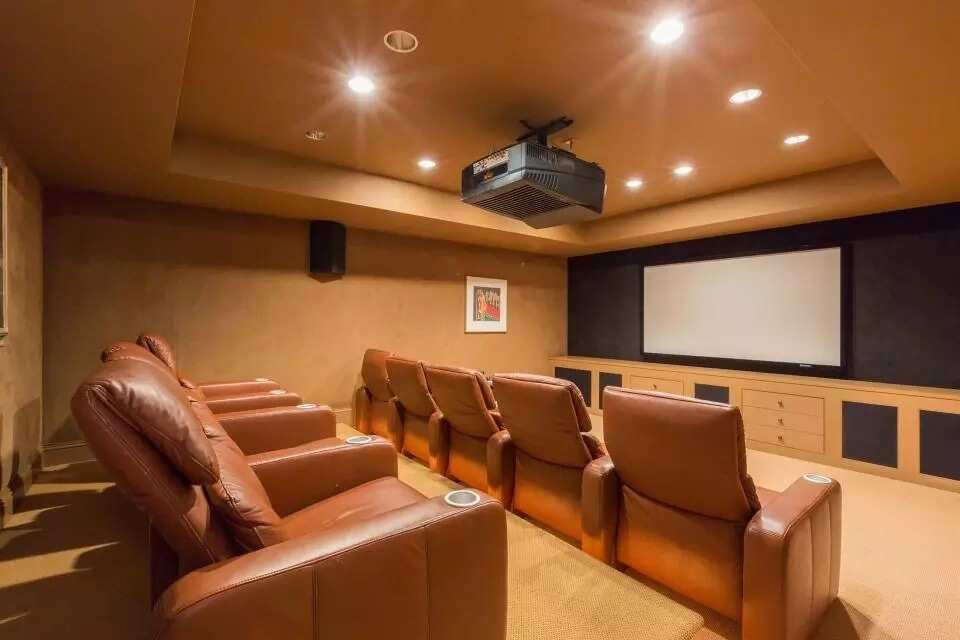 "We're a more 'accessible' and 'hands on' luxury boutique under the 'compass' umbrella. We focus on high-end properties in Northwest DC and close-in Maryland suburbs."
Koitz, who represents both buyers and sellers, was a former Stanford football star and has helped other English Premier League players find their new homes after moving to the US.
He added: "DC is [becoming] more and more a football town, at least I'd like to believe so, so one of the world's most 'noted' soccer players should receive a warm welcome.
"We've had our share of both political scandals and with the Washington Redskins. The team's name itself is rightly under constant scrutiny.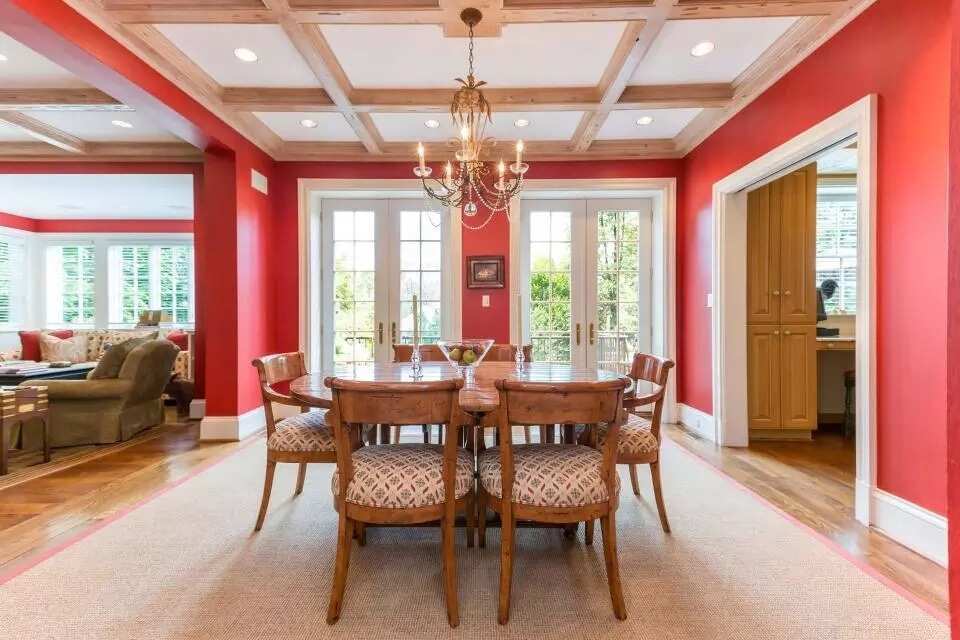 "It certainly feels like in this current administration, not a day goes by without an almost surreal revelation. It'll be refreshing to have an honest, self-made footballer in town, with or without scandal.
"The neighbourhood has become accustomed to increased security and having to deal with a certain amount of inconvenience that comes with 'high profile' residents.
PAY ATTENTION: Become a member of the leading sports Facebook group 'Naija Football Fan Zone'
"Kalorama, itself, is not home to trendy bars, restaurants, lounges and the social scene is mostly 'at home'.
"However, Mr. Rooney would find lots of opportunities for a more active social life in either Dupont Circle within a few blocks or Georgetown within a couple of miles."
Legit.ng previously reported that Manchester United captain Wayne Rooney will be offered a staggering £700,000-a-week to join the Chinese Super League in the summer.
According to the Mirror UK, two Chinese clubs are looking to make Rooney one of the world's highest earners.
Rooney's wages will be £700,000-a-week (N222m-per-week converted from bank rate).
Who has the better team; Chelsea or Arsenal? - on Legit.ng TV