Legit.ng had earlier reported about a woman who claimed to be 128 years old who was discovered in Kenya. It appears her age mate has been found in Russia.
Koku Istambulova, from Chechnya claims to be 128 years old and her claim is even supported by the Russian government. Their position is based on her international passport, which shows her date of birth as 1 June 1889.
Istambulova said she has not had a single happy day in her entire life, and has no idea how she has managed to live this long. She shuns meat but loves fermented milk and believes it simply is God's will that she will live to see 129 next month.
If correct, Istambulova was already 27 when the Russian Revolution unseated Tsar Nicholas II, 55 when World War II ended, and 102 when the Soviet Union collapsed a generation ago according to Daily Mail.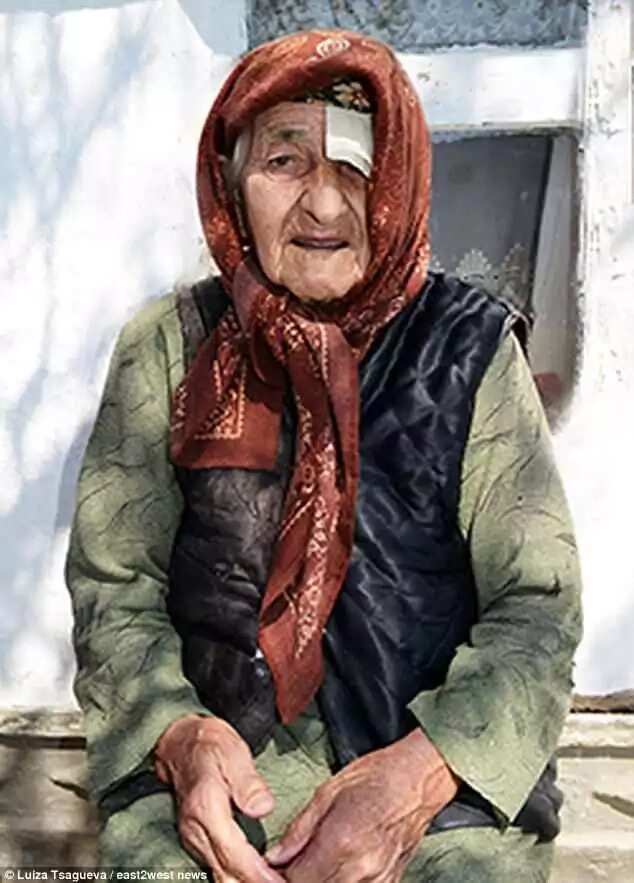 Asked how she lived so long, Istambulova answered: "It was God's will. I did nothing to make it happen. I see people [who live long] going in for sports, eating something special, keeping themselves fit, but I have no idea how I lived until now.
I have not had a single happy day in my life. I have always worked hard, digging in the garden. I am tired. Long life is not at all God's gift for me - but a punishment."
Despite her advanced age, Istambulova is articulate and able to feed herself and walk, but her eyesight is failing. During her long life, she lost several children, including a son who died aged six. Relatives say her only surviving daughter Tamara died five years ago, aged 104.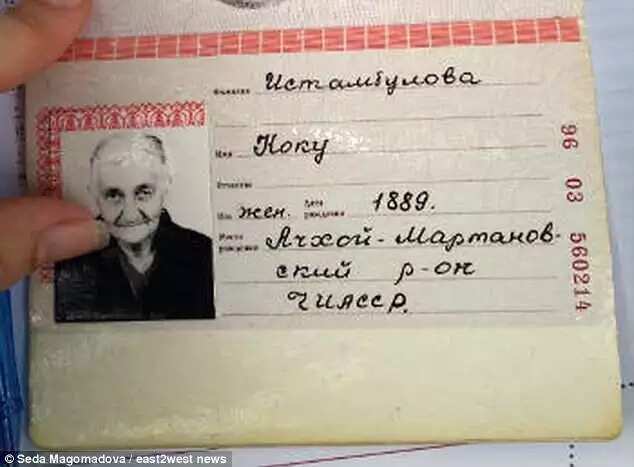 "Looking back at my unhappy life, I wish I had died when I was young. I worked all my life. I did not have time for rest or entertainment," she added.
Since the death of 117-year-old Nabi Tajima in Japan last month, the oldest documented woman in the world is regarded as Chiyo Miyako, born on 2 May 1901, also from Japan. The oldest documented human lifespan is Jeanne Calment, from France, who lived 122 years, 164 days, and died in 1997.
PAY ATTENTION: Install our latest app for Android and read the best news about Nigeria
Success story of Nigerian woman who owns an Aso Oke business (Person Documentary) | Faces of Nigeria on Legit.ng TV.