The prestigious CrimeReads magazine has listed Nigerian writer Toni Kan's crime novel "The Carnivorous City" as one of the best crime novels around the world for May 2018.
The announcement comes barely 24 hours after the crime novel made its American debut on May 15, 2018.
Consider this your go-to spot for the finest and most anticipated crime imports from around the world, the magazine said of the list.
Regarding Toni Kan's The Carnivorous City, the magazine said: "This is a story both universal and specific—an ordinary man is pulled into a life of violence by circumstances beyond his control, à la The Man Who Knew Too Much, but the unique circumstances of the novel could only take place in modern-day Lagos, quickly becoming a centre for crime fiction with the support of Cassava Republic Press. Read this one if you enjoyed last year's Easy Motion Tourist by Leye Adenle, also set in Lagos, and also featuring a dynamic, pop-art cover design."
PAY ATTENTION: Read the news on Nigeria's #1 new app
Other books that made the list are Fuminori Nakamura's Cult X, Ivory Pearl by Jean-Patrick Manchette, Victor del Arbol's A Million Drops, The Shadow Killer by Arnaldur Indridason and Gene Kerrigan's The Rage.
About The Carnivorous City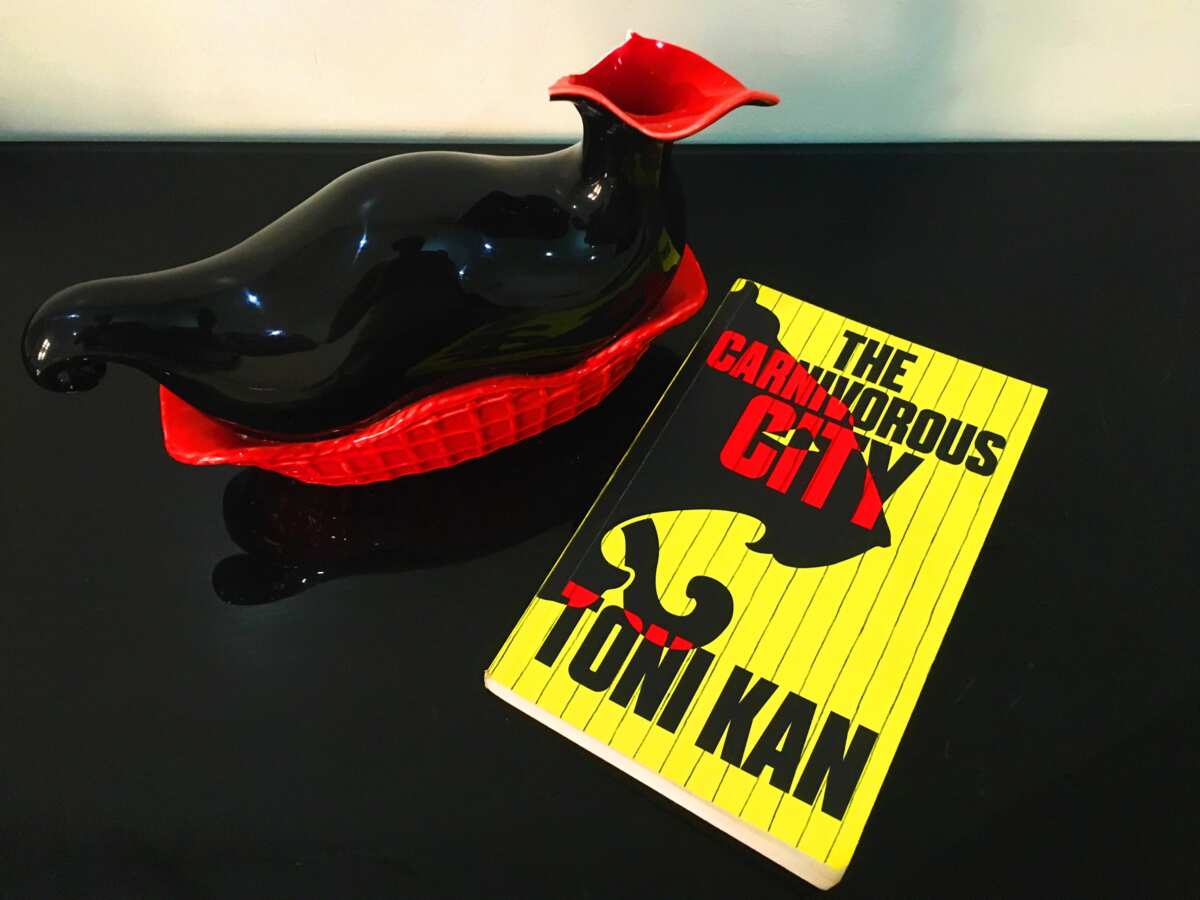 Set in sprawling Lagos, The Carnivorous City follows a young man in search of his missing brother, who may have gotten in too deep with the city's thriving organized crime.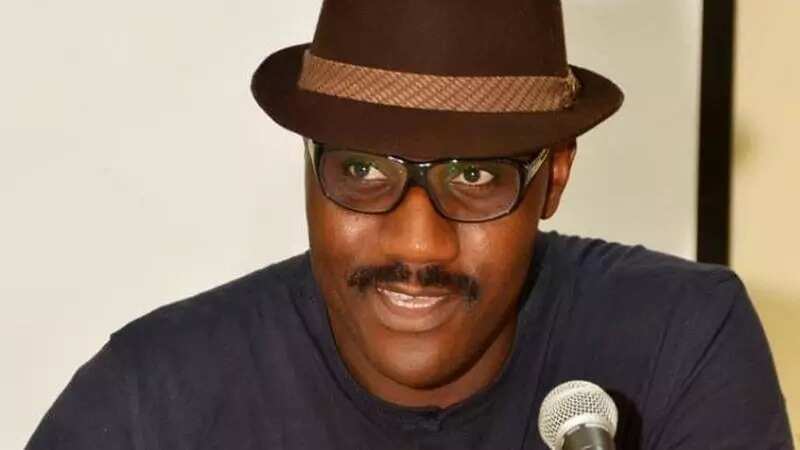 See the faces of newly arrested criminals in Lagos State - On Legit.ng TV