South Africa visa tracking in Nigeria is a convenient method to check whether your visa is ready or not. There is no need to pay a personal visit to the visa application center. We will teach you how to track the status of your visa. Keep reading.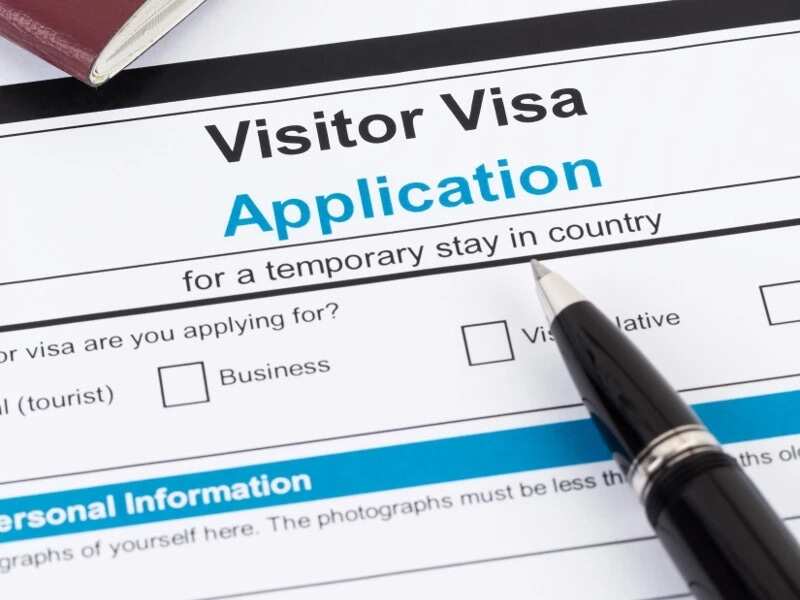 Track your application right now
There is a typical situation among all clients: "I have already applied for a visa. How can I track my South African visa in Nigeria?" Just follow this link.
The website is easy to navigate. It will help you find out the stage your visa is currently undergoing. To carry out South Africa visa tracking, you need to enter your Reference Number and Date of Birth.
READ ALSO: How long does it take to get a Canadian student visa in Nigeria?

If any unclear issues arise, feel free to phone +234 81 5018 8800 or send an e-mail here info.zang@vfshelpline.com.
Applicants have to take the passport back personally. If you have asked for courier delivery, it will be delivered in such a way.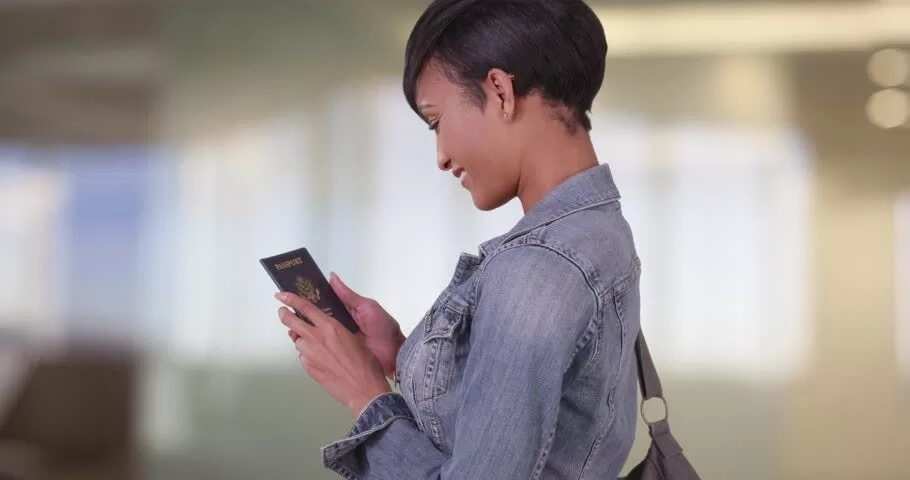 South Africa visa processing time in Nigeria
One more common question is: "How long does the processing time last?" It takes minimum six working days. Despite this fact, each application must go through an individual assessment.
What is more, the number of submitted applications within a specific period matters as well. That is why the processing time may last longer.
Follow the useful tip: submit your South Africa visa application in advance if there is a strict deadline concerning flights, work, education, etc. We hope that our short guide was useful for you.
READ ALSO: South Africa visa application in Nigeria: form, tracking, fee & requirements