Secrets of winning bet9ja
We bet you would like to know the secret of winning bet9ja, wouldn't you? Well, you are in luck, as we will give you some tips on how to play and how to make a sure bet prediction. Find out about the best strategy of playing on bet9ja and winning!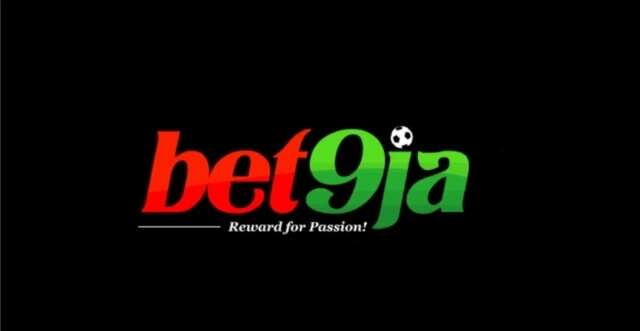 How to play bet9ja
Before we jump straight to the tips on how to make a sure prediction, let us tell you how to play on bet9ja first. It will take but a moment, and you might actually learn something new.
For instance, did you know that you do not even have to register on bet9ja to play? While you do need to have an account to be able to bet online, you are not required to register. Here is how you can bet without registration:
Find the event you want to bet on and choose the odds. Whatever you choose will be added to your betting slip automatically.
When you are done selecting all the odds and events you want, find your betting slip on the right side of the screen and enter the amount of money you wish to bet. If you have chosen more than one event, you can decide whether to play them as multiple or combined.
After you have entered the desired amount (or amounts, if you have chosen combined), click on Bet, and your bet will be booked. You will get your booking number, and in order for your bet to become valid, you will need to authorise it at a betting shop.
If you want to control your bets online and pay for them without getting off your couch, you can go through a simple registration process and create your own bet9ja account. Once you do that, the betting process is just as simple as what we have outlined above.
How to make the best prediction on bet9ja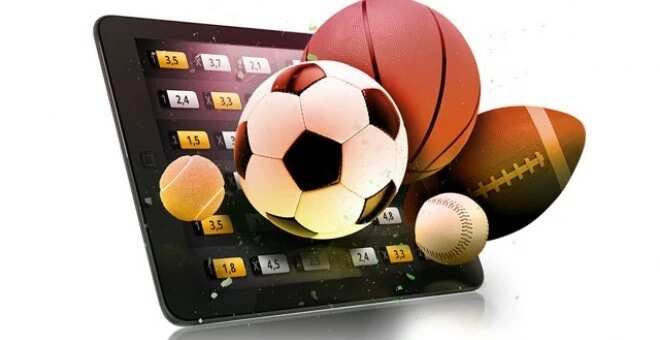 READ ALSO: Best tips on how to play bet9ja and win big
Now that we have talked a little bit about how you can play on bet9ja, it is time to share some secrets of how to make the best football prediction or any other kind of prediction, really. Here are top tips that can help you win on bet9ja:
Instead of trying to carry a large amount of games, you should try to carry better odds. While you should not put all of your eggs in one basket, you definitely should not put them in fifty different baskets. It is best if you limit the amount of games you want to bet on; the ideal amount is around 10 games. The best strategy is choosing better odds on a small amount of games.
If you absolutely have to play a lot of games and you need that long ticket, play a running ticket. With this tactic, you can play your ticket over several days or even weeks. This will allow you to select sure games in the process.
Never disregard the statistics. Proper research is essential for betting, so make sure you take your time to learn more about the team's/player's track record before you decide to place a bet on them. Betting without thinking will not get you very far.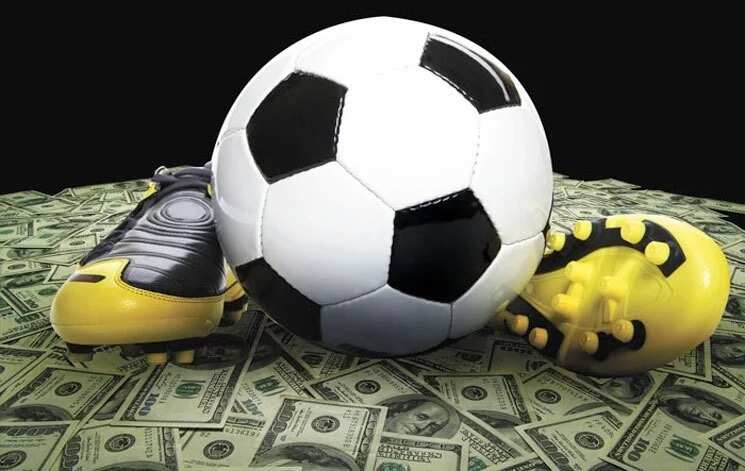 If you are betting on football, try to bet on goals. If you are new to betting or just looking for the safest option, betting on goals instead of wasting time and money on anything else would be the best strategy for you.
Try not to get too greedy. While a lot of people consider betting as a way to get lots of cash fast and with little effort, it is not a way to earn a living. Your luck might run out, and you will not even notice that you are losing way more than you are winning.
In order to avoid that last point, it is best to have a betting limit (daily, monthly), which will restrict you from spending too much money at once. You should also avoid betting everything on a single bet and especially stay away from betting your last money away or borrowing money for betting. There is a very high chance that you might lose it all (and by all we mean more than just money).
While most of our advice might seem rather obvious to you, believe us that it is not like that for everyone. Some people need to be reminded of such simple things as not to use their last money for betting. That said, we hope that this is going to help you play and win on bet9ja. Best of luck!
READ ALSO: How to predict football matches correctly
Source: Legit