You are lucky to be preparing to study in Canada. It is the most inviting country for students regarding tuition fee and quality of education. It is clear that you need a visa to get there. How long does it take to get a Canadian student visa in Nigeria? The article will tell you about it.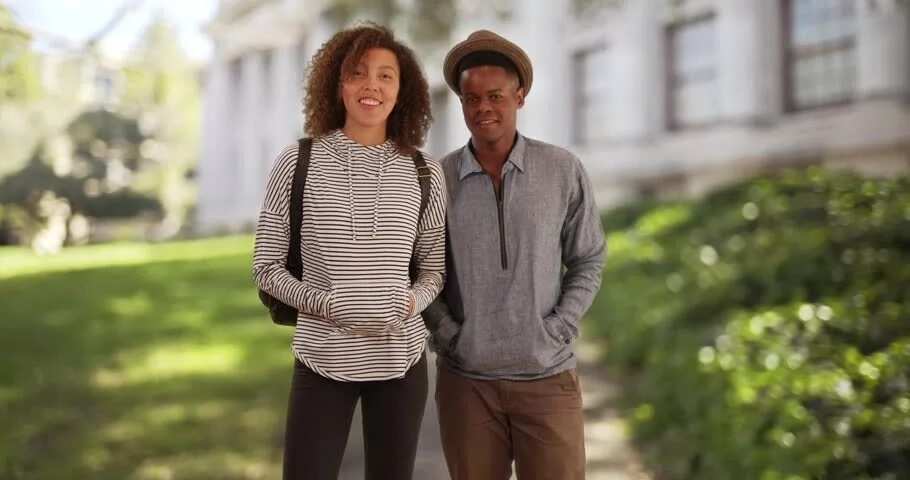 The practical guide for Nigerian students going to Canada
First of all, Nigerian students need to get through student permit procedure. It means that you have to apply for CVAC (Canadian Visa Application Centre). You need to submit the following documents:
Proof of acceptance (a Canadian school must send you an acceptance letter proving the fact that you are going to study in Canada)
Proof of identity (you and a person you are traveling with must have valid passports and two recently taken photos)
Proof of financial support (you must have a document proving your ability to cover all the expenditures by yourself during an academic year)
Letter of explanation (it helps the visa officer to understand what is a purpose of your arrival in Canada)
You can apply online or do it in person at visa application center in Lagos or Abuja.
READ ALSO: Canada visa application in Nigeria: form, fees, online tracking & requirements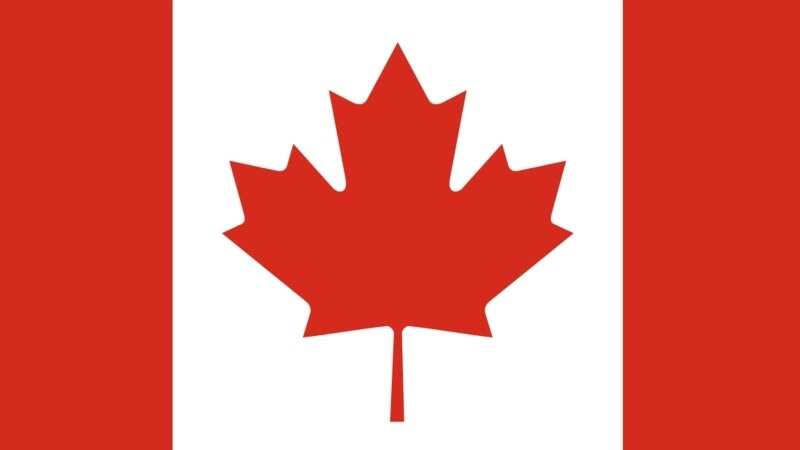 How long you have to wait to get Canada student visa?
Canada visa Nigeria processing time is unstable. You can find the information with an exact number of days. However, it usually takes longer. Visa for students traveling to Canada is made during four months. Sometimes you can get a visa approval earlier.
The processing time depends on many factors calculated by the Canadian authorities. The number of forms plays an important role as well. It means that you can wait for the student permit longer if the Visa Application Centre receives lots of application within a specific period.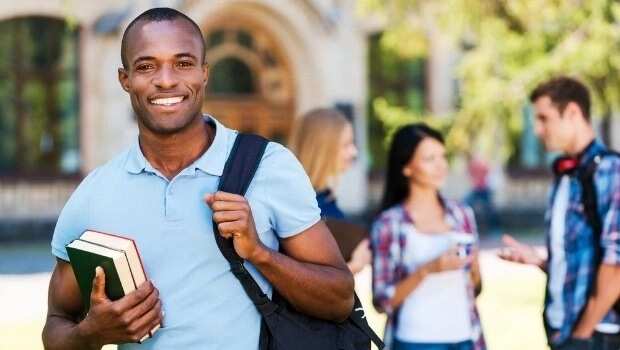 To get your student visa approved one needs to plan ahead. Otherwise, you can miss the beginning of the academic year or get into trouble with the Canadian embassy.
READ ALSO: Short courses in Canada for international students