- Ghana midfielder Kevin-Prince Boateng dumps expensive life for a simple one in Germany
- He admitted that he has wasted his life savings buying cars earlier in his career
- The 31-year-old currently plays for Bundesliga side Kevin-Prince Boateng
Eintracht Frankfurt Kevin-Prince Boateng has repented from his extravagant way of life for a simpler one in Germany.
The Ghana international and his fiancée were sighted driving a modest red Fiat 500 car, after admitting that he wasted money on parties and cars in his younger years.
Though, not much has been heard of the midfielder since he left AC Milan in 2013, it is clear that he is currently enjoying a low-profile lifestyle.
Boateng was said to have lived an affluent lifestyle earlier in his footballing career, spending most of his money on cars.
READ ALSO: Manchester United planning to sign Napoli star Elseid Hysaj this summer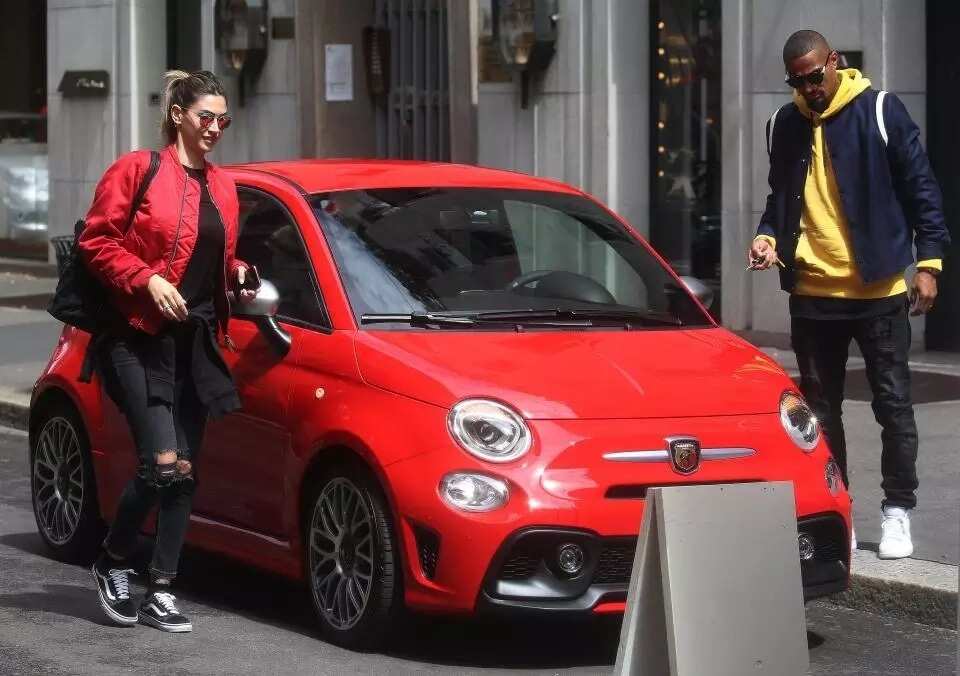 He revealed: "In two years, I spent all my money on cars, clubs, and friends that really weren't.
"For a guy like me, I grew up in a poor neighbourhood, and having all that money to spend was dangerous.
"I regret a lot of things. When I was younger, I didn't work hard because I could rely on my talent.
"That's not the right path. I wish I'd worked harder, but then again, it was normal back then, since I was the boss of my town and had money and fame."
He further revealed that he realized at the 2010 World Cup that he needed to work harder in order to fulfil his undoubted potential.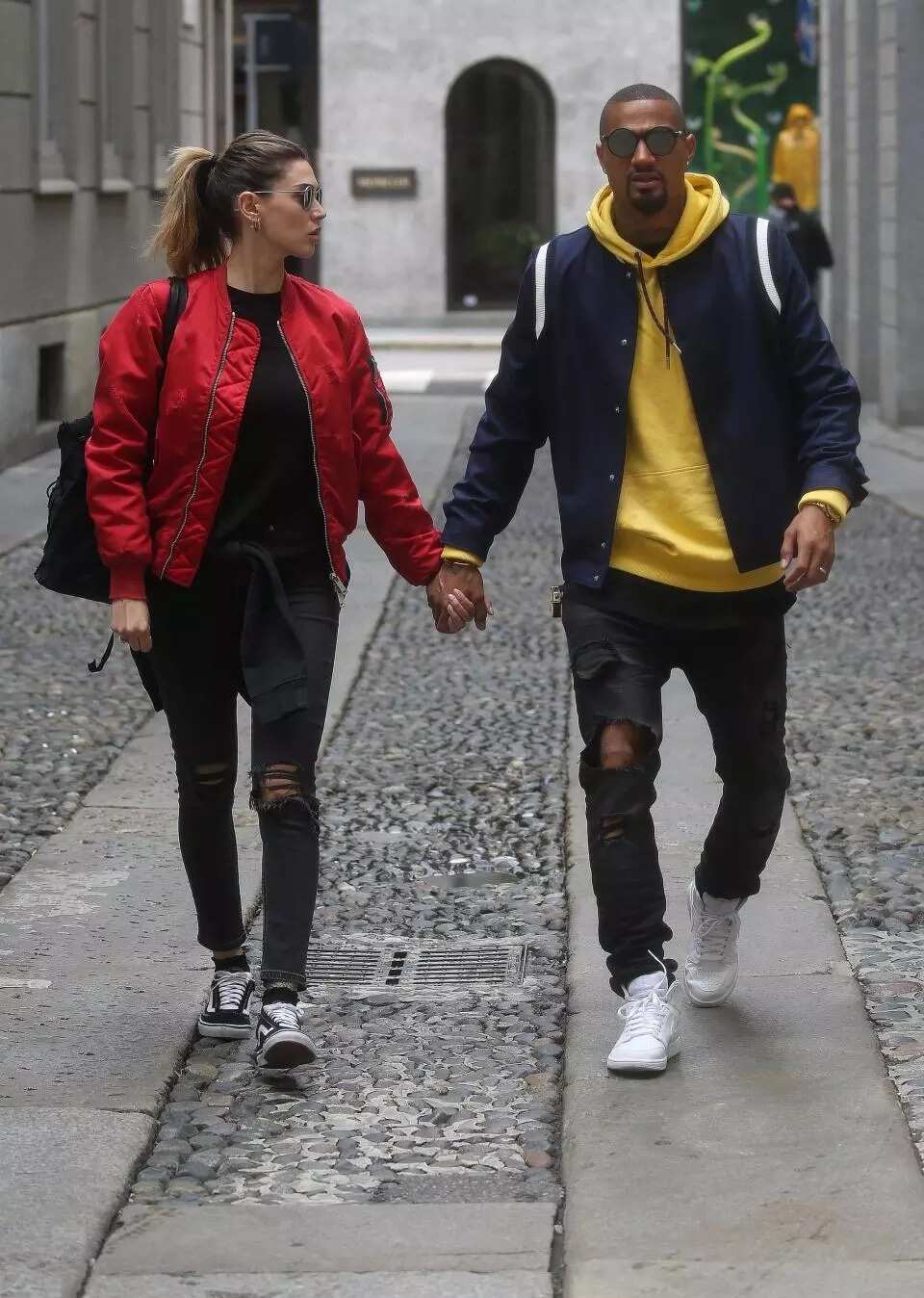 The Ghanaian - who played against his Germany international brother, Jerome, at the tournament - told the Spanish newspaper in 2016: "After the 2010 World Cup, I saw players at another level.
"I realised that I'd have to focus only on football in order to get there. It was then when I changed my mentality."
The Ghana international kicked off his senior career at German Bundesliga side Hertha Berlin in 2005, and two years later, he was signed by Tottenham Hotspur in 2007.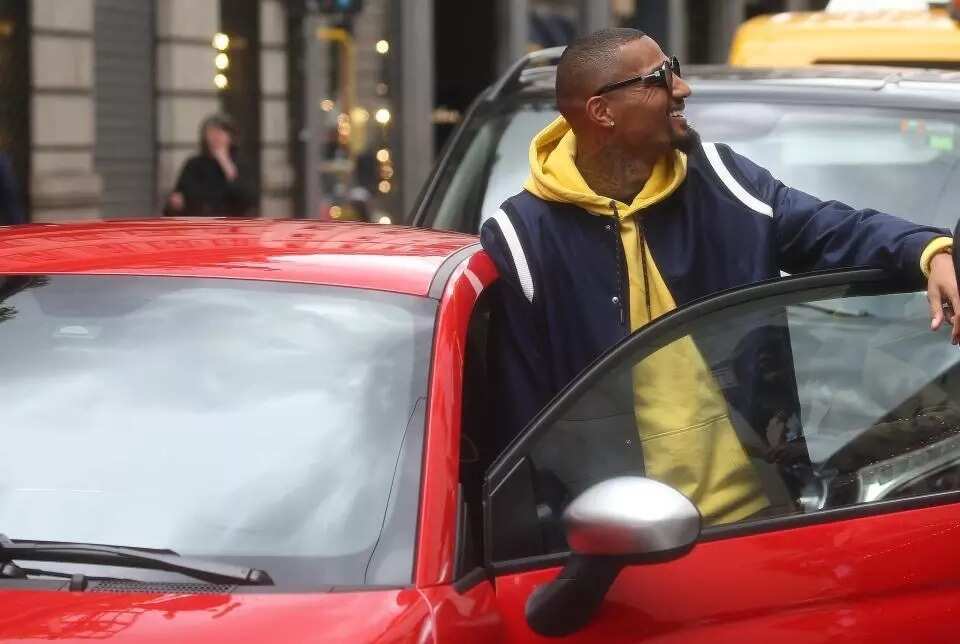 However, two sub-par seasons saw him loaned to Borussia Dortmund and ultimately sold to Portsmouth in 2009.
Two stints at AC Milan followed, as well as time at Schalke and Las Palmas before he went back to Germany with Frankfurt in 2017, where he appears to have finally settled.
Boateng played a key role in leading his side to eighth in the Bundesliga this term, making 35 appearances, scoring six times.
Legit.ng earlier reported that Kevin-Prince Boateng was shortlisted for the FIFA PUSKAS award in 2017 .
The midfielder scored a superb goal for Las Palmas with a backflip kick directly from Tana's acrobatic, back-heel pass.
Russia 2018: Nigeria can get to the quarterfinal of World Cup - Ex-Super Eagles star Etim Esin - Legit.ng TV