Airtel BlackBerry plan that works on Android
We all remember the nice Airtel BB subscription plan. Many people who liked this tariff plan are still searching for Airtel BlackBerry plan that works on Android handsets. Is it available in 2018? How many benefits can you enjoy on your Android device these days?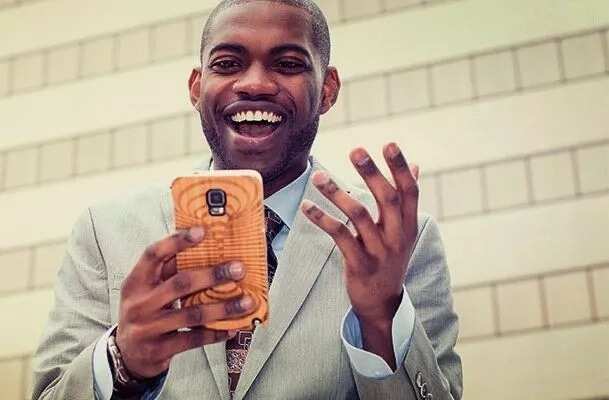 Airtel BlackBerry plan
Nigerians who enjoyed Airtel data plan for BlackBerry devices cannot find the same option in 2018. The popular Airtel BB subscription is no longer available across Nigeria. It is still present in some other countries where Airtel network is working, but not here.
Millions of people today choose iOS and Android smartphones over BlackBerry gadgets, and this is the main reason why Airtel has stopped offering its Airtel BlackBerry plan to subscribers.
While Airtel subscription is still available to all phones (no matter what platform they are using), you cannot choose the specific Airtel BB subscription in 2018. Those of you who are already using the good old Airtel BIS plan (designed specifically for BlackBerry models) might try to use it on your Android device. Unfortunately, we cannot guarantee it would still work.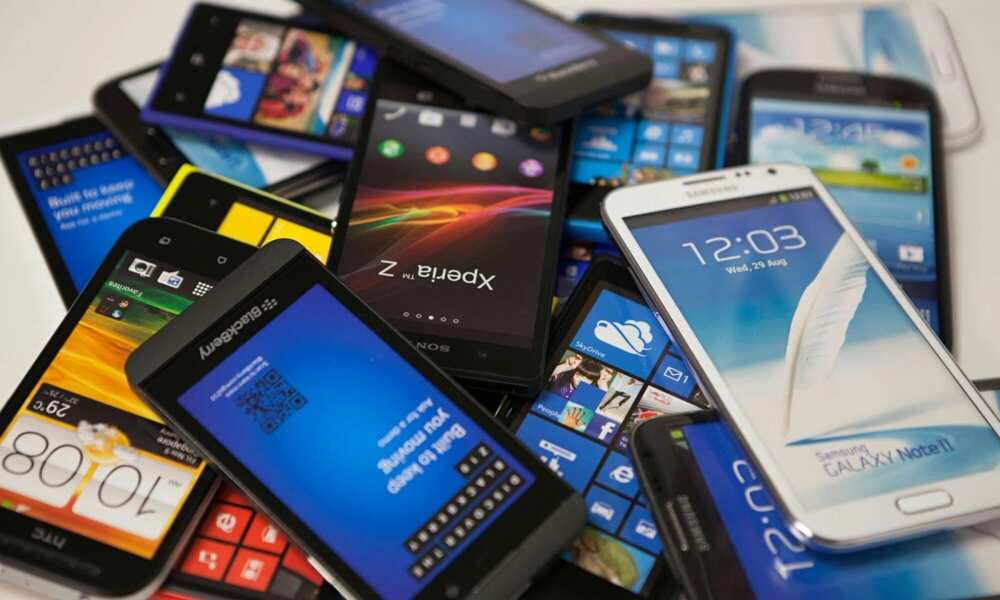 Airtel plans that work on Android
Luckily, there are many interesting data plans offered by Airtel for all users (BlackBerry, Android, iOS). Let us see which packages are good for Android device and how they differ from the previous BIS BB option.
Old BlackBerry plan by Airtel
1000 Naira BIS plan – for this price you could have enjoyed 3GB of mobile data for 30 days
New Android plans by Airtel
1000 Naira 'Android 1.0' plan – you can enjoy 1.5GB of data for 30 days if you dial the quick USSD code *496#
1500 Naira 'Android 1.5' plan – you can receive 3.5GB of data (1GB of this allowance is a bonus, which you can use at nighttime) for 30 days once you call the code *440*16#
2000 Naira 'Android 2.0' plan – this package provides you with 3.5GB of mobile data for 30 days after you dial *437#
2500 Naira 'Android 2.5' plan – you can get 5.5GB of data (1GB is available as a night time bonus) for a 30-day period after you call *437*1#
3000 Naira 'Android 3.0' plan – you will receive 6.5GB of data (including the 1GB bonus you can use from 1 am until 7 am every day) for the period of 30 days once you order the plan through *438# USSD code
4000 Naira 'Android 4.0' plan – you can enjoy the impressive 9.5GB of mobile data (along with the 2GB bonus that can be used only at night time) for a 30-day period once you call *438*1#
READ ALSO: How to add family and friends on Airtel?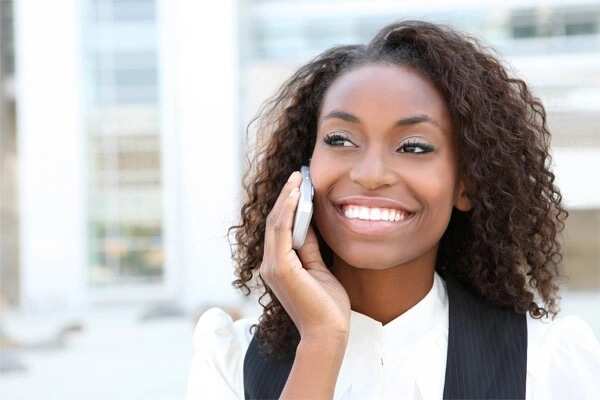 All these packages are available within SmartSPEEDOO mobile data plans offered by Airtel in 2018. The choices are really wide (weekly and monthly plans, social packages, and mega packs), but we have only selected the options offered specifically for Android platform.
We hope you can enjoy some great data plans on your Android phone, and these shouldn't be necessarily BlackBerry packages because there are enough Android plans created by Airtel specifically for your phone.
READ ALSO: How to check Airtel data balance on Android?
Source: Legit.ng