How to borrow data from Glo network Nigeria
Sometimes you run out of data when you need to use it the most. Luckily, if you are subscribed to Glo network, you can use its great service of borrowing mobile data here and now. Learn how to borrow data from Glo network in Nigeria and enjoy this feature wherever you are.
Glo Subscription and Data
The mobile operator has a service available on Glo network. It is called Glo Borrow Me Data, and it offers you a credit when you have no airtime on your account.
This can be a perfect solution when your bundle or data package has been exhausted and you are not able to extend it at the moment. It can be cheaper to borrow data on Glo for a day or even a month than purchasing the whole data plan.
You can borrow data on Glo for different periods of time: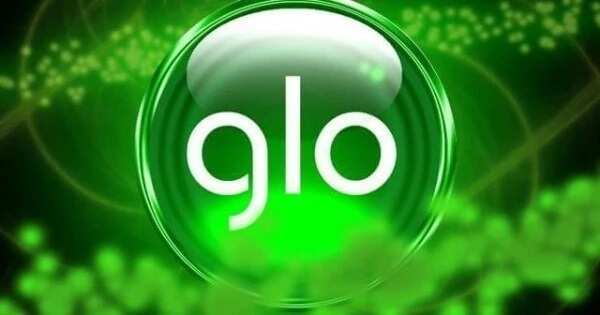 Not all Glo network users can take advantage of the Glo Borrow Me Data service. You should meet particular requirements before you can borrow extra MB on Glo network in Nigeria:
You should have a registered Glo SIM card
You should have been using Glo for 3-4 months or more
Your account with Glo has to be activated and active
Your usage history with Glo network has to be positive
You should have no unpaid loans, otherwise you cannot order the service again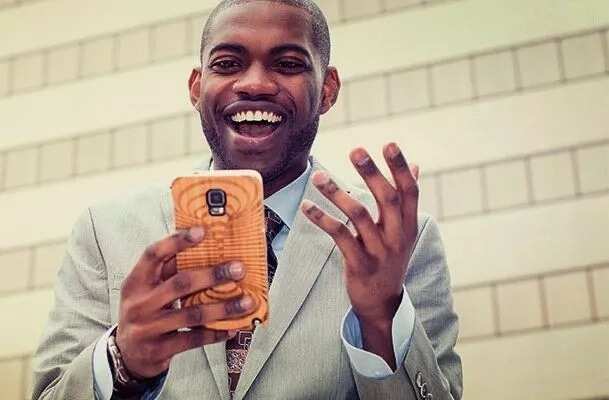 How to Borrow Data on Glo Network
Here is how the process of borrowing mobile data works on your Glo subscription account:
Method 1. You can use Glo Self Care application to borrow data from Glo network. You will need to enter your Glo mobile number (once you have made sure you are eligible for using this service) and click on 'Request OTP' to get the money on your account.
Method 2. It is also possible to get data through the Glo mobile phone number *321# where you can choose your mobile data volume and its validity.
Sometimes you can receive no response when dialing *321# number. Do not worry; it can happen because of the multiple request on the server. You can redial this combination and make your request.
READ ALSO: Glo cheapest data plans in 2018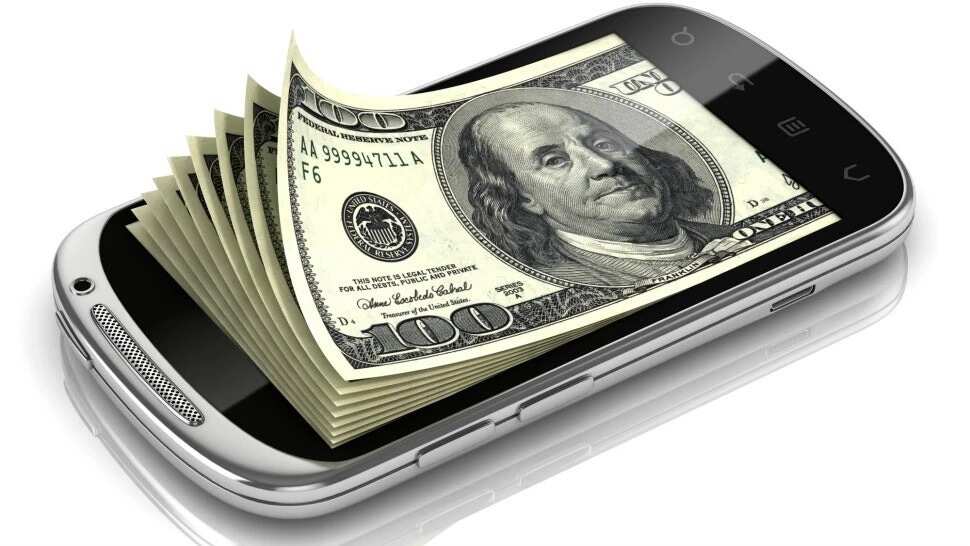 Glo Borrow Me Data Prices
Let us now talk about the cost of the service and how much data you can enjoy after borrowing it from Glo network in Nigeria. Here is a list of all available packages to users who enjoy different subscription plans:
50 Naira – you can borrow 30 MB of data for 1 day for this price
100 Naira – it is possible to borrow 60 MB of mobile data from Glo for 1 days at this cost
200 Naira – you can enjoy 200 MB of data for 5 days if you pay this price
500 Naira – it is possible to get 1600 MB of mobile data from Glo network for 7 days
1000 Naira – you can borrow 3200 MB of data for the period of 30 days to enjoy Glo subscription until you extend your data plan
+15% - you are charged 15 percent on top of your transaction price for each data borrowing loan
There is no need to worry about your low balance anymore. Glo subscription bundles might not be activated on time because you have no airtime on your account, but you can easily borrow from 30 MB to 3200 MB of data for 1-30 days and pay from 50 to 1000 Naira (the price will be deducted from your account in the future, as soon as you add airtime to your mobile balance).
P.S. The data you can borrow from Glo can only be used within Glo network in Nigeria for browsing, surfing the web and downloading mobile data. It cannot be used for placing phone calls within Glo, to other mobile networks or to international operators.
Your loan has to be repaid within 72 hours. Otherwise, you won't be able to use Glo services on your device. This is how to borrow data on Glo in Nigeria. Use this nice feature and stay always online on your handset.
READ ALSO: How to transfer airtime from Glo to Glo?
Source: Legit.ng