How to check Airtel BB data balance
Many of us still remember the good old times when most Nigerians used BlackBerry phones and, as a result, their Airtel subscription plan was called BlackBerry Internet Subscription (shortly BIS). However, this plan is no longer offered across the country, since most citizens have iOS and Android gadgets. So you need to know how to check Airtel BB data balance in 2018.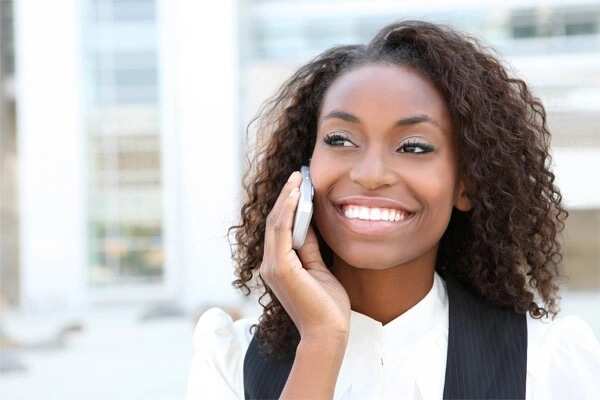 Airtel Subscription
It could still confuse you when you search for a quick guide on how to check Airtel BlackBerry data balance on the go. There are many old instructions on the internet, and you can come across them.
You can check the official Airtel website, and you will notice there that Airtel does not offer any specific plans for BB phones anymore. It just offers a big number of mobile data plans that can be used on all modern firmware versions, including iOS devices, Android phones and BlackBerry gadgets.
Airtel data balance check is still available for all gadgets, but it works for SmartSPEEDOO mobile packages that have replaced previous plans and now work on your BB gadget too.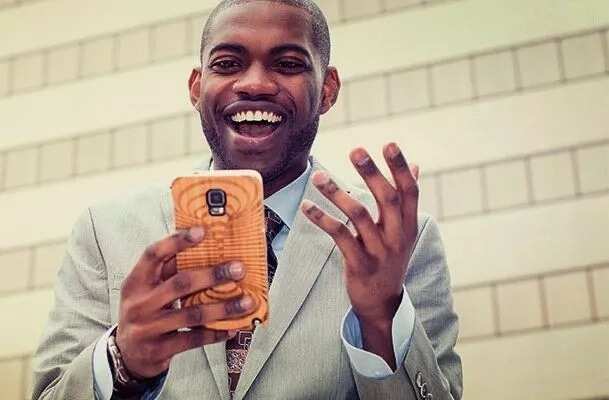 How to Check Airtel Data Balance
There are several methods on how to check Airtel data balance on your phone. You can do the following things:
Dial USSD code
Airtel application
Let us see how exactly these two methods work, so that you can check your Airtel data balance for your Airtel subscription, because not everything is meant for Blackberry devices.
Method 1. Airtel Data Balance through USSD Codes
There are several quick mobile codes you can dial directly on your BB phone to see your data balance:
*123*10#
*223#
*140#
*141*712*0#
*123*9#
Just dial any number, and your BB data balance will be displayed on the screen. While this method is probably the fastest since you can do it at any time with having only a smartphone in your hands and knowing the right USSD number.
READ ALSO: Airtel Data Plans And Codes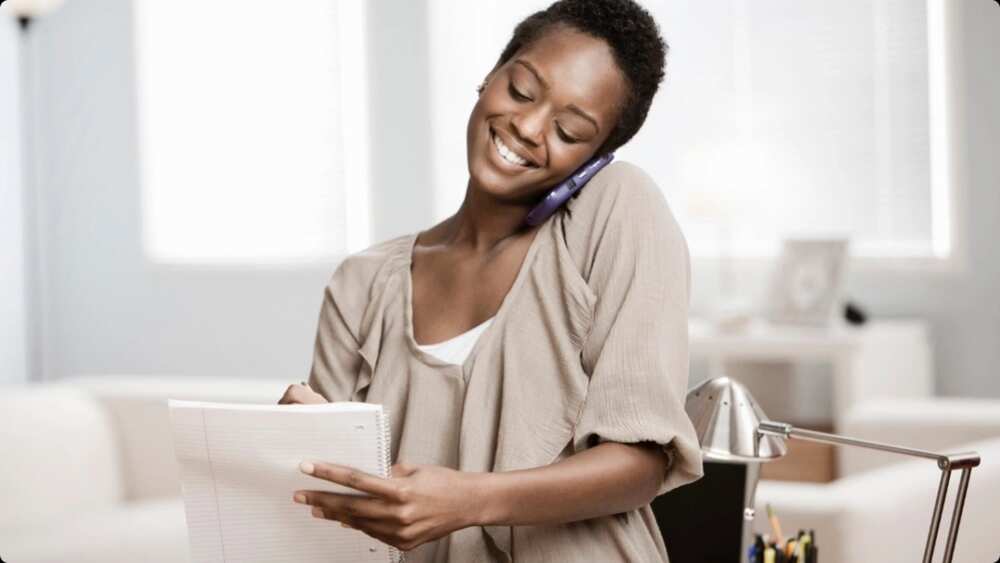 Method 2. Airtel BB Data Balance via Care Application
Some people feel more comfortable when they can view their balance and details online or through an application. The Nigerian network has created special Airtel Care software that can show your balance on most mobile devices.
Airtel Care software is absolutely free of charge. It shows different information about your Airtel subscription, including various bonuses, balance, plan and other details.
Unfortunately, right now Airtel Care is only available on App Store for iOS gadgets (iPhone, iPad) and on Google Play for Android phones (different models). There is no Airtel application for BlackBerry firmware so you cannot download it and use with your BB device. It's hard to say whether the mobile operator has plans to develop a no-cost customer service app for BlackBerry platform because it is not as popular anymore in Nigeria as it used to be years ago.
As you can see, the process of checking Airtel BB data balance is simple. It works on your BlackBerry phone, and on all other smartphones and handsets used all over Nigeria. You will know your balance within moments, by using USSD codes.
READ ALSO: How to check Airtel night plan balance
Source: Legit.ng