How to write a school project
Is there a unique recipe on how to prepare a good project for school? Probably, there's none. School projects can be of many types and the success of each separate one depends on the specific demands and requirements. Take a look at this guide on writing of school projects and follow the tips listed below.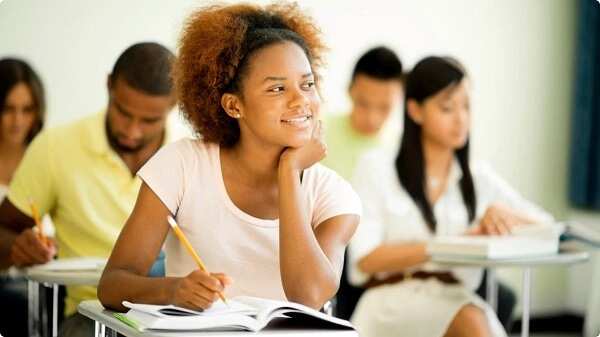 Things to do before you start writting a project
The very first thing you should do is choose a good topic. It's not only about what your teacher wants you to write but also what's interesting to you. A project always looks better if its author is sincerely interested in the things he or she is researching.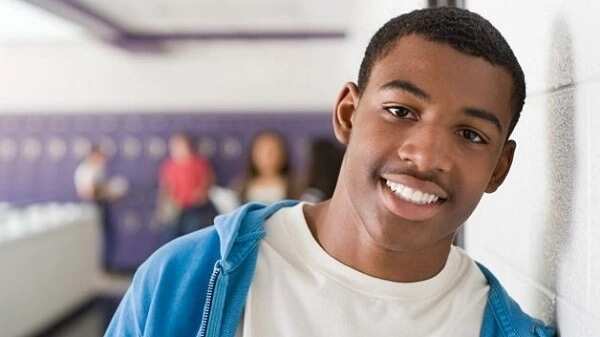 READ ALSO: How to write a resignation letter without notice
The second thing to do on the way towards a successful project is start working right after you receive the topic. Teachers know what they do when they give you enough time to prepare and research everything you need. A project composed in a haste will differ negatively from the thoroughly thought-over ones.
It makes sense to compose a good plan from the very start and avoid sleepless nights right before the project submission. In case you don't understand something about the topic, the task or goals of the project, try to make things clear with the teacher at once. If you rely upon the wrong perception of the task, you may walk too far the wrong way and it will be necessary to redo a lot. Do you want to waste your time and efforts?
Is it possible to write a school project quickly?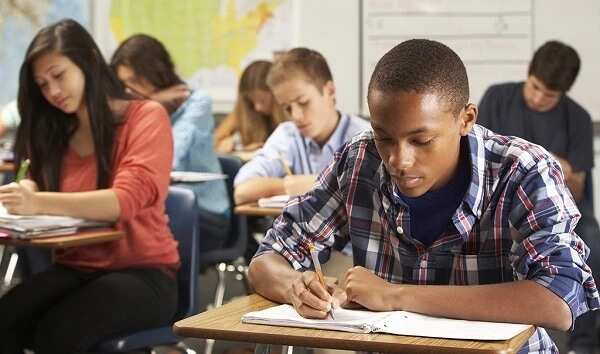 Many students would love to have a skill that allows writing projects within a couple of hours. However, it's impossible if you want to have good marks. You need to invest time and energy into something to receive high-quality result. If we speak about writing a project quickly, we would rather mean finishing it without delays and unwanted procrastination. This is fairly possible if you have a good writing guide that will lead you through the work step by step. Saving time and using every minute is the only way to finish a project quickly.
What you need to do is set a deadline for yourself, do some very effective time management and self-discipline. These are the only things that will help you get through the task with the minimal losses. They will help you sleep well and have enough time to work and rest.
Below, you will find such a guide that will explain to you step by step how to compose a successful project and save yourself from overworking. You may even finish the project in advance and have some free time for any pastime and leisure activities that you like.
Steps to compose a school project quickly and effectively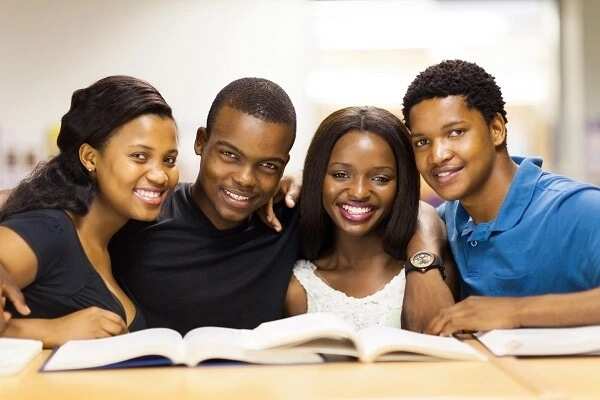 Start with time management
Compose a daily routine that will effectively distribute your time among all occupations and duties you have after classes. Use every free minute to give yourself more time for resting after school. For instance, use breaks for doing some of your home tasks to save time at home.
You will need some really effective plan that will motivate you to stick to it. For instance, if you do all your home tasks by a certain hour, you will have more time to read, listen to music, hang out with friends or whatever else you like.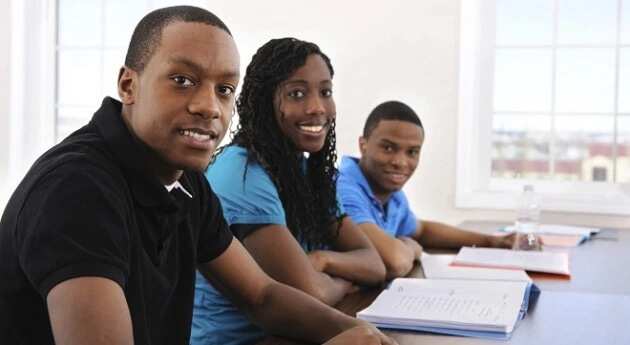 Maybe, you will need to wake up earlier to do something before you go to school. However, you should never ever reduce your sleeping time, even if you are off the track with some tasks and the deadline is near. Sleeping well will help you be more productive in any case.
You need to remember that there are no social media, watching movies, playing video games, chatting with friends or so while you are busy working. Turn off your phones, install software that blocks social media and other websites that distract you while you are working. It will help you concentrate and manage all your tasks faster and more effectively.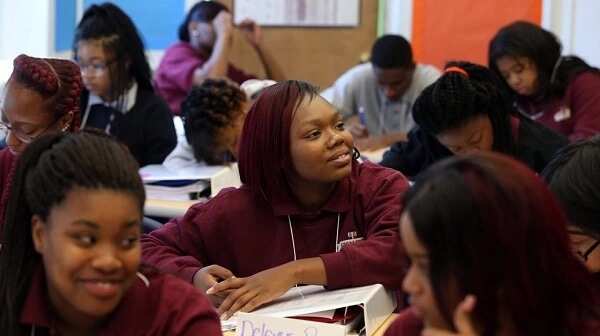 Have breaks every 45 minutes of working. Stand up, do some exercises to improve the circulation, have a glass of water or a cup of tea and, maybe, a fruit to nourish your brain. It will refresh you and give you the energy to complete the today's part of work.
Begin working with a deep insight into the topic. You need to make sure you have understood everything correctly and are going to do exactly what your teacher wants from you. If you are not sure, ask your teacher for a hint or a guidance.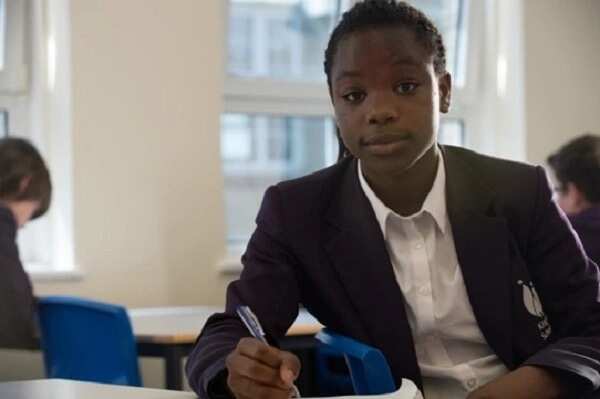 Specify the area you are going to highlight in your research and compose a plan. It's quite easy. Think over several key points that you are going to discuss in your project. Then, expand each one into several additional paragraphs, each of which is supposed to give a wider understanding of the given point.
You will need some time to collect the necessary materials in the library or Internet. Give this task about one-fourth of the time you have in general for the whole project. The second time lapse of the same size will be dedicated to researching the collected material. The third one will be writing finishing and formatting. The last one before the submission of the project should be for editing and proofreading.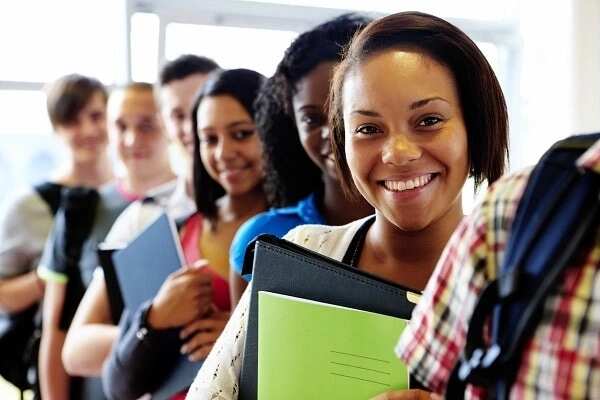 You need to make sure at once whether you are allowed to use the information from the Internet or not. If yes, you should do some Internet researching along with the offline search in libraries. When collecting the material, always take notes about the sources because you will need all of them for the reference list.
Find out about the formatting
You need to specify all the details about the formatting, whether your teacher wants the project to be written or printed out, whether graphic details like illustrations or tables are allowed/required. All this significantly influences the time you will spend on the writing, formatting, and other details.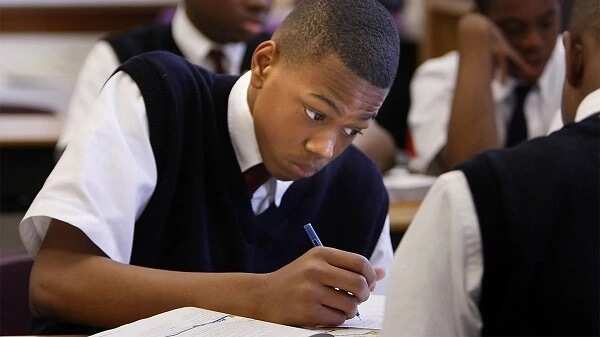 If it's necessary to use some existing academic formatting styles, do it. There are numerous online guides and paper guidebooks that can give you a useful piece of advice on the formatting styles and essential details of each of the existing academic formats.
Things happen and you may need some more time to complete a certain chapter of your project. Don't waste the time in case you occasionally find out that you've completed some stage of your project quicker than it has been planned.
You'd better get down to the next stage just in case it will require more time. If you still take the lead of your own schedule, it's better to use the time for having fun after you have everything done and completed.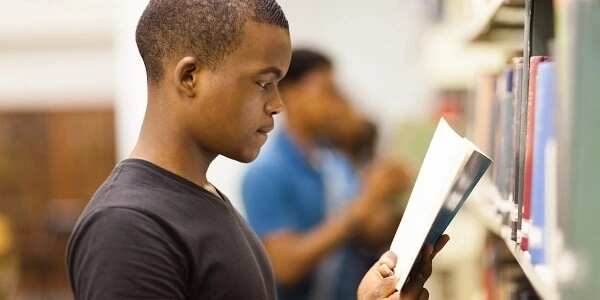 No matter how attentively you write the project, you need to do the proofreading in the end. Read the text once again, have some online grammar checking tools help you. Check the text for all the mistakes you can find and then ask somebody else to read it through and point out the pieces that are hard to understand, illogical or out of place.
Try to avoid complicated sentences and terms you don't fully understand. If you have used pieces of information from some sources and don't format them as direct quotes, check the text out with online plagiarism checking tools. You don't want to have your marks reduced due to plagiarism charges, do you?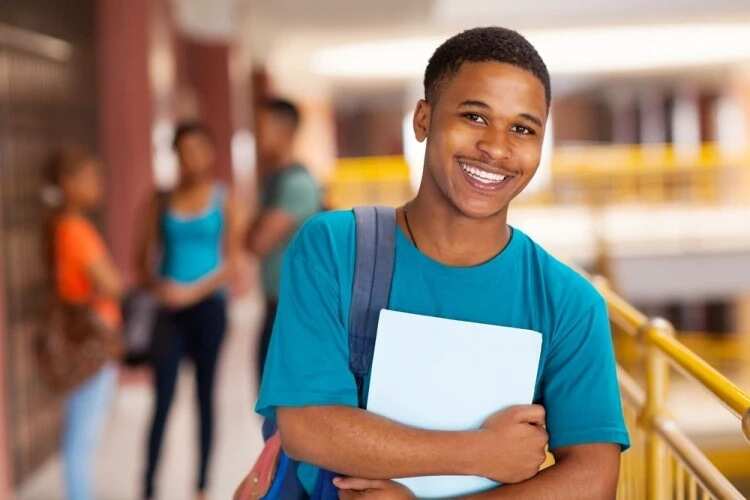 As you can see, there's nothing too complicated in the writing of a school project. If you do everything in accordance with the guide to write a school project above, you will complete it without haste and with plenty of rest and free time.
Keep in mind that procrastination is your chief enemy because the relatively long time you were given at the beginning will very quickly turn into the last three days before the project submission and you will have to deprive yourself of sleeping and proper physical rest. It's a wrong way, don't follow it.
Share the information with your school friends and have a good luck!
READ ALSO: How to write a business plan in Nigeria
Source: Legit.ng