Millions of people know about OJ Simpson but have practically no information about OJ Simpson kids. Where are they now, what are they doing now after the years since their father's notorious criminal trial? Let's try to find out together.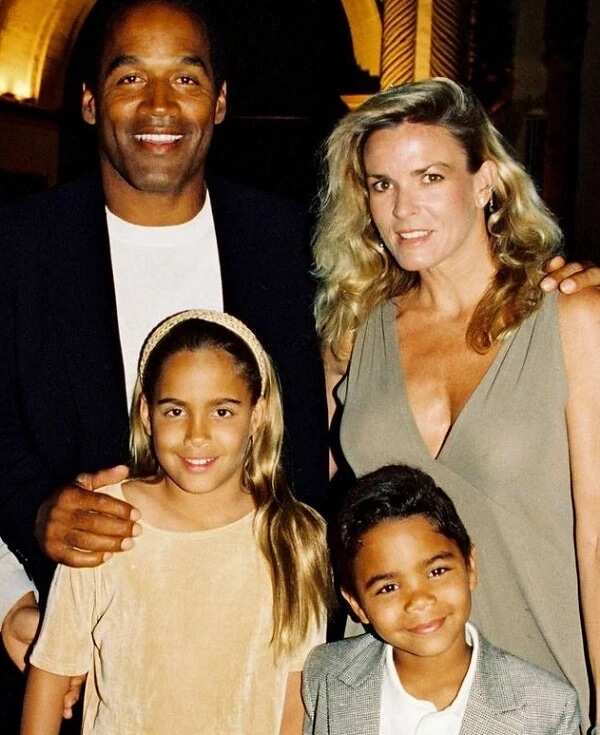 The brief story of OJ Simpson's life and criminal charge
Oriental James Simpson, one of the most favorite America's football players, is known not only for a long row of his achievements and for awards received in sports. He's also a successful actor… and the central figure of a tragedy and a criminal case.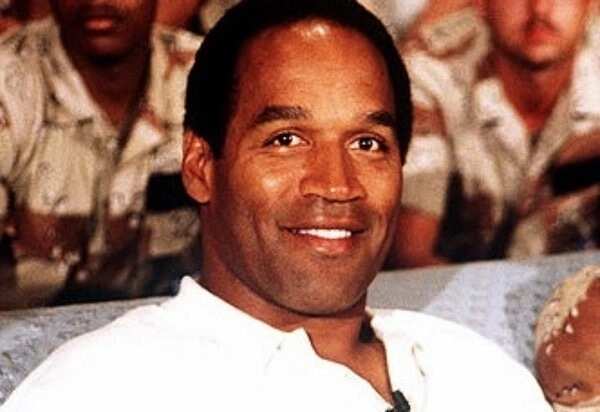 READ ALSO: Eddie Murphy's 9 children
OJ has become disgracefully famous after being charged with the murder of his ex-wife and an occasional witness of the crime. OJ Simpson was acquitted by the jury. Then, there followed a civil court trial. In accordance with its verdict, Simpson was to pay $33.5 million for the death of the victims of the crime.
Another trial happened in 2008. The football star was charged with an armed robbery aggravated by kidnapping. Back in 2007, Simpson and his friends broke into a hotel room in Las Vegas where there was a person who sold sports trophies. Threatening the man with a gun, Simpson took the items that belonged to him by force.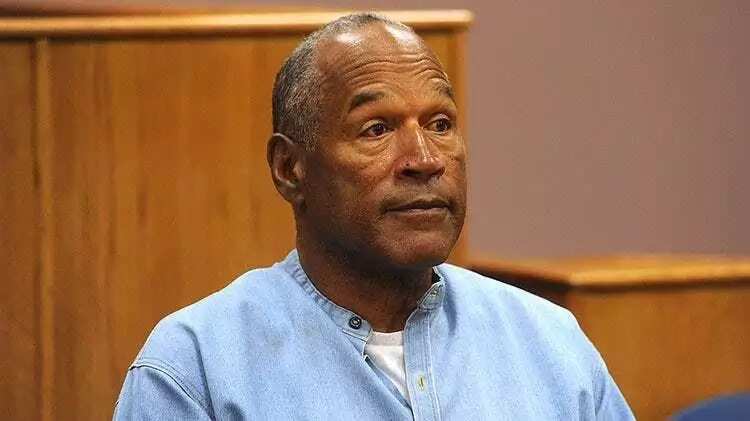 These actions could have brought him to a life-term imprisonment. However, the verdict of the court this time gave him 33 years of imprisonment with a parole in no less than nine years. In 2017, Simpson left prison.
Yet, the very first charge in his life was probably the heaviest one. It has separated him from his kids and many loved ones and changed his destiny.
What are OJ Simpson children doing now?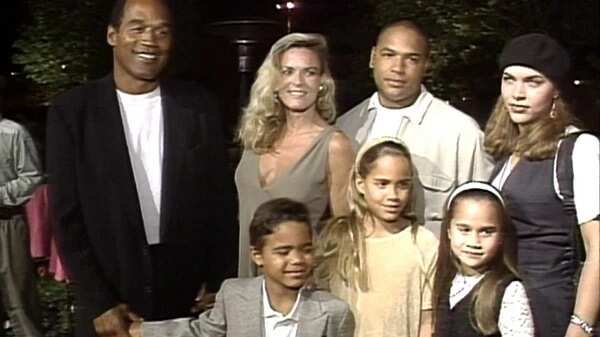 OJ Simpson has five children, two of them, Sydney and Justin, were born in his marriage with Nicole Brown. Three older ones were born in his first marriage.
Sydney Simpson is now 32. She has graduated from Boston University with a Bachelor of Sociology. Sydney used to live in Atlanta but later she moved to St. Petersburg, Florida. She started her own business and it was Simpsy LLC company. Justin also lives in St. Petersburg. He is 29 and works as a real estate agent for Coldwell Banker Homes.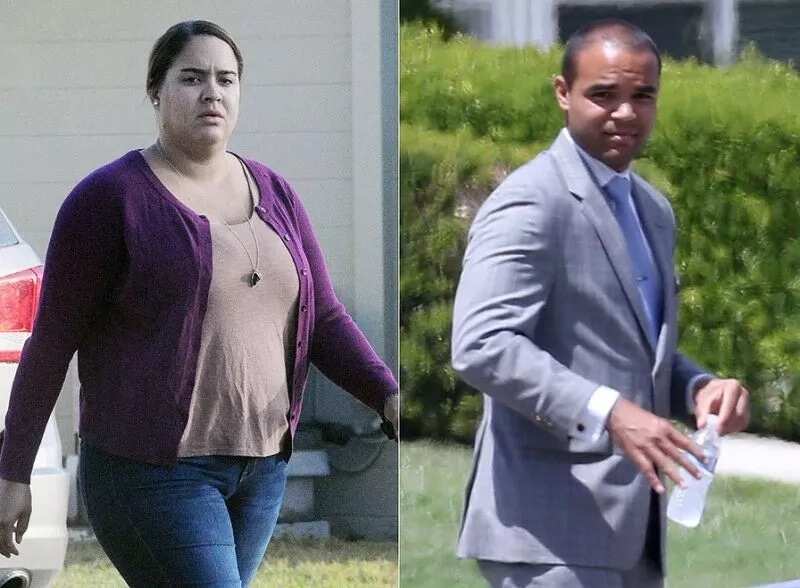 As Nicole Brown's younger sister Tanya claims, her nephew and niece are the ones she's very proud of. She says they have always loved their father, no matter what, and she respected their feelings.
Through all these years, Simpson's children have managed to hide from the attention of mass media and their attempts were quite successful. However, in 2014, paparazzi took several pictures of them at the funeral of their maternal grandfather.
Do OJ Simpson Nicole Brown children believe in his first charge?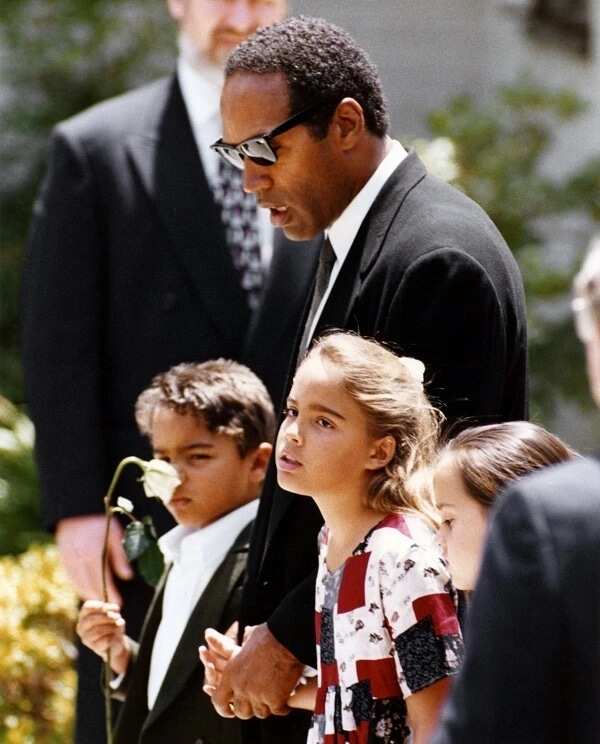 Some sources claim that his daughter Sydney thinks that he was really guilty but she forgives him. She has allegedly said that she wanted to see him and tell him that she was no longer angry. Also, there's information about her words: "Murderer or not, he's my father and the only parent I have".
There's no trustworthy information about the way Justin thinks about his father's charge and actions in the past. Maybe, he's also ready to forget the old offenses and forgive his father if only he has ever considered him guilty.
Where are OJ Simpson children now – the other children?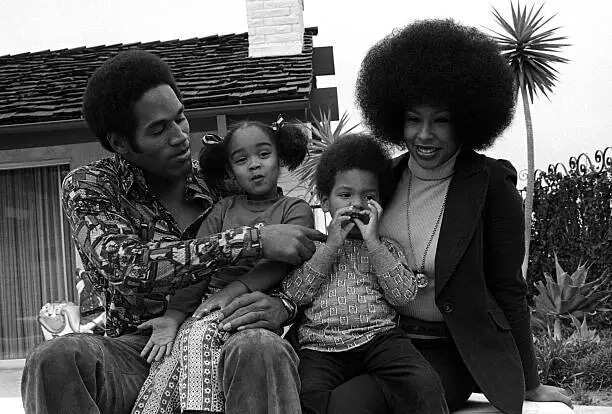 Apart from Justin and Sydney, OJ had other children with his first wife Marguerite Whitley. Arnelle was born in 1968, Jason was born in 1970 and Aaren was born in 1977. Aaren died tragically by getting drowned in the family's swimming pool not long before her birthday. She was to turn 2 years old.
After the drowning, Aaren was in the coma for a while and stayed in the Medical center of the California University but all the efforts were in vain. After Aaren's tragic death in 1979, the spouses started their divorce process and parted officially the same year.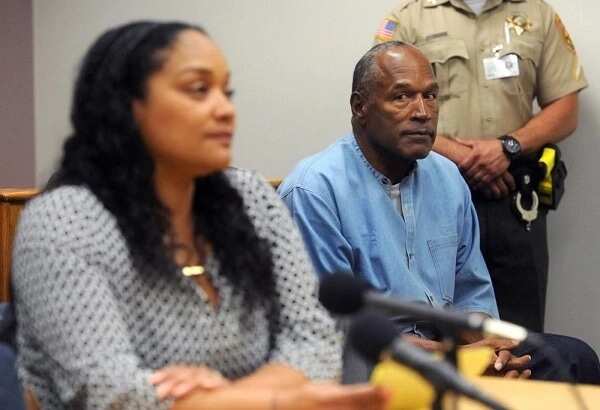 Arnelle is said to be in charge of her father's financial affairs while he was imprisoned. There's also a rumor that being charged with this responsibility, she had also spent a lot of her father's money due to her addiction to shopping.
Jason is known to have once spoken on behalf of his father. There's been a suspicion that Jason was the one who killed Nicole and the second victim but the prosecutor turned the version down as hideous.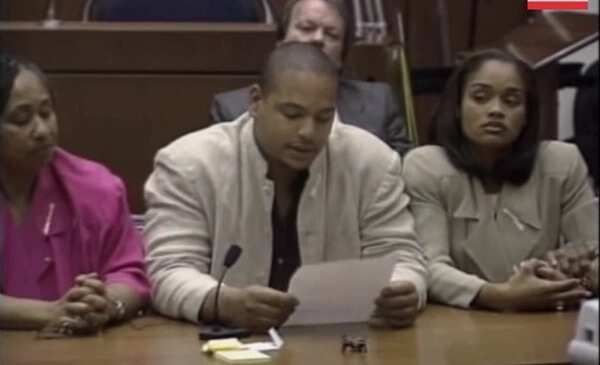 Jason has also survived big problems in his life. Drug and alcohol addictions, attempts of taking his own life. Now he's unexpectedly strong with a new passion – being a high-end chef in respected restaurants. This is how the life of OJ's children has turned. They still seem to be fighting demons from their past and building their life with a lot of efforts.
READ ALSO: Olusegun Obasanjo house and family - quick facts
Source: Legit.ng