Do you have a desire to obtain a driver's license in Nigeria? It can be a dream of every man or woman to drive their own car. We will provide you the whole range of information about how you can obtain the driver's license in Nigeria and what is the price for this license!
Drivers License in Nigeria
Let's start with the organization that provides you the drivers license in Nigeria. The Nigerian Federal Road Safety Corps is the only organization that has the responsibility to provide you a drivers license. The short name for the organization is FRSC.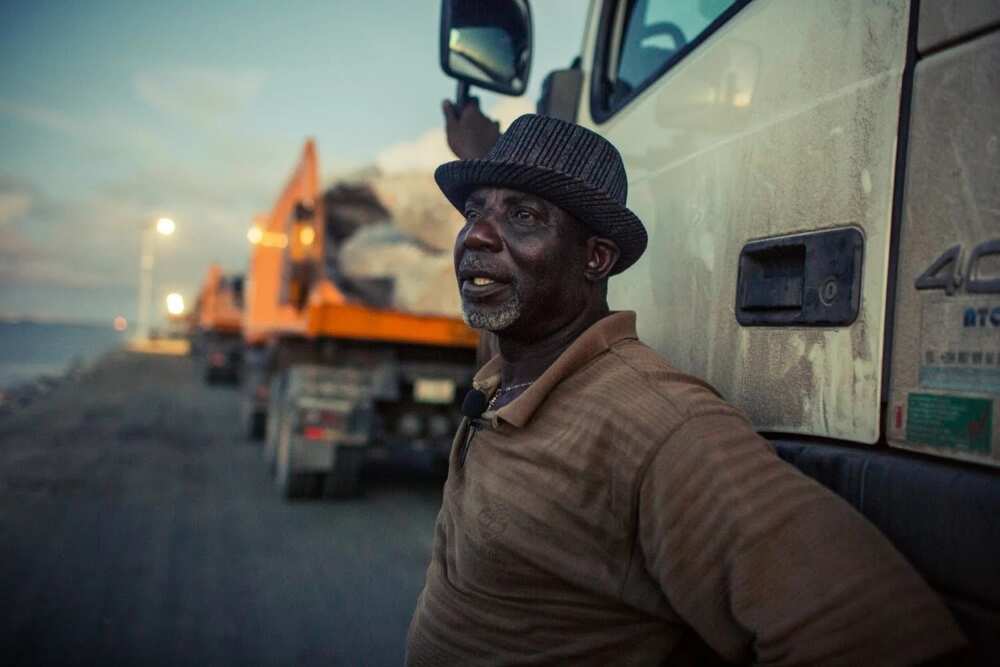 READ ALSO: Work and live in Canada from Nigeria: 10 important facts
FRSC was founded in 1988. It operates in 36 states of Nigeria. This organization is responsible for the safety on roads. They also provide the price for the Nigerian drivers license, this price is reported to be N 6,350. Nevertheless, you might be need to pay more when you get to the one of the offices of these organization. According to some rumors, you are expected to pay twice for you drivers license.
How can you issue the driver's license?
It's pretty simple. You just need to go through the steps below:
You need to complete the full course of training in the FIRS accredited school.
The school should present you to the Vehicle Inspection Officer to pass the driving test.
When you pass your drivers test, the Vehicle Inspection Officer should provide you with a Certificate of Proficiency.
You will need to apply at the Driving License Centre.
You will need to pay the license fee (N 6,350) online through any of the designated banks.
You will need to present your form to the Board of Internal Revenue Officer. It's possible to make at the Driving License Centre.
You will need to proceed with to FRSC office to provide your biometric data.
You will get a temporary driving license for sixty days.
After the passing of sixty days, you will get your driver's license. It's valid only for four years.
Driving school in Nigeria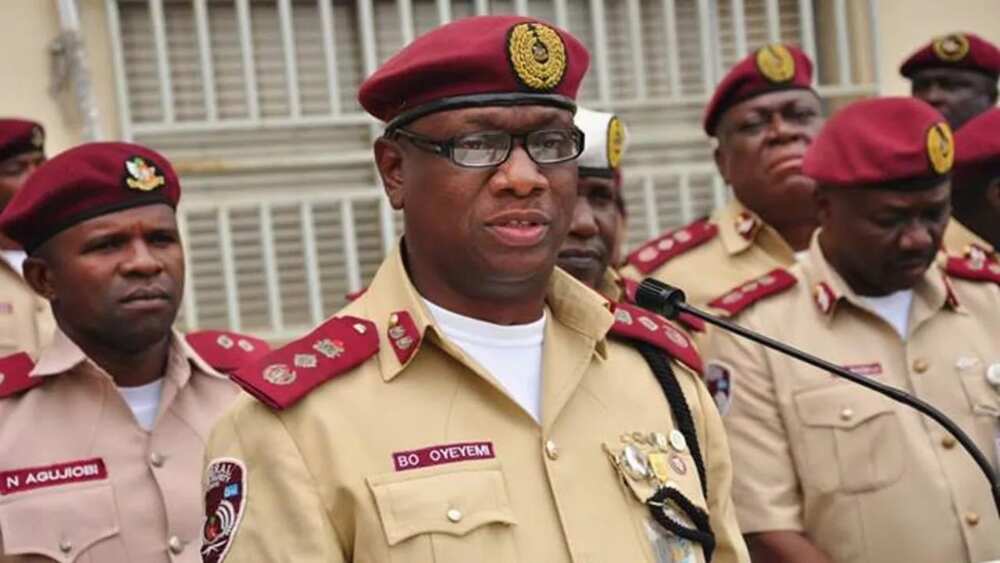 If you need to obtain a driver's license in Nigeria, then you need to look for a good driving school. The price for the courses may be different from one school to another. You may also take private lessons from somebody to learn how to drive. You can also select the Nigeria drivers license class vehicle:
A. Motor cycle
B. Motor vehicle that weighs less than 3 tones
C. Motor vehicle that weighs less than 3 tones but other than a motor cycle
D. Motor vehicle other than a motorcycle (omnibus, stage carriage, taxi)
E. Motor vehicle (no motorcycle and no articulated vehicle)
F. Agricultural machine
G. Articulated vehicle
H. Earth moving vehicle
J. Special vehicle (designed for physically challenged persons)
V. Convoy driving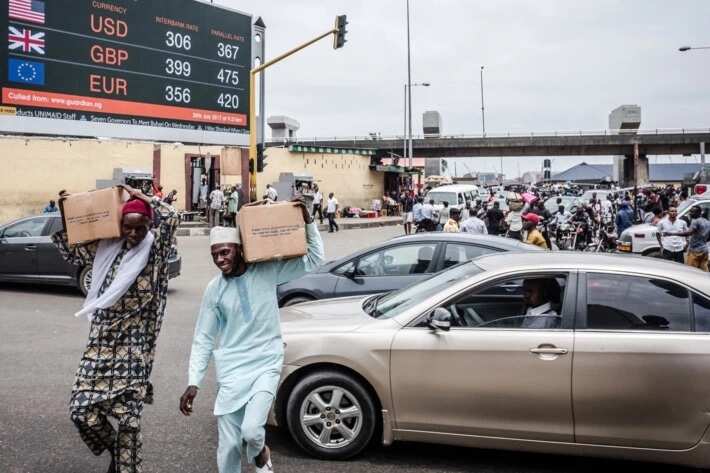 Obtaining a driver's license in Nigeria is pretty easy. You just need to follow the rules provided by FRSC. Nevertheless, the price for the driver's license can be quite different from the official one. The official price is stated to be N 6,350, but you may pay up to N 13,000.
READ ALSO: MTN Zone tariff plan Nigeria