It seems like only the laziest doesn't discuss Dikko Nwachukwu and Zainab Balogun engagement. People leave lots of comments and sweet words of congratulations. Congratulate the loving couple on such a wonderful event. Thanks to such sources as BellaNaija we have an opportunity to look at beautiful photos from this happy event of two famous personalities. So, let's have a peep into the engagement of the famous Nigerian actress and her chosen one.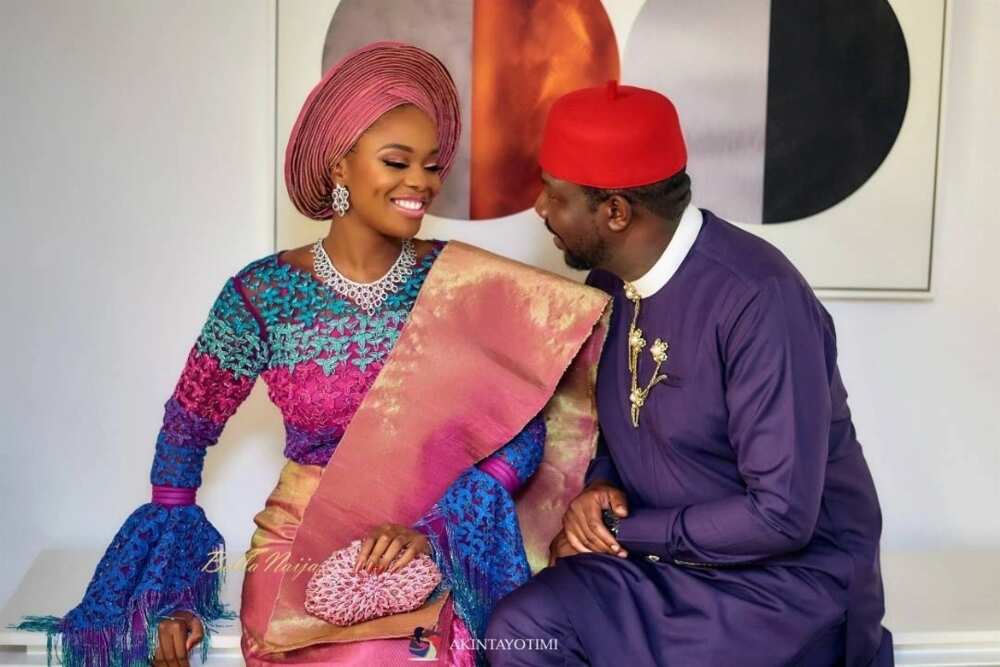 Zainab Balogun and Dikko Nwachukwu got engaged
The Nigerian actress, model, and TV presenter had her traditional engagement party yesterday on May, 13. Her husband-to-be is Dikko Nwachukwu. Nwachukwu founded Jetwest Airways and is currently running the company.
It has been reported that the couple dated secretly. They were reluctant to make their relationships public. Zainab Balogun engagement will become a point of discussion not only in Nigeria but in other parts of Africa as well.
READ ALSO: Is Genevieve Nnaji married?
Let's enjoy the pictures from the engagement party and look forward to more information.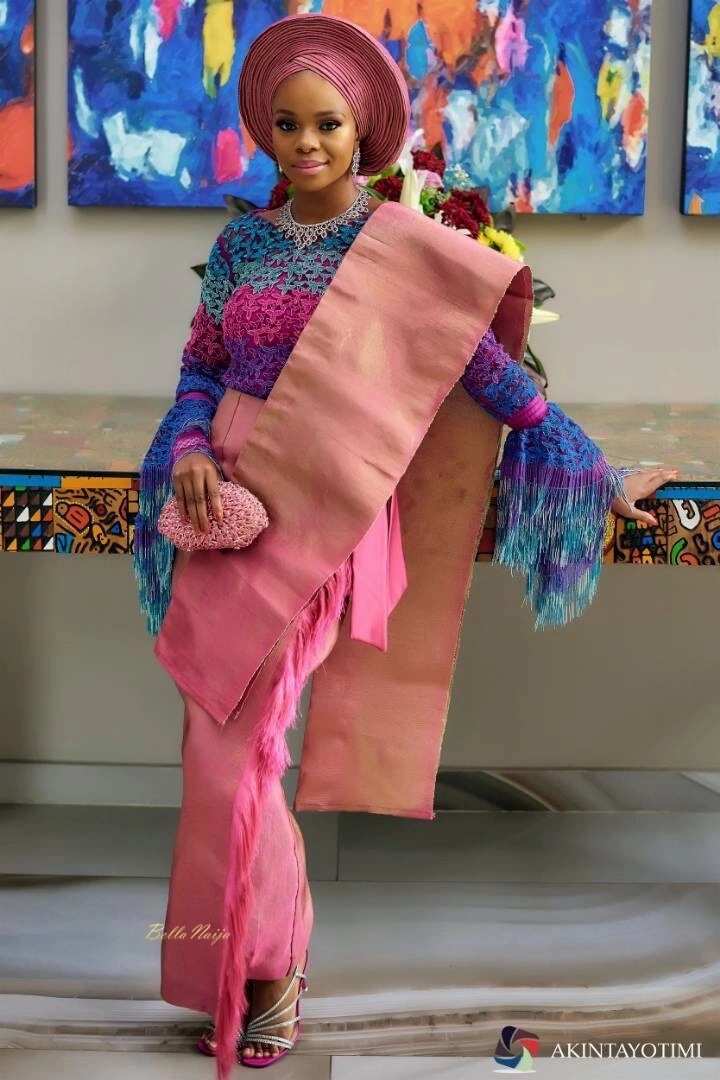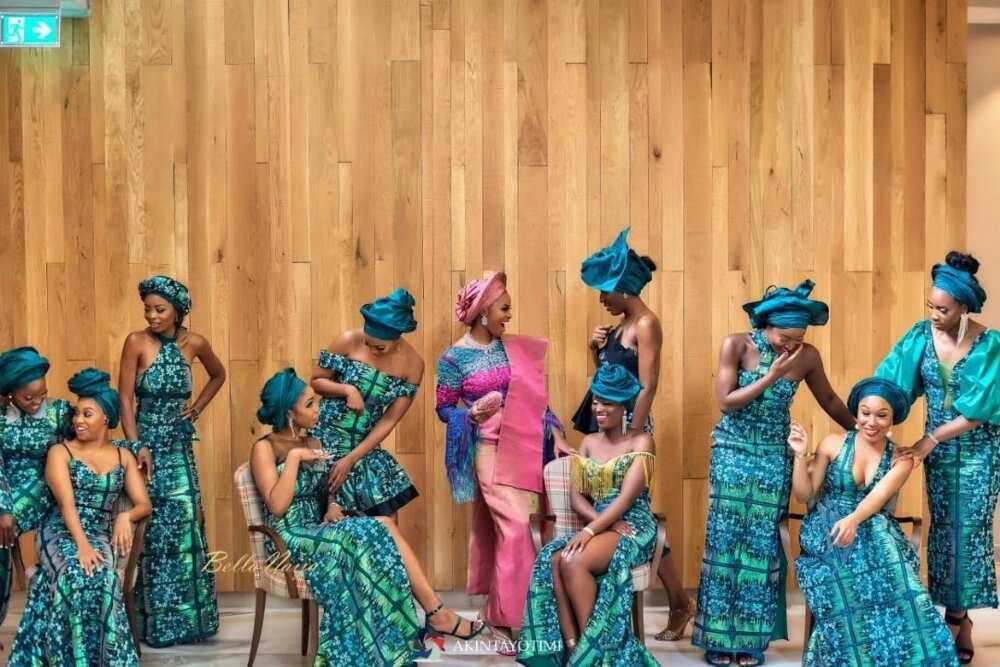 Zainab Balogun changed her look twice, wearing two gorgeous traditional attires. Her first outfit was in violet and pink palette, while the second attire was in more traditional colours: blue, gold, and red.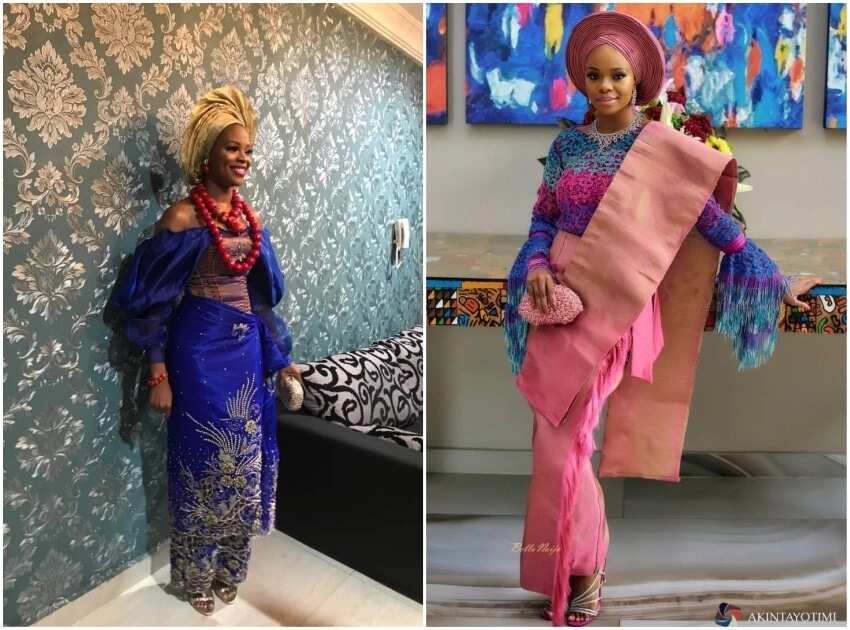 Dikko Nwachukwu also changed his traditional outfit twice. His choice was very modest but at the same time, very stylish. His attires were also decorated in a trendy senator style with golden chains.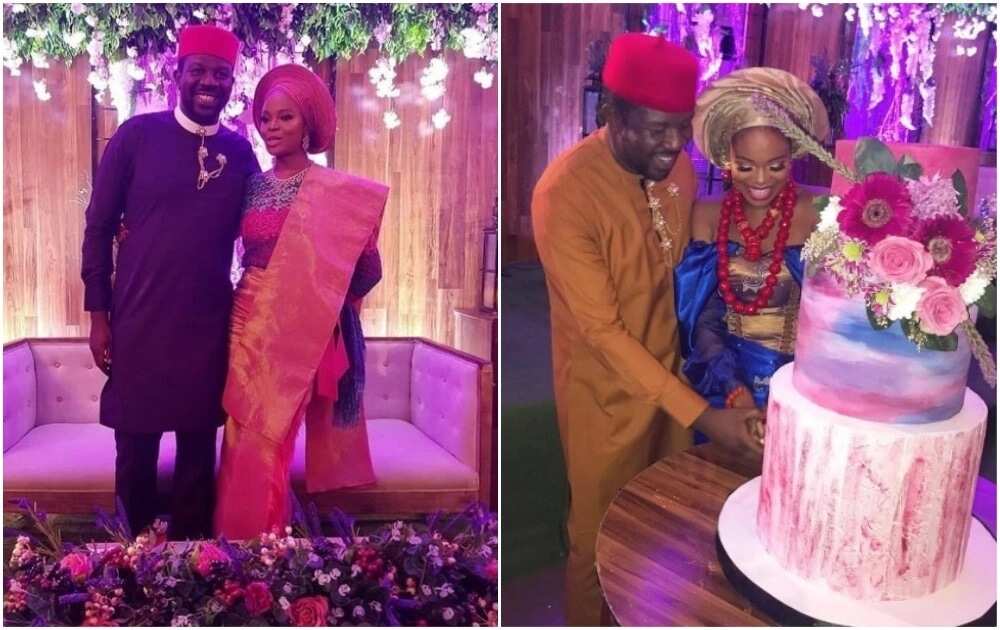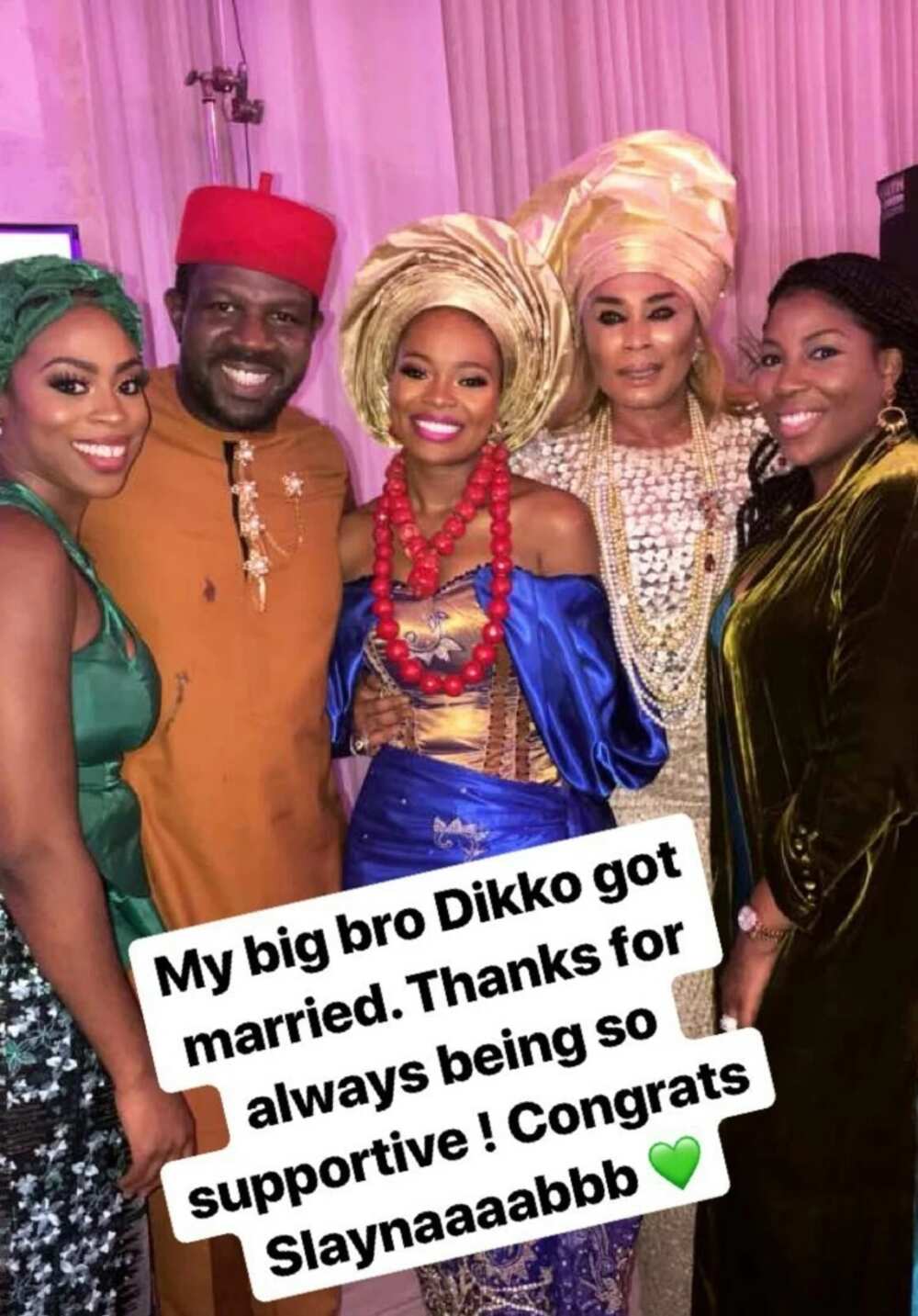 Legit.ng congratulates Zainab Balogun and Dikko Nwachukwu on their engagement. We wish the newlyweds eternal love, understanding, and many happy years together.
READ ALSO: Nigerian traditional wedding outfits: latest styles