How to share Glo data with another number
Different Glo subscription plans offer a number of extra services to Nigerians. You can recharge your mobile phone with a bank card, choose the auto-renew option, get many benefits (data bonuses), and also use Glo data share feature. Below you will find a guide on how to share Glo data with another number. This is another cool feature to enjoy all across Nigeria.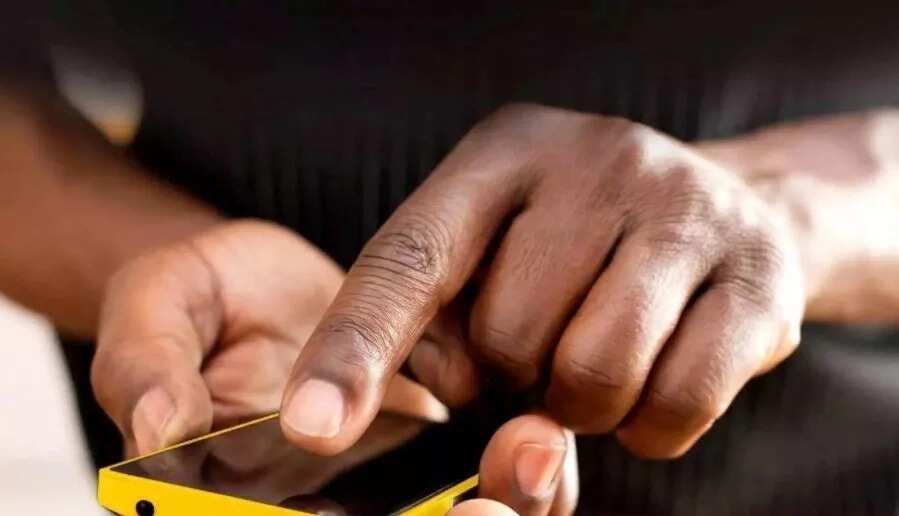 Glo subscription
Once you learn about Glo data share, you will be able to use multiple advantages. For example, this can be a quick and simple way to share Glo subscription data with your friend or second half (in case, they have no money on their account to subscribe to a package, but want to use the mobile internet).
This is nothing like sending airtime to a third-party person to let them make calls and send text messages. This is about using mobile internet, chatting, and surfing the web. Anyway, you will enjoy Glo data share feature with Globacom (the full name of Glo company).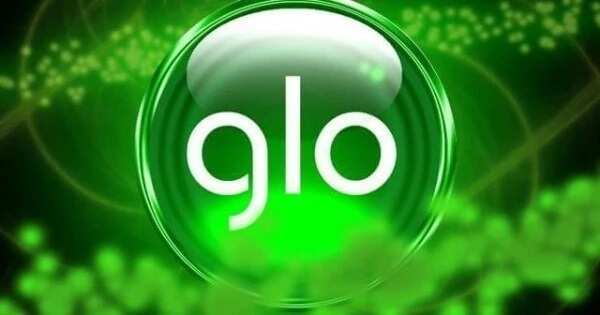 How to share data on Glo
The process of sharing mobile data is not difficult. You don't have to be near the person who needs data sharing.
This is how it works:
Method 1
You need your phone with Glo subscription on it. You also should know the person's phone number (who will receive your data sharing). Now you have to dial this combination:
*127*01*08012345678# - here you should provide the recipient's number instead of 08012345678
Method 2
You still need a phone in your hands along with a phone number of Glo data recipient. But instead of dialing the *127* number you need to send the text message that says 'Share 08012345678' (with no quotation marks, the numbers represent the recipient's phone) to the quick Globacom number 127.
It doesn't matter which of the two methods on how to share data on Glo you are planning to use. When everything is done, you should get an SMS that confirms you are sharing mobile data with another person. And this other person can immediately start using mobile internet shared by you.
READ ALSO: How to transfer airtime from Glo to Glo?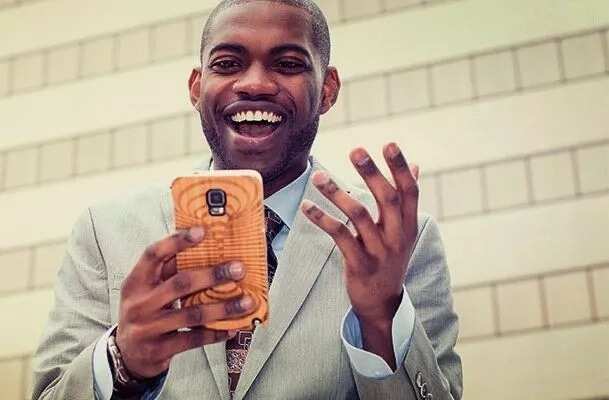 How to see all the people you shared Glo data with
Because you already know how to share Glo data, it is also necessary to guide you through the process of viewing all the people who you are sharing your mobile data with. Here is what you need to do:
Method 1. You can find the list of everyone who is using your data by texting one word 'List' to the number 127.
Method 2. There is a second way how to achieve the same goal. You need to call this combination:
Usually, Globacom allows sharing mobile data plan with up to 5 people (they can be your friends, wife, husband or children).
P.S. If you do not want to share data on Glo anymore, you can text 'Remove friend-phone-number' word to number 127 or dial it as a combination of numbers *127*02*08012345678# (where 08012345678 is the friend's number).
Once you use Glo data share, you will allow your friends, family members or someone else using your mobile data. This is absolutely the easiest way to renew Glo subscription quickly, get a new Glo data plan, and start using mobile internet, chatting and calling.
READ ALSO: How to check Glo bonus balance
Source: Legit.ng