Meaning of HSE: Safety is the most important thing of any manufacture these days. Moreover, we would like to clarify its importance of safe and healthy regulations in agricultural, heavy production and in the workplace in general. In the last decades, the state of HSE in Nigeria has increased. So, let's take a look at what is HSE and its necessity.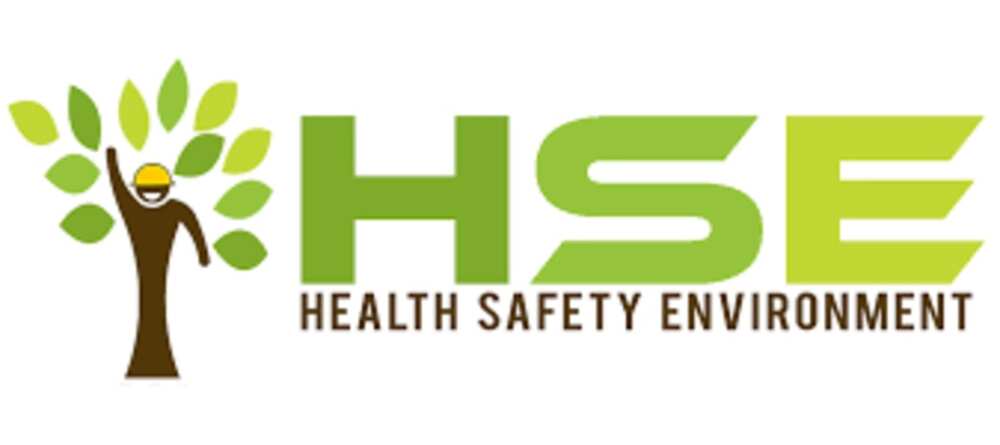 The HSE could have two main definitions. The first is "Health Safety Environment" and the second is "Health and Safety Executive", which is a governmental body which is responsible for stimulating, regulating and verifying compliance with the requirements of the legislation on occupational safety and health, as well as for carrying out scientific research, training, publication, and information in the field of occupational safety and health. The management is situated in Lagos. In Nigeria, this is a body created on the example of British Health and Safety Executive department.
The department was established by the Law on Labor Protection (Health and Safety at Work Act). The work of the Department is carried out at the expense of the funds allocated by the Ministry of Labor and Pensions. In the process of performing its functions, the Office investigates and examines accidents and accidents at industrial enterprises, both small and large.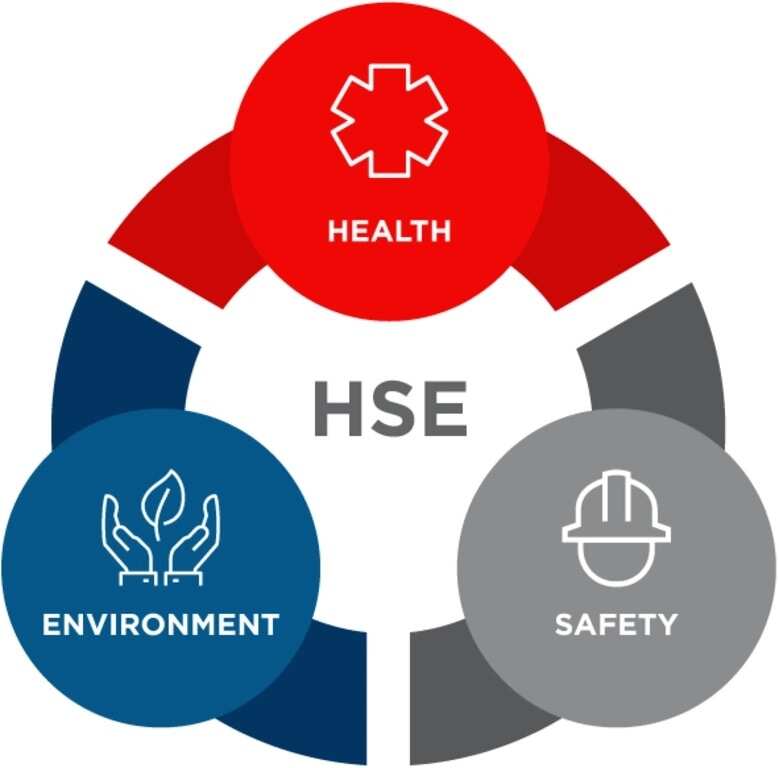 READ ALSO: The need for diversification of the Nigerian economy
What is the meaning of HSE in safety?
According to the Health and Safety at Work Act, the HSE must:
Render assistance to those people in the areas covered by the Labor Protection Act.
Conduct and stimulate research and publications, training and information in areas relevant to the work of the Health & Safety Department.
To inform and advise state institutions and employers, workers and their authorized representatives, and other people in the field of occupational safety and health.
To develop regulatory documents that regulate labor protection in Nigeria.
The Department is required to inform the Secretary of State of its activities and plan its work by its instructions.
The Office is also responsible for the Medical Advisory Service.
These days almost every company has its HSE management in their structure to decrease the number of cases with the interruption of government. The primary goal of HSE management is to reduce the risk of litigation for a company. This is achieved through the provision of compliance with applicable regulatory requirements and assistance in reducing the number of accidents at the workplace. To facilitate this process, they continuously monitor changes in legislation and conducts detailed assessments to verify compliance. The best example of good practice is recorded and used as benchmarks for other units that require improvement in this area.
HSE has a very big importance for every sector of manufacturing in Nigeria. These days every employer tries to increase the level of HSE.
READ ALSO: Economic importance of earthworm and vermiculture
Source: Legit.ng