Are you going to travel somewhere? If your answer is "yes," then we have prepared for you some news about personal travel allowance in Nigeria. Find out the requirements and main features of the PTA this year.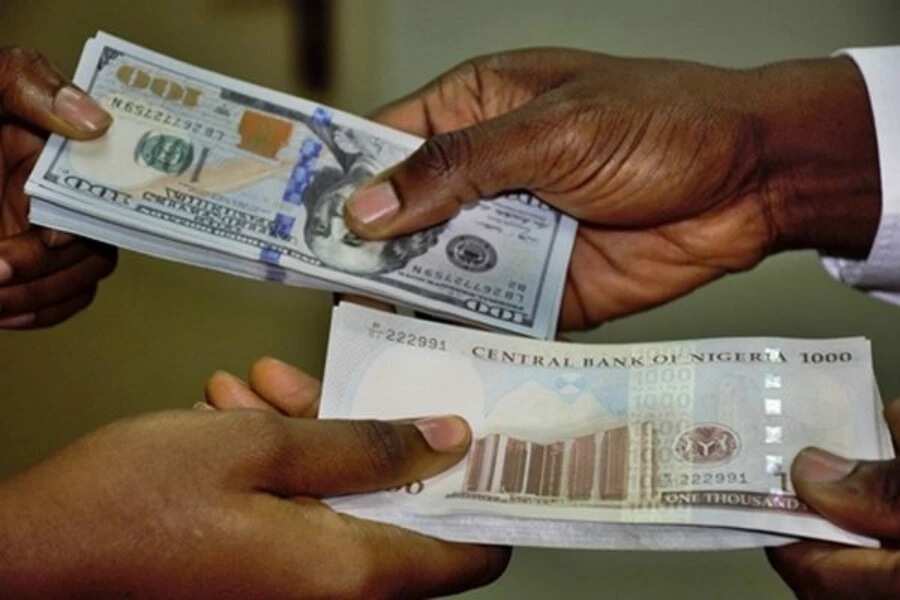 What is personal travel allowance?
Personal Travel Allowance - is a required sum for a trip in dollars. The Central Bank regulates foreign Exchange availability in Nigeria. The bank works to exclude any difficulties in the question of obtaining funds for traveling needs.
There are certain requirements for personal travel allowance in Nigeria:
The applicants should be not less than 18 years old;
The applicant should be a holder of Nigerian passport;
Personal travel allowance can be given only to the holders of the account of a chosen bank;
PTA can be given for a trip of not less than 5 hours of flight time;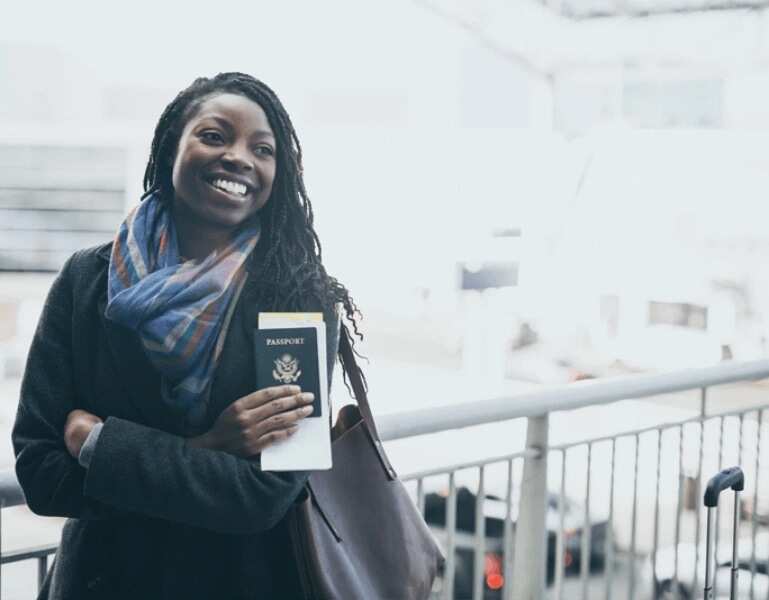 READ ALSO: CBN pumps $210m into forex market
The flight itself should originate from Nigeria;
The applicant can receive not more than $4000 per quarter.
To claim the PTA the applicant should send a travel allowance request letter to his or her bank.
A new policy of personal travel allowance in Nigeria
Central Bank of Nigeria allocated the funds in order to increase the availability of money for foreign transactions. These are special funds that make it easier for Nigerians to get dollars for travels, school fees or medical needs. According to new rules of CBN, the citizens of Nigeria can save N200 per one dollar received from the banks.
National Economic Council made efforts to review current situation with a personal travel allowance. One of the main news is that all banks can open foreign exchange outlets at every major airport. According to CBN governor, the dollar should be available at N384 bank rate against N510. This is a good condition for the savings in the question of travels.
Another good news is for the Christian pilgrims. According to the CBN, Personal Travel Allowance exchange rate for them will be just N160 per dollar. Here is the main news of personal travel allowance Nigeria for 2018 at present time.
READ ALSO: CBN again injects $210 million into currency market CBN again injects $210 million into currency market