Famous footballer Robson Kanu parents
This article is dedicated to Robson Kanu parents. We invite you to get acquainted with the family of the great football player. It will be interesting for you to find out that he has something in common with Nigeria.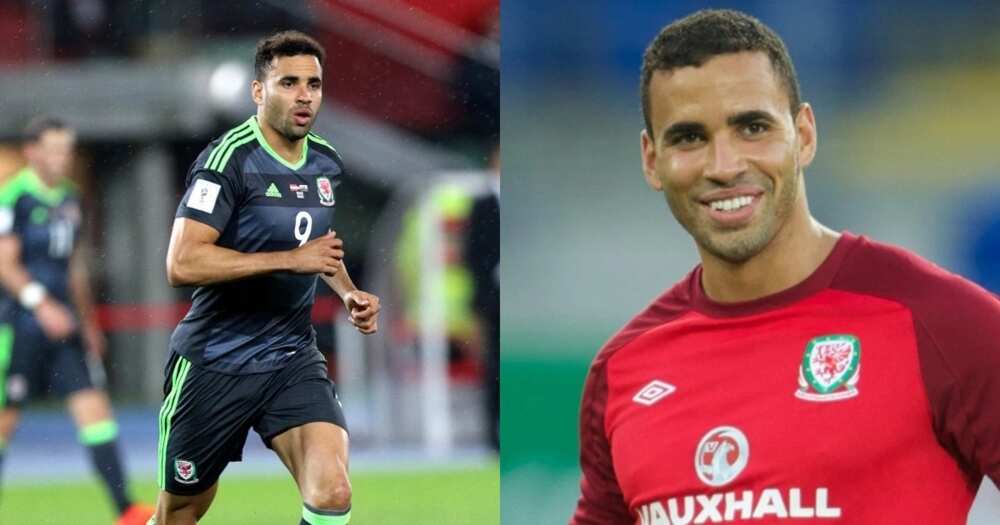 Robson Kanu's origin
Robson Kanu parents names are Rechi Kanu and Eva. His dad is a lawyer of Nigerian descends based in London. Mom was born in Britain.
The footballer's childhood passed at the big Palace not far from Princess Diana's Kensington Palace. His grandpa, Rev Ian Leonard Robson, served as a vicar at Kensington Church.
Not only simple parishioners came to this institution to pray. For example, a future sportsman met with such cult figures as Rolling Stone Mick Jagger, King Hussein of Jordan, Pope John Paul II, and Princess Margaret.
Not all football players can boast such bright childhood memories. Robson Kanu grew up among world leaders and aristocrats, so it's no surprise that he also became a great personality.
He even played with the kids of the famous musician Mick Jagger. Of course, as a child, the football player did not understand how good his living conditions were.
READ ALSO: Victor Moses parents, biography and career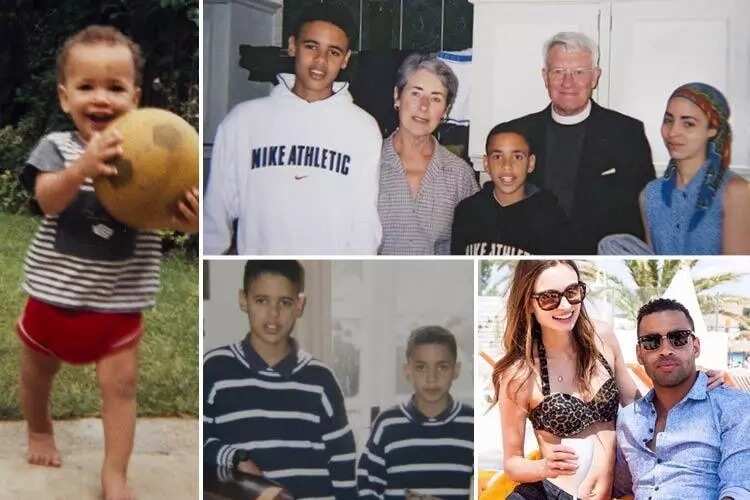 Parents of Robson Kanu and life in the aristocratic environment
Becoming older, the athlete began to realize that he really pulled out a lucky ticket. Life among aristocrats is a very useful and enjoyable experience.
However, one can't say that all his whims were satisfied and he was a spoiled child. A strict grandmother made sure that the future football star did not lose his willpower and did not drown in the waves of luxury. She showed the homeless people to her grandson so that he could feel the difference and accept his life as a reward and not a given. So today we see that Robson has not turned into one of those guys who spend their lives on empty entertainment and refuse to strive for anything in their careers.
Robson Kanu father and mom were constantly busy, so boy spent most of his early life with grandparents. Rev Robson was very fond of football. Thanks to him the young star ascended the sporty roof of heaven. It all started with the youth league where the sportsman was spotted by football scouts.
Robson's hobby brought joy not to everyone. For example, King Hussein was disturbed by the constant noise from the neighboring house. He asked the guard to calm the neighbors' children. However, the attempts were in vain because the boys continued to play in the backyard. Robson's grandmother talked about how the guard of King Hussein appeared on their doorstep and asked her to influence the grandson. It caused embarrassment then, but now it is just a nice memory.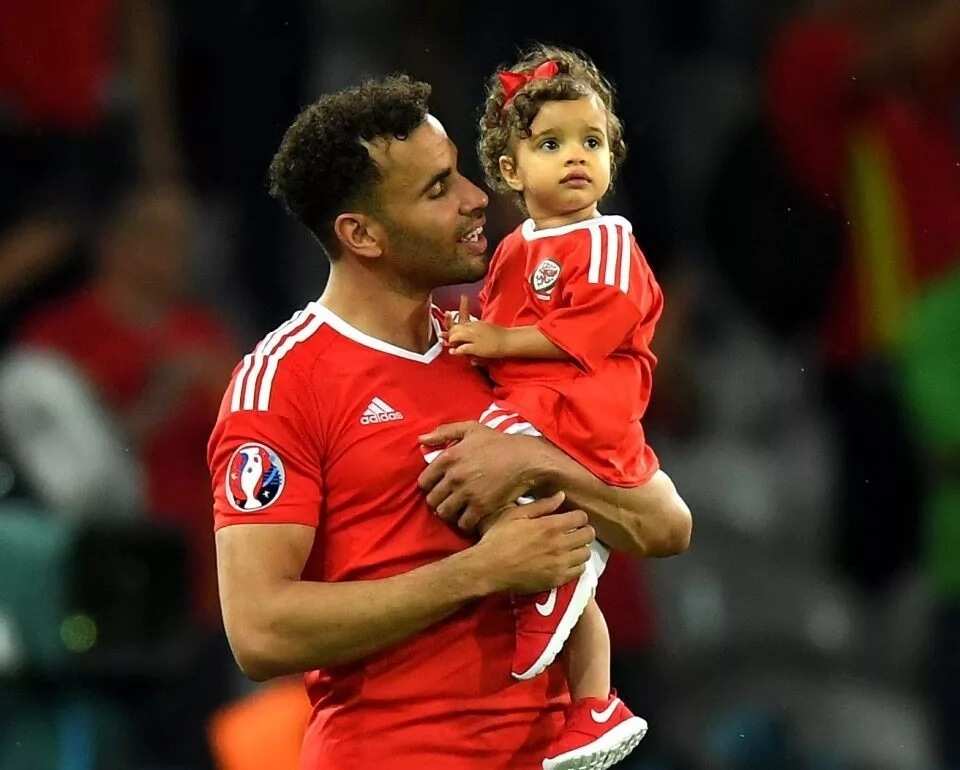 So we see that the footballer's family had a significant impact on the development of his personality and career path. Special thanks should be said to the grandfather who instilled in his grandson the love of football. We wish this family love, warmth, prosperity, and new career successes to Robson Kanu himself!
READ ALSO: Dele Alli parents: why are they estranged?
Source: Legit.ng