Ondo State University of Medical Sciences admission process
Ondo State University of Medical Sciences admission process. We will tell you about all requirements for candidates. If you would like to apply for Ondo State University, read on.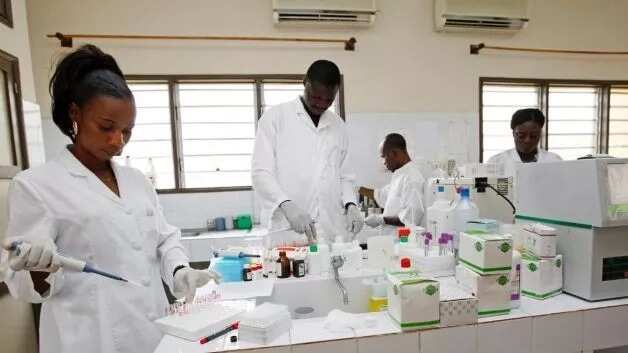 Ondo State University of Medical Sciences in Nigeria
Let's talk a little bit about Ondo State University. You must have heard about this educational institution. This is the university of medical sciences located in Ondo City. It's owned by the Ondo State Government and it was founded in 2015. The university was accredited by National Universities Commission in April of the same year.
The Ondo State University is the first specialized medical institution in Nigeria. And it is the third specialized medical institution throughout Africa. It also takes 139th place in the country. The Governor of Ondo State, Dr Olusegun Mimiko got the confirmation letter from Executive Secretary of National Universities Commission, Professor Julius Okojie.
The University of medical sciences offers a lot of specialized courses. The major purpose of the university is to give their students high quality and integrated education as well as a meaningful practice in medical sciences.

Admission into Ondo State University of Medical Sciences
If the University of Medical Sciences Ondo was your first or second choice in the 2018 UTME and you scored 180 and above, you are able for the screening. However, even if you didn't choose this university, you are also eligible for the screening. It's possible due to changing to the Ondo University.
The applicants should have five (5) credit passes at one sitting in relevant O/level subjects. These are English and Mathematics for the MBBS/BDS programme. In addition, it must be possessed five credit passes not more than at two sittings in relevant O/Level subjects. These are also English and Maths for other programmes in the Ondo State University.
Direct entry for the applicants who applied to JAMB and possessed minimum of 10 points in relevant 'A' level subjects. The candidates who possessed at least 10 points in a Sc. (Hons) degree in the basic medical or biological sciences with a minimum of second class can also apply for Medicine and Surgery and Dentistry Courses.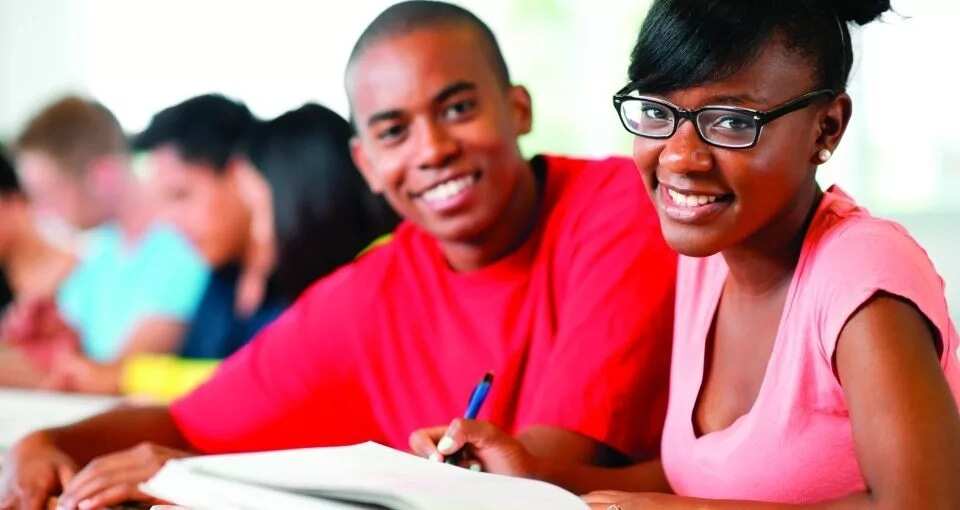 READ ALSO: Ahmadu Bello University admission requirements in 2018
How to apply for Ondo State University
If you want to apply for this university, you should log on to their official website www.unimed.edu.ng. Then do the following:
Firstly, click on Admission;
Secondly, click on Post-UTME Payment to pay through online payment system or commercial bank through e-Tranzact (total payment consists N12,500 including bank charges);
Thirdly, if you paid through commercial bank click on Payment Confirmation;
After payment click on Post-UTME Application;
Finally, use UTME registration number and payment Transaction ID as a password to login.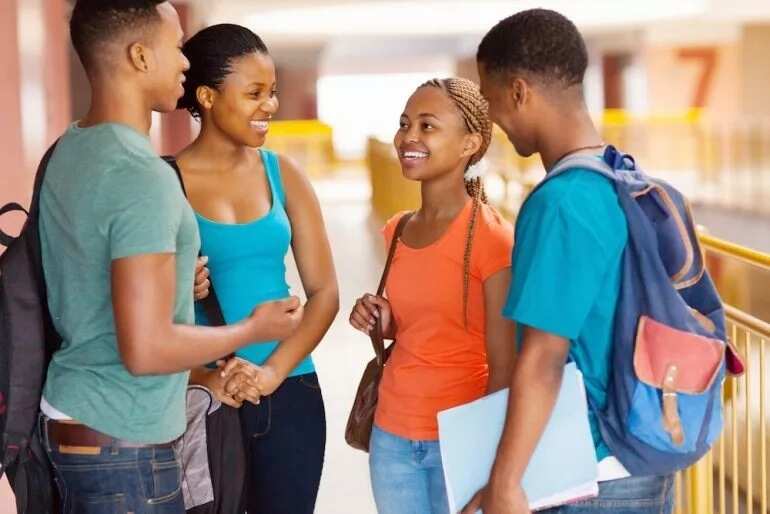 Required items
All the applicants should have the next items at the screening venue:
JAMB UTME Notification of Results/Registration Slips for Direct-Entry Candidates;
Depositor's copy of Bank Teller;
Printout of e-Tranzact payment receipt (collected from Bank);
Printed copy of the completed UNIMED Admission Screening Exercise Online Registration Form.
Please note, if you will fail to present yourself for the Admission Screening Exercise you can not be considered for admission.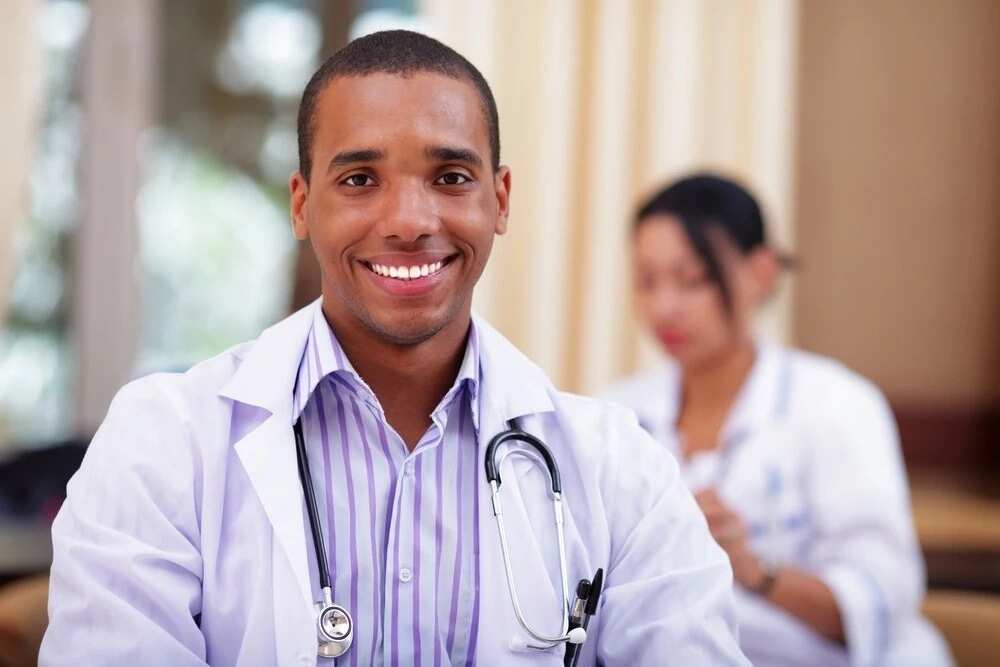 Available courses in Ondo State University in 2018
The Ondo State University offers the next courses in 2018:
Faculty of Clinical Sciences (Medicine and Surgery);
Faculty of Dentistry (Dentistry);
Faculty of Basic Clinical Sciences (Medical Laboratory Sciences);
Faculty of Basic Medical Sciences (Anatomy, Biochemistry, Physiology);
Faculty of Allied Health Sciences (Nursing Sciences, Physiotherapy);
Faculty of Science (Physics, Chemistry, Biological Sciences, Mathematics).
If you want to apply for the Faculty of Science, you should pass English, Chemistry, Physics, Biology or Mathematics in the UTME. And English, Chemistry Physics and Biology are required for the rest of courses.
To get more information about Ondo State University of Medical Sciences admission, contact them directly. You can send your mail to admissions@unimed.edu.ng or just call +234-816-370-3824, +234-905-826-3636.
READ ALSO: IMSU cut off mark for medicine and surgery
Source: Legit.ng