- 21-year-old Jabuliile Nhlapo is dead
- It was alleged that she was assassinated by her ex-boyfriend just few weeks to her 22nd birthday
It's a tragedy for the family and friends of Jabulile Nhlapo who was allegedly assassinated by her ex-boyfriend.
She was set to celebrate her 22nd birthday on June 4, but met her untimely death mysteriously when she was shot dead by an assailant who gained entry at her Vanderbijlpark student commune on Tuesday, May 8.
Jabulile's cousin Lettia Tshibase in a chat with Sowetan live, said she and her friends were planning a surprise birthday party for her birthday, but their efforts would now go into her burial.
READ ALSO: Nigerian student Lolade Siyonbola stands up to a racist Yale schoolmate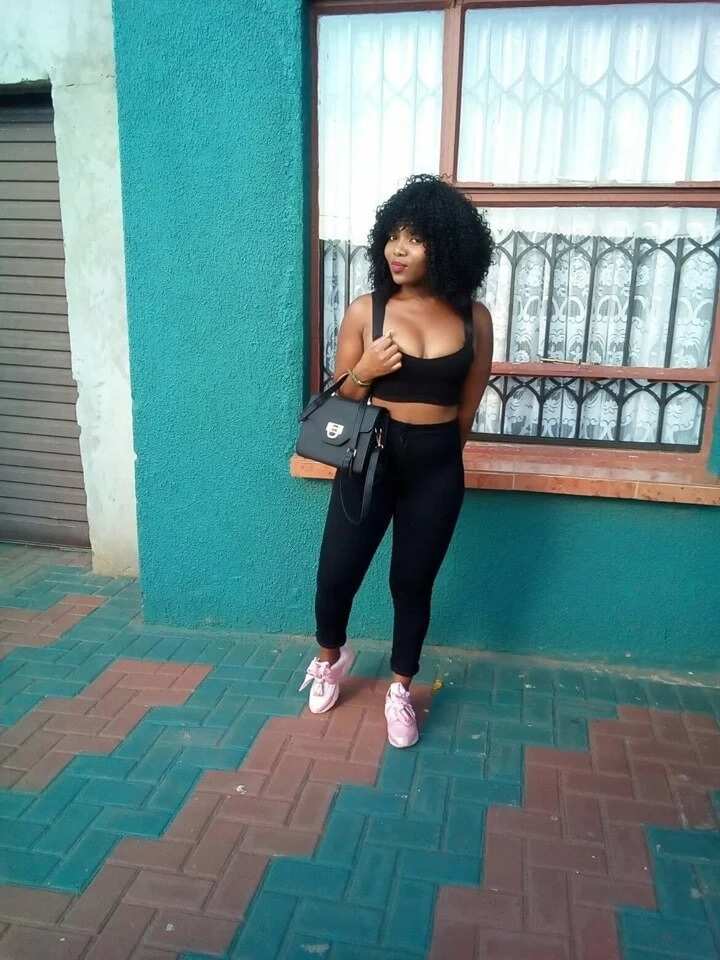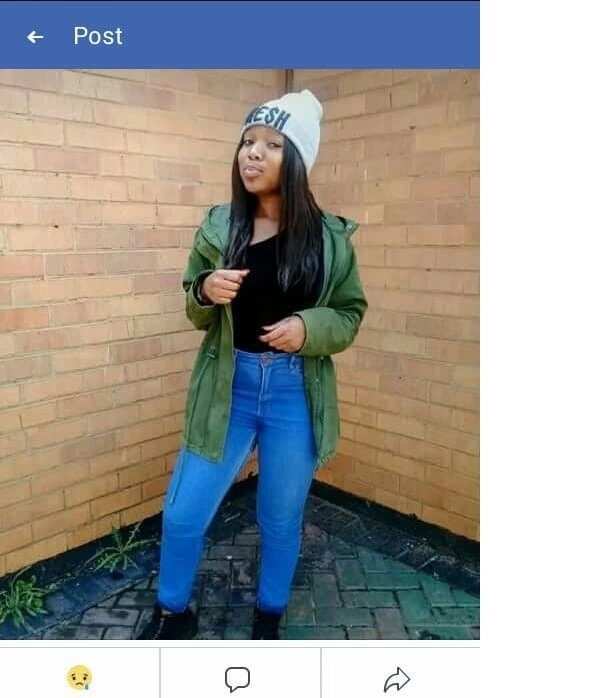 She said: ''Her mother and I thought we would surprise her with a party, but we are here collecting her belongings and making funeral arrangements, we were speaking on WhatsApp during the day and she said she wanted to rest for a bit. I was shocked when I received a message a few hours later that she was killed"
Jabulile grand mother Susan Rantabane also said she was devasted by the news of her grand daughter's death, she said; ''Jabu had a bright future ahead of her. She was studying education through Unisa and was an intern at Emfuleni municipality. She didn't deserve to be killed like this. She wanted to make something out of her life by teaching.''
Another friend of Jabulile who spoke anonymously to Sowetan Live said ''it appeared the 21-year-old was gunned down by someone she knew.
We heard that there was a guy who was lurking in the street where she lived.
He eventually came across someone who knew Jabu and that person showed him where she stayed.''
Though some sources reported that Jabulile was allegedly killed by her ex-boyfriend, no one is truly sure as the students who live in the same area as her said that they never heard any gunshot.
PAY ATTENTION: Get best news on Nigeria's #1 news app
They said they thought the sound they heard came from a pot's lid falling on the floor, and only realized what happened when the police knocked on their door about 30 minutes later.
Sergeant Gertrude Makhale who is the head of the investigating team said they are investigating a murder case, and urged people to come forward with relevant information.
Get hottest gist on Naija uncensored Facebook Group
Davido Gifts Girlfriend, Chioma N45 Million Present - on Legit.ng TV