If you ask somebody about five best universities in Nigeria, then Ahmadu Bello University will be one of these five. How much is Abu Zaria registration fees? Continue reading to find out more!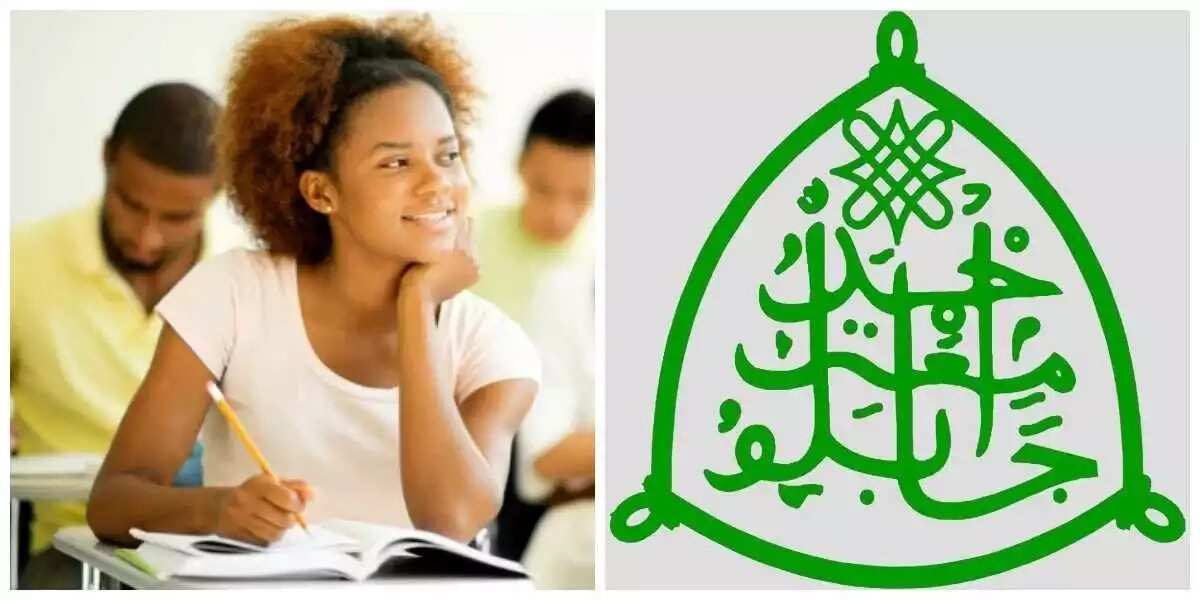 Abu Zaria University
When the first generation of tertiary institutions was established in Nigeria, this university became a harbour of excellence and knowledge in everything.
READ ALSO: FSB scholarship application guide for 2018
Ahmadu Bello University was established in 1962, it is situated in the suburban town of Zaria. The university has over 12 faculties and about 100 department
Abu Zaria courses
All the courses offered in this institution make up the various departments under the 12 faculties listed below:
Veterinary Medicine
Social Science
Science
Рharmaceutical Science
Medicine
Law
Environmental Design
Engineering
Education
Art
Agriculture
Administration
The fee for new students who want to study in these faculties vary. The lowest fee is N 39,500, while the highest is N 44,500. Fees for returning students also different according to faculties. The lowest is N 23,000. while the highest is N 27,000.
Registration Fee
The Registration fee is provided to be the first step into the entering the university.
Master's Degree Diploma – N 25,000
Post Graduate Diploma – N 25,000
Sciences Diploma – N 25,000
Management Sciences Diploma – N 25,000
Other payments for Abu Zaria Admission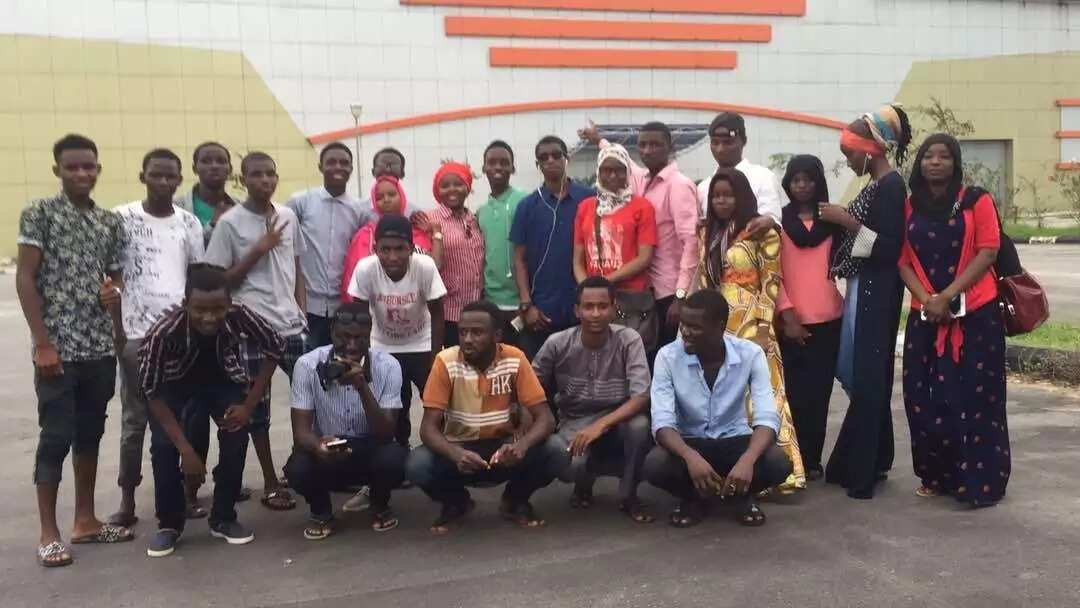 You will also be asked to pay the following:
Acceptance Fee – N 50,000
Tuition Fee – N 25,000
Development Levy – N 100,000
Health Fees – N 120,000
Abu Zaria University is one of the most influential educational institutions that can really change your life.
READ ALSO: Ondo State University of Medical Sciences admission process