Best Ramadan Kareem wishes
Ramadan is a holiday that holds a huge significance for Muslims. Of course, every Muslim celebrates this bright holiday and wants to congratulate fellow believers. If you are running out of ideas for the best Ramadan Kareem wishes, we will help you with these. See the compilation of the best Ramadan greetings that you can send to your family and friends!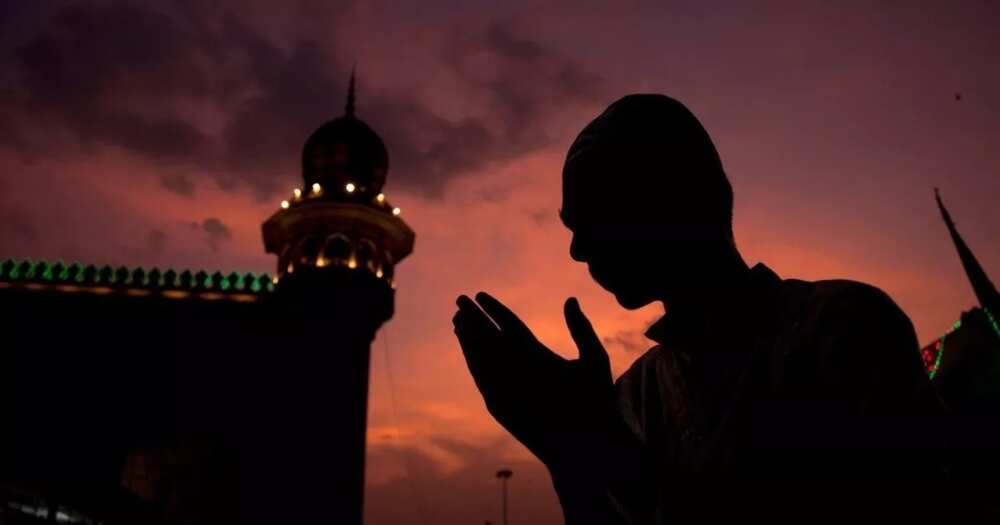 Ramadan Kareem holiday
During the Ramadan month, most Muslims greet their fellow believers with the common phrase in the Arabic language, "Ramadan Kareem." However, sometimes people want to send their friends some creative wishes that will also them and make them happy. That is why we have created this list of Ramadan wishes for you.
If you are searching for some interesting, kind, and loving Ramadan wishes for your closest ones, you have come to the right place. These words can be sent as messages through SMS or left on your friend's Facebook page. You can also send your friends a card with these greetings. You could copy one of these, or you could also get inspired for your own personalized message that you wanted to send to someone, but could never find the right words.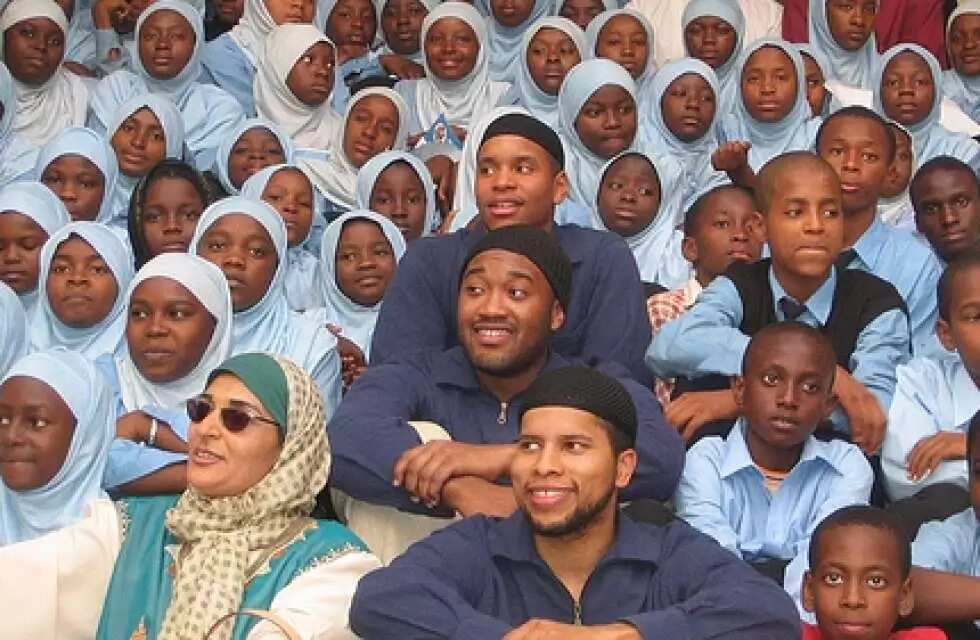 Best Ramadan Kareem wishes for your friends
Once again, Allah gave us all a chance to confess our sins and repent from them. I hope that the Holy Ramadan will clear our souls from all the sins, and make us gain the blessing of Allah. Ramadan Kareem!
I wish you to start the holy Ramadan season with love, peace, and understanding, and get the blessing from Allah. May the Ramadan enlighten us and become the beginning of our common repentance. Wishing you a blessed Ramadan!
May the Holy Ramadan month become your enlightenment, make you understand what is right and what is wrong, and help you with your life choices. Happy Ramadan!
Again, the holy month has come to us. This is the Ramadan season, which makes us a little better every year. We fast, we pray, and we repent our wrongdoings. Hopefully, Allah will bless you and your closest people. Happy Ramadan, and may Allah forever shower you with blessings!
This is this time of the year again – the time when Ramadan comes and fills our lives with blessing, happiness, and wisdom. May Allah bring you cheerfulness, joy, and prosperity. Happy and blessed Ramadan to you!
As you are reading the Holy Quran prayers, I want to wish you a happy and blessed month of Ramadan. I wish that your holy month will be fruitful, productive, and genuine. May Allah bless your life with happiness and delight.
May the Holy Ramadan spirit make your life blessed and prosperous. Today, I want to wish you all the happiness and wealth in the world. Happy Ramadan to you, my dear friend!
READ ALSO: Ramadan Fasting Rules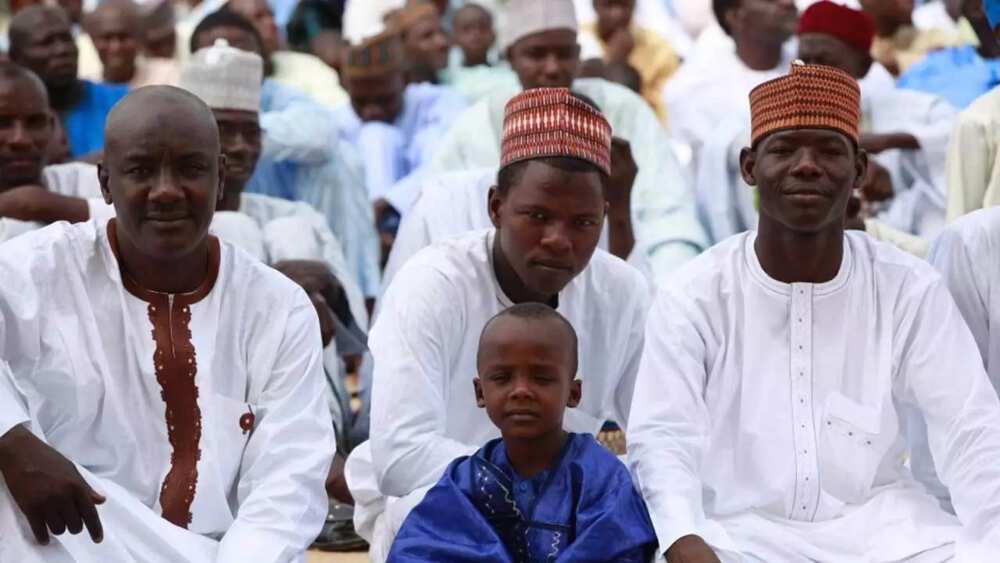 If you have any burdens on your mind, let the Holy Ramadan wash them away. If you feel like there is no way out, let Allah ease the pain and lighten your internal darkness. Pray to our Saviour and let your life always be blessed. I wish you a delightful Ramadan!
The blessed month of Ramadan came to us again! May you enjoy all the blessings that Allah gives you. I wish you and your family a happy Ramadan!
I am letting you know that this Ramadan I will be praying for you and your family with all my heart and soul. We can celebrate the sacred month by giving each other love and peace, only this way we will all join and become one. I miss you so much, my friend. Hope Allah will bless you, and all the warmest wishes to you from me!
I wish you to be blessed by our Almighty Allah in this month of love, truth, and peace. May you and your family have the happiest and blissful Ramadan month!
This month, I keep praying that the happiness, cheerfulness and high spirits will always be with you. May you purify your soul and devote yourself to the almighty Savior Allah. I hope that your door towards success and satisfaction will always be open. Enjoy the Holy Month of Ramadan!
I hope that this Ramadan will show you the way towards joy, happiness, and prosperity. I wish you a lot of moments with your loved ones filled with pleasure and peace, and may Allah bless your soul. Ramadan Kareem!
Ramadan is the perfect time to purify your heart and soul and reflect on your mistakes. Allah will always reward you for a genuine attempt because He sees everything. I wish you love and prosperity in this beautiful month of Ramadan!
May every day of yours be wonderful and let peace fill your soul. The month of Ramadan means that you have to try to become better than you have ever been and let Allah help you in this long journey. I wish you a beautiful and prosperous month of Ramadan!
The start of the holy month of Ramadan means that you have to worship Allah even more than before because he deserves it. And if you are a righteous person, you will surely be rewarded by the Almighty. Ramadan Kareem, my friend!
May Ramadan be fruitful and productive for you. I hope you will satisfy all your needs, give a lot of love to your surroundings, and refine your soul. Hopefully, everything will go brilliantly for you this month! Ramadan Kareem!
I truly hope that this holy Ramadan month will be full of love, blessing, and compassion for you and your loved ones. May Allah bless you and everyone you love. Happy Ramadan, my dear friend!
Allah is the greatest creator and designer of the world. You were created by Him to serve a purpose on this earth, and I hope with all my heart that you will fulfill it. Ramadan Kareem!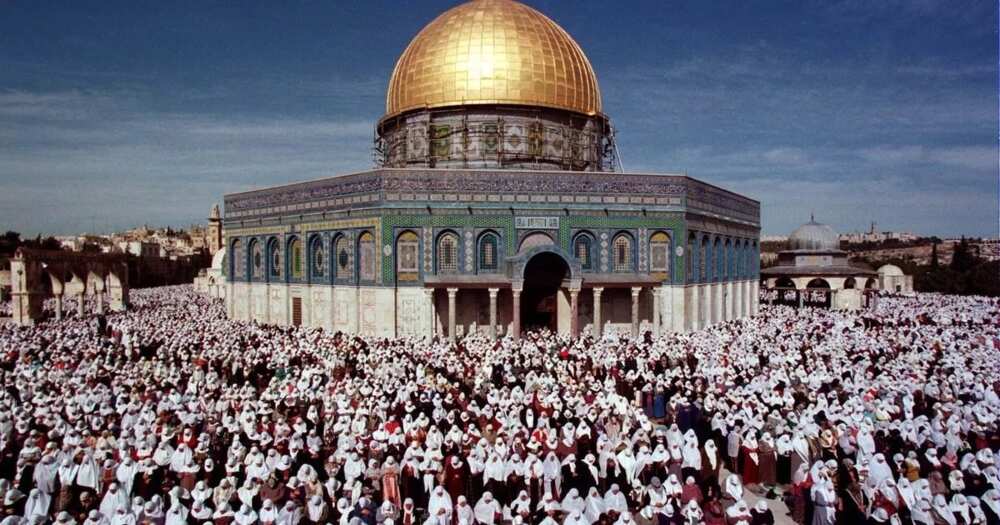 May the blessed month of Ramadan remind you of forgiveness and compassion. Let go of all the past failures, and look into the bright future. I wish you a lot of courage to start over and clear your soul. Ramadan Kareem!
Allah is always there for you to guide you through the hard times. He will always answer your prayers and listen to your deepest thoughts. He is compassionate, kind and thoughtful. This month, I wish you to aspire to be less like the worst version of yourself and more like our Savior. Happy Ramadan!
This message means that during the Holy Month of Ramadan, I am keeping you in my thoughts every day, and hoping that you are having an amazing holiday together with people you love the most. May our Savior bless you! Ramadan Kareem!
The beautiful and blessed month of Ramadan means that from now on, everything will get easier. Pain and heartache are only temporary, and they will not last forever. If you reach out to Allah, He will help you get through all the hard times. Always hope for the better. Happy Ramadan, and I will pray for you!
My only hope for this Ramadan is that Allah will forgive you for all the sins, bless you with kindness, peace, love, and wisdom, and send happiness to you and your family. Ramadan Kareem, my precious friend!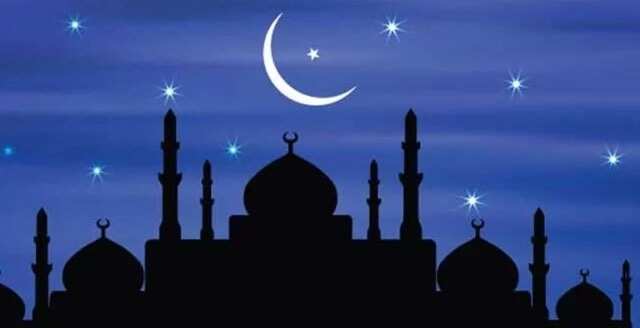 We hope that you liked these greetings, and got inspired to send them to your friends and family. Happy Ramadan to you!
READ ALSO: When is Ramadan starting in 2018 in Nigeria?
Source: Legit.ng