Have you ever heard about Lagos business school courses? Today Nigerians can develop their entrepreneurial spirit due to numerous business schools in the country. However, Lagos business school is beyond competition. Actually, this school provides a lot of opportunities for their students. We will give you more details about it.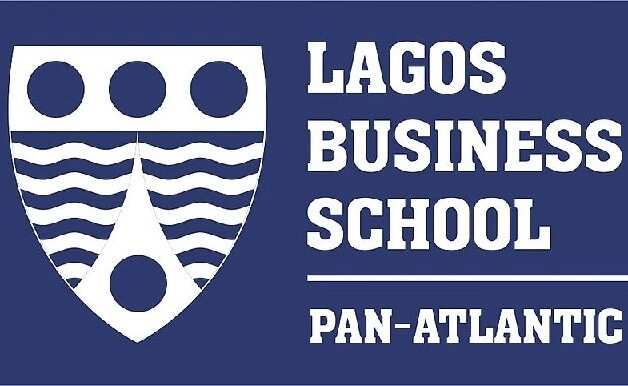 Top Lagos business school courses
Except, the Lagos business school is the leading business school in Nigeria, it's also the first one. It is led by Pan African University. All the students get a wide range of Lagos business school short courses. These programs include executive education, management, doctoral, executive MBA and full time Lagos business school MBA programs.
Look through this list. These are the short courses in Lagos business school that are given in different modules.
Personal effectiveness and Working Group Module
Business Games;
Communication and Project Management;
Negotiation;
Team Building.
The Decision Making Consideration and Business Integration Module
Analyses of Business Problems;
Economic Analysis;
Social-Political Environment of Business and Business Policy.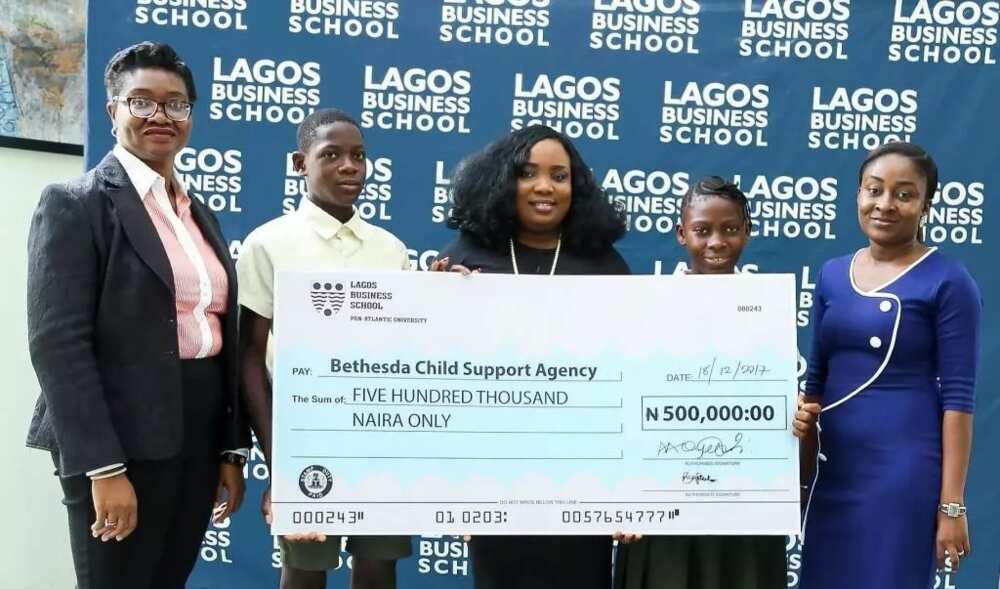 The Basic Management Disciplines Modules
Corporate Financial Accounting and cost and management accounting;
Entrepreneurship;
Finance;
Human Resources;
Marketing;
Management Information System;
Operations.
The Elective Module
Business Continuity Planning/Disaster Management and Leadership Skills;
Coaching and Mentoring;
Managing the Health of Executives;
Social Skills for Business Performance;
Oral Presentation Skills
Organizational Diplomacy;
Work-Life Balance.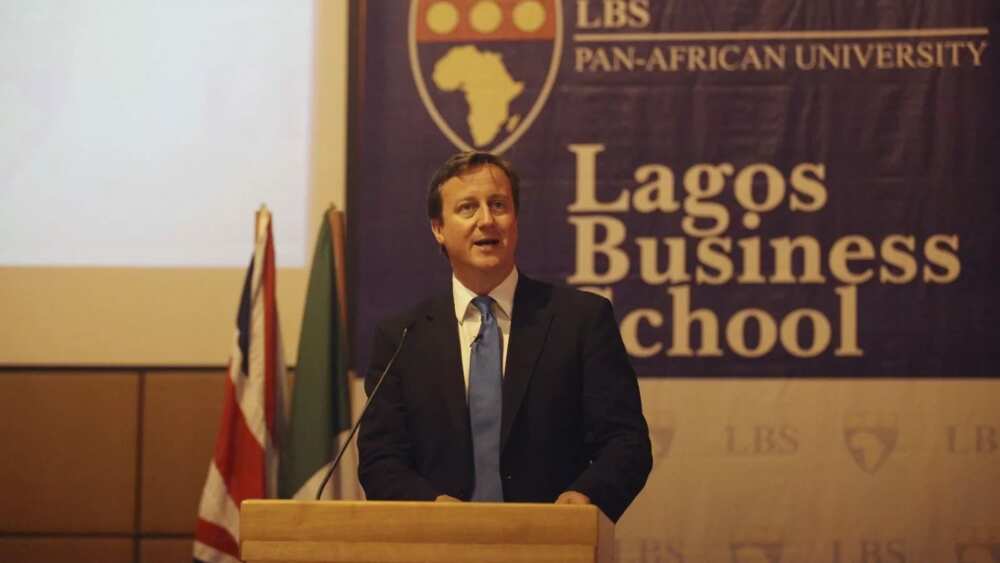 READ ALSO: All you need to know about the Metropolitan School of Business and Management (MSBM)
Admission requirements in Lagos Business school
Everybody who wants to study in this school should comply with some demands. At first, Lagos business school certificate courses require the filling of special form. It can be done right online. You should submit the application online and then pay up to 1,000,000 along with the application form. Then your application form will be verified by the admission committee. And after that you will get the confirmation.
All the students are satisfied with education in this institution. The school provides a full understanding of business and its elements that you had never been aware of. The requirements for entry are different. It depends on particular course, personal plans and desires about studying and so on. However, we are agree that 1,000,000 isn't a small amount. And this is a must for applying students who submit the application form.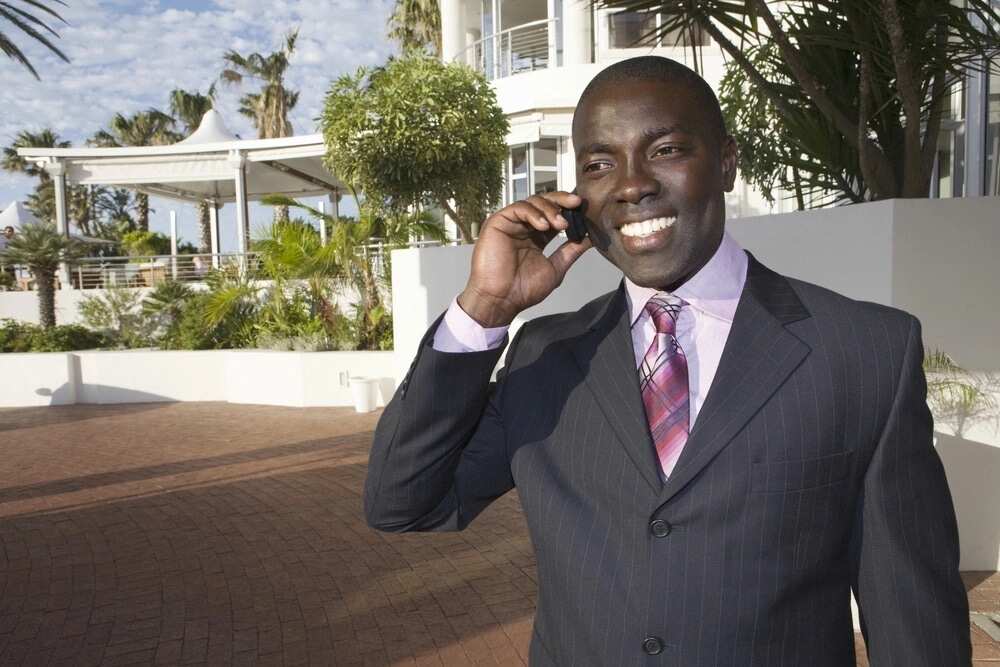 Lagos business school address
If you have any other questions about studying in this institution, contact them directly. You can call or write the director of course where you want to study. These are the phone numbers of Lagos business school Nigeria:
+234-(0)-8058097448, +234-(0)-8058048473
+234-(0)-8058058091, +234-(0)-8025014623.
If it's necessary to visit them, write down this physical address. This institution is located in the premises of Pan-African University. It is located at 22 km, Lekki - Epe Expressway Ajah, Lagos, Nigeria.
Many graduates of this business school are the real pride. The local and international students succeeded in business exactly due to the Lagos business school in Nigeria.
READ ALSO: Nnamdi Azikiwe university school fees