When is Ramadan starting in 2018 in Nigeria?
The holiday calendar is updated every year even though most holidays are the same. Different nationals celebrate their traditional and religious holidays at the different time each year, so Nigerians who search for the exact dates for celebrations might like to know the answer to the question, 'When is Ramadan starting in 2018 in Nigeria?'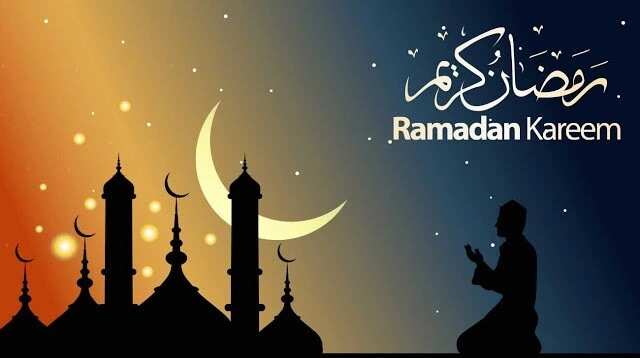 The month of holy fasting is respected all across Nigeria. This Muslim holiday is celebrated by each community, family, and anyone who honors Allah. Still, the date of this celebration changes every other year. Let us look closer at the 12-month Islamic calendar and talk about Eid El Kabir, Ramadan's starting date for 2018 and the end of Ramadan.
Ramadan Month
The month of Ramadan starts in mid-May and ends with Eid Al Fitr in June. When is Ramadan? It's time to get the dates of this Muslim holiday for 2018.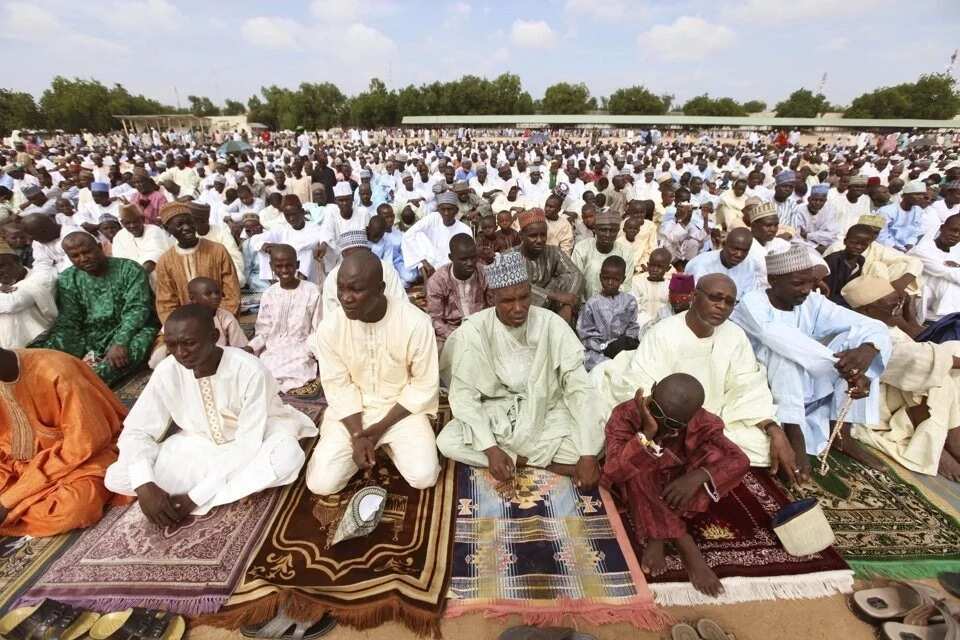 The beginning of Ramadan in 2018
The holiday's first day is observed on the late night of May 15th, 2018. You can greet your friends, family members and other Nigerians who celebrate Ramadan by wishing them to have a blessed holiday.
The end of Ramadan
The holy month of fasting ends on June 14th, 2018. This part of the Ramadan month is called Eid Al Fitr, and it means the start of the new lunar month.
Eid El Kabir 2018
Islamic calendar has several important religious holidays, including Ramadan and Eid El Kabir. This second major event is observed in August.
You do know that Muslim Nigerians observe Ramadan by fasting for a month. This is how people from all over the world (not just from African countries) remember and honor 'the best of times.' Adults who are healthy and have no medical condition that prohibits fasting, eat only suhur (before dawn) and iftar (when the sun sets). Fasting (this term includes both foods and drinks in the daylight) lasts all other time of the day and night.
READ ALSO: What is Ramadan Kareem meaning?
The holiday dates change year after year because these dates are based on the lunar calendar.
READ ALSO: Where is Ramadan celebrated around the world?
Source: Legit.ng