In this post, we are going to tell you how to check FCMB account balance on phone. The process is easy, all you need is a special code, one can do this even without internet connection. Interested? Then read on to know the method.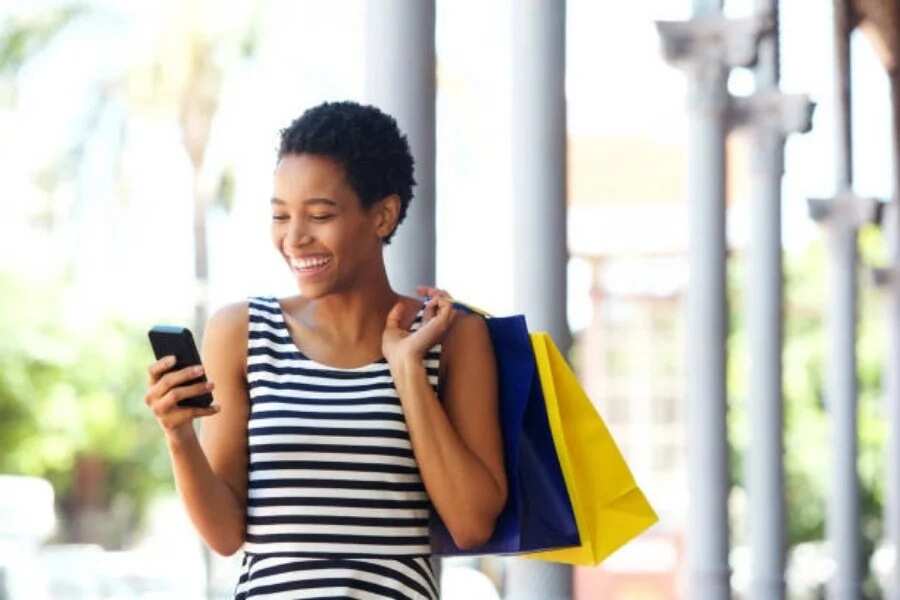 How to check FCMB account balance with the help of your phone
First City Monument Bank was established in 1982. FCMB is recognized as the provider of the best mobile banking services in Nigeria. FCMB account balance code gives you the ability to check all the needed financial information just with your phone. The system of using the codes made mobile banking much easier. This service is available for every FCMB customer.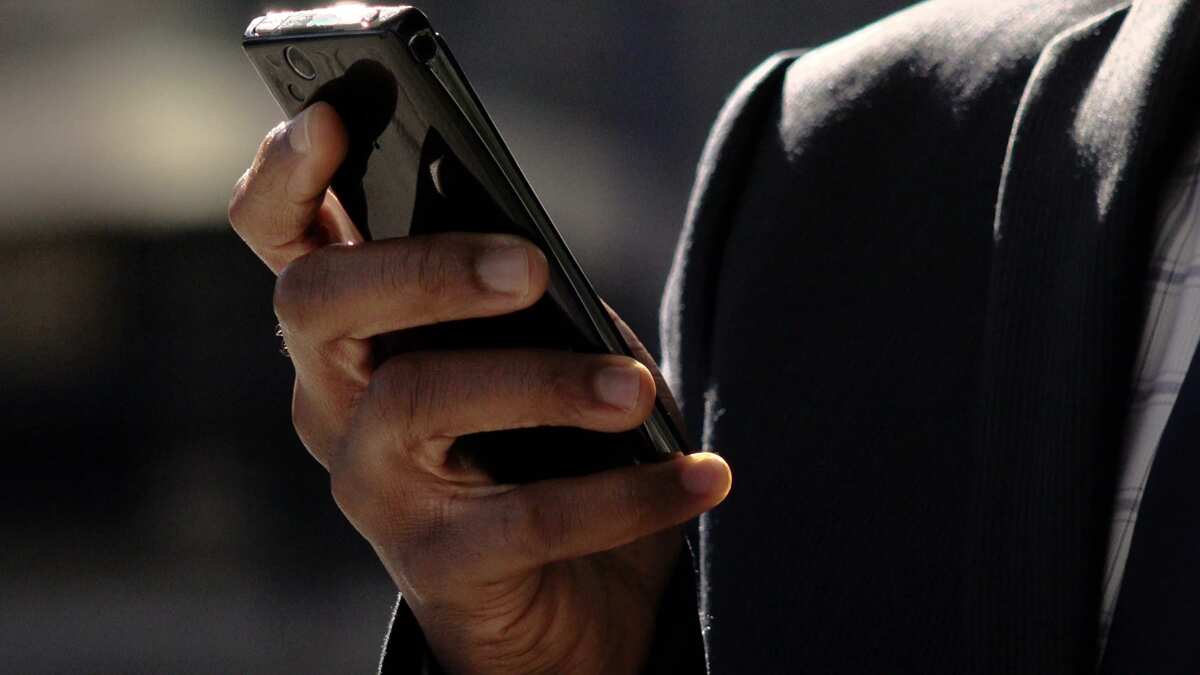 READ ALSO: FCMB Group announces N170bn gross revenue
Most banks use special applications for online banking, with the help of such kind of application you can also check FCMB account balance online.
Today with the help of online banking one can:
Transfer money
Load airtime
Open a new account
All you need is to dial *322*214*0# on your phone, and you will see your account balance. Notice that you can use only the registered number.
Today, every bank tries to create more favorable conditions for customers. Mobile banking is a very popular feature, however, in order to find out the information of your account, in most cases, you need an internet connection. But FCMB allows everyone to use this function simply with the help of USSD code. Such code does not require an advanced smartphone, any mobile phone can perform this function.
Now you know how to check account balance on FCMB with the help of your phone, so try this convenient function.
READ ALSO: FCMB transfer code to other banks