How to write a CV in Nigeria
If you want to get a job that suits you, the first thing you will need is, of course, a CV. Find out here how to write a CV in Nigeria. We will tell you about its writing in detail and offer you some tips on how to write it professionally. Check it out!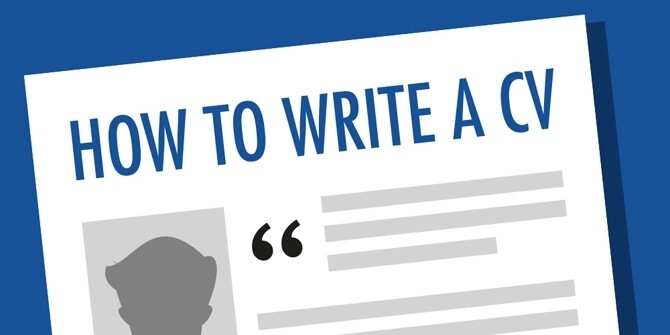 How to write a CV
Every job seeker needs a curriculum vitae, otherwise known simply as CV. When learning how to write a CV for a job, you should know about the basic elements it should contain. A proper CV contains:
Your contact details
A personal statement
An overview of your work experience
An overview of your education
Your achievements
Your hobbies
References
Now let's consider each point in more detail.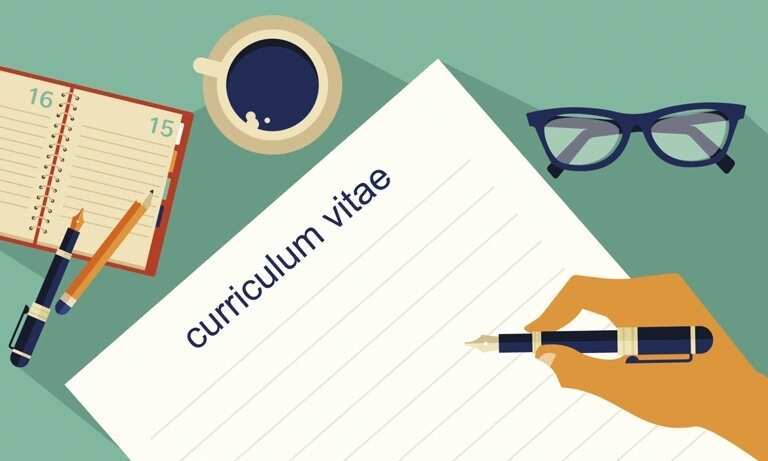 The first thing your potential employers should see is your contact information, which is why it needs to be at the top of your CV. In this section, you should state your name, home address, phone number and e-mail, so that it is easy to contact you. You can also include links to your social media and website, if you have them. Date of birth is not compulsory, but you can mention it if you want (or if your employer requires it).
Next, write a personal statement. It does not have to be long, limit it to just a few sentences. Tell a little bit of information about yourself, mention the things you have to offer to potential employers and talk about your career goals.
Probably the most important part of any CV is the overview of work experience and education. List all the jobs you have been on for at least a month; start with the most recent one. Write the name of the company, the time you have spent there and list your responsibilities at that job.
Then, you should list your degrees and training. State the name of the educational institution, the duration of your degree and it's class. If you have no or limited work experience, you should make this section as attractive as possible to interest potential employers.
After that, write down your most impressive achievements that would be relevant in the sphere of your employment. List the things you are most proud of, but do not write too much about them; keep it concise.
While it might not be the most important part of your CV, talking about your hobbies will give your potential employers a chance to get to know you better even before meeting you. List a few of your favourite hobbies without going into detail. Bonus points if your hobbies are actually relevant for the job you want.
Now, the last part is totally optional, but it can make you look more professional and reliable. Find some people that can provide a good reference for you (teachers, lecturers, previous employers) and list their names and contact information, so that potential employers can inquire about you further. If you run out of space, you can simply write 'References available upon request.'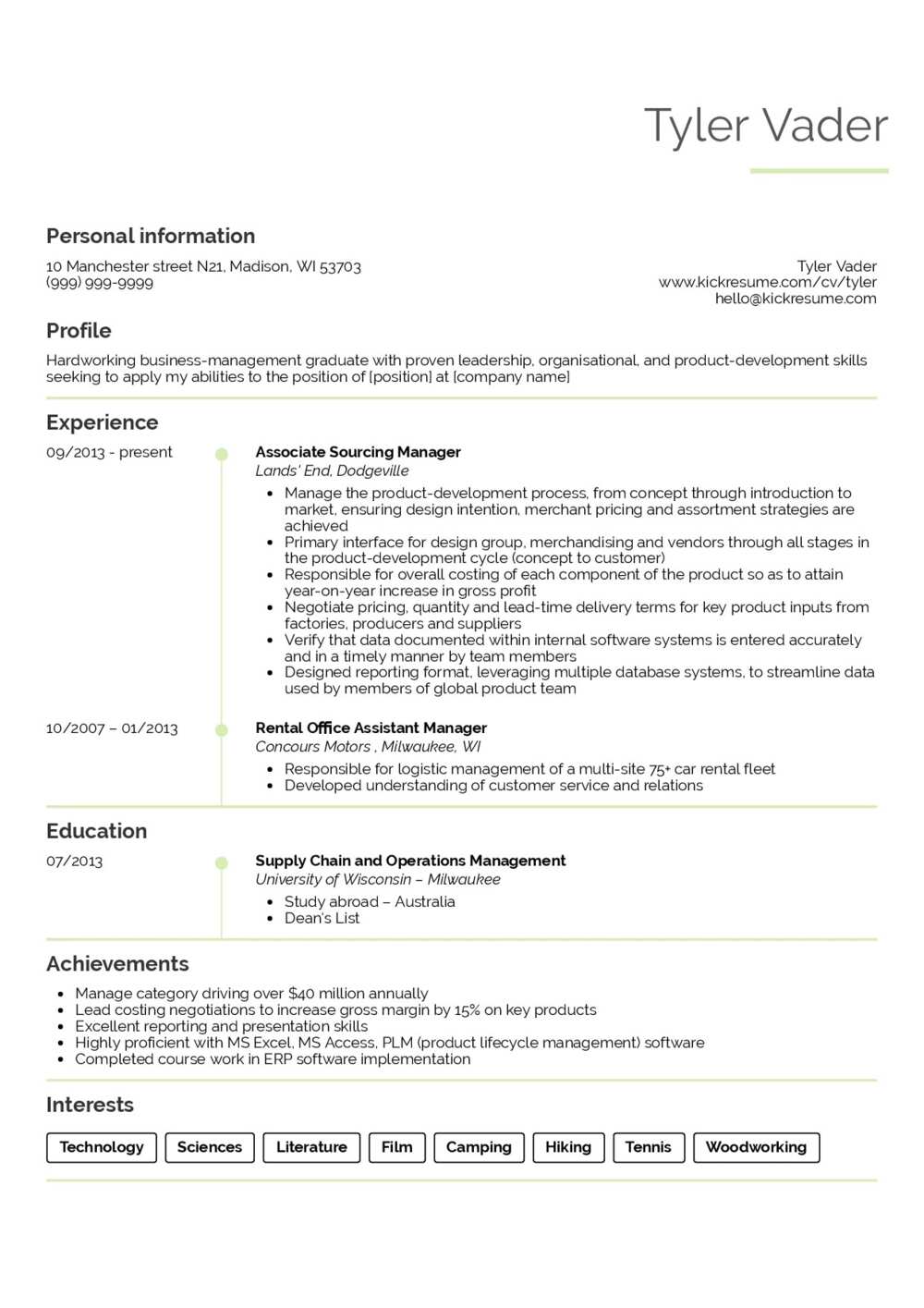 READ ALSO: Is there any difference between cover letter and application letter?
If you are looking for a sample CV, you can use the image above as your reference. As you can see, you can make your CV attractive even if you do not have that much experience yet. If you want to get some more tips on how to write a great CV, continue reading, and we will tell you all about it.
Tips on how to write a good CV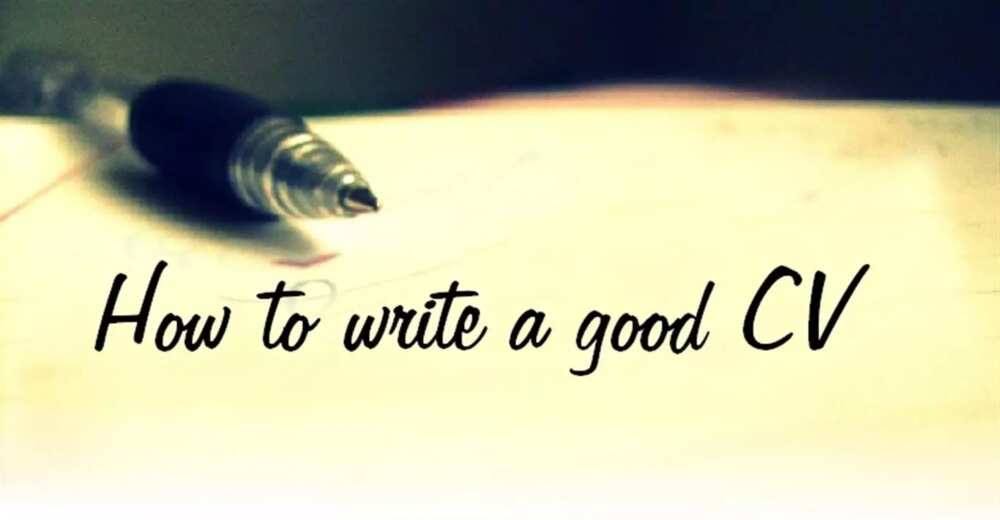 Now that we have talked about how a generic CV should look like, let us give you some pointers on how to make it look more interesting to your potential employers. Here is what you need to do:
Keep your CV up to date. Do not forget to add the most recent work experience or the newest qualification. You can freshen up the look of your CV every once in a while, too.
Keep it short. Nobody wants to read pages upon pages of text just to understand whether someone is capable enough to do the job. Do not go too much into detail and try to make your CV no longer than 1-2 pages. If you see that you cannot fit it into two pages, just try a slightly smaller font ;)
Be creative. These days, there are so many wonderful CV templates on the Internet that it is almost criminal not to use them to make your own CV look good. Try to add something special, too, to make your CV stand out from the rest. However, try not to make it too creative; your CV should be easily readable.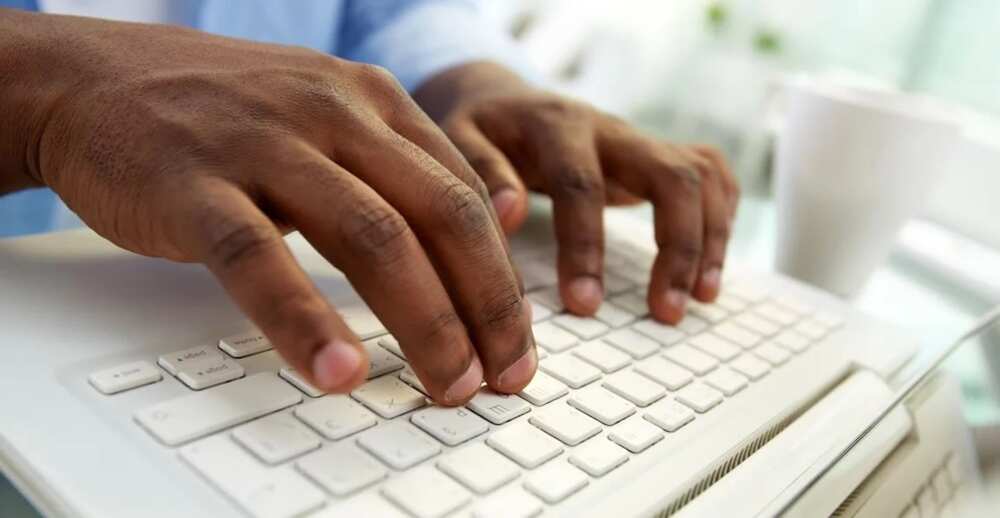 Give your CV a few once-overs before submitting. If you want to look professional, you will probably want to avoid any mistakes or typos. Read your CV a few times and give it to someone else to read before you actually get it out for everyone to see.
Send your CV to potential employers online. Speaking of getting it out there, most of the time, you will be sending your CV via e-mail, so if you want it to look nice and serious, we advise you to save it in the PDF format (unless your potential employer asks for something else). PDF CVs always look more professional than those saved in DOC/DOCX.
And there you have it. Now you should be able to write a proper CV that will impress your potential employers and get you the job you have been looking for. Best of luck in your endeavours!
READ ALSO: How to write a good CV for fresh graduate in Nigeria?
Source: Legit.ng