Iheanacho salary per week
Footballers are known for having ridiculously large salaries. Today, we are going to be talking about the Nigerian footballer Iheanacho salary. Prepare to catch your jaw, as this boy earns more in a single week than most of us earn in a year. Check it out!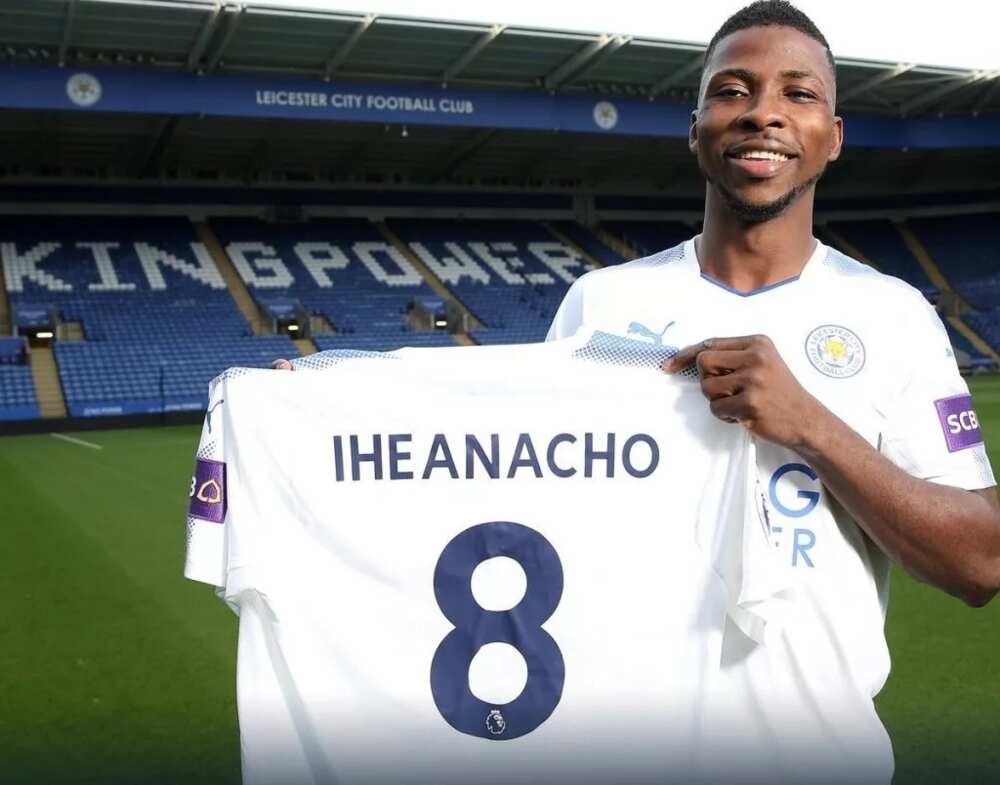 Who is Kelechi Iheanacho?
In case you do not know, Iheanacho Kelechi is a young professional footballer from Nigeria. At just 21 (Iheanacho was born on October 3, 1996), he has already made a name for himself in the world of professional football.
Imo-State-born football player got into this sport early on in his life, and by his 18th birthday, he already had a pre-contract with Manchester City. Not bad for a teenager, right? His youth career was spent playing for Taye Academy back home in Owerri and later for Manchester City in England.
In his senior career, Kelechi played for Manchester City from 2015 until 2017, and he has recently been bought by another English club called Leicester City. According to Transfermarkt, the transfer fee for this young player was almost £25 million. As of right now, his market value is at £13.5 million, which is quite impressive for someone that young.
These big numbers have probably left you wondering: if he is worth that much, then how much does he earn? Well, there is a reason why we have been stalling for so long, because we did not think you could handle such shocking information right away. Now that you are (hopefully) ready, continue reading and find out about Kelechi Iheanacho's weekly salary.
What is Kelechi Iheanacho salary per week?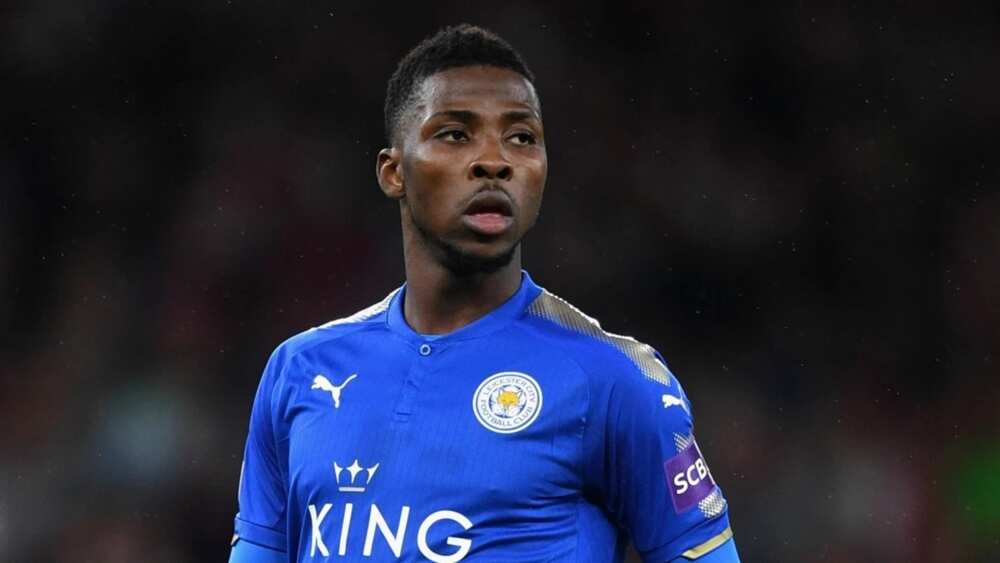 READ ALSO: Kelechi Iheanacho car and house
Ok, so we have delayed talking about this for as long as we could, but the time has come to talk about this. According to numerous sources, including Pulse, Kelechi Iheanacho earns the whopping £115 thousand per week. Per week! Can you even imagine that much money? Most people his age do not earn this much in a year.
As you can see, Leicester City has not only paid a big buck for this young Nigerian footballer, but the club also has to pay him quite a fortune every week. Kelechi's contract is not set to expire until the year 2022, so it is obvious that this young man has scored quite a deal for himself.
All that said, it does not seem like money has gotten to Iheanacho's head just yet. From his social media (@67Kelechi on Twitter and @kelechi72 on Instagram), you can tell that he is very passionate about what he does.
At the same time, the footballer does not show off his wealth in any way. Most people would have probably flexed on everyone and taken pictures at luxurious spots with fancy people. All you can find on his Instagram is the occasional photo of his black Mercedes C300, but nothing beyond that.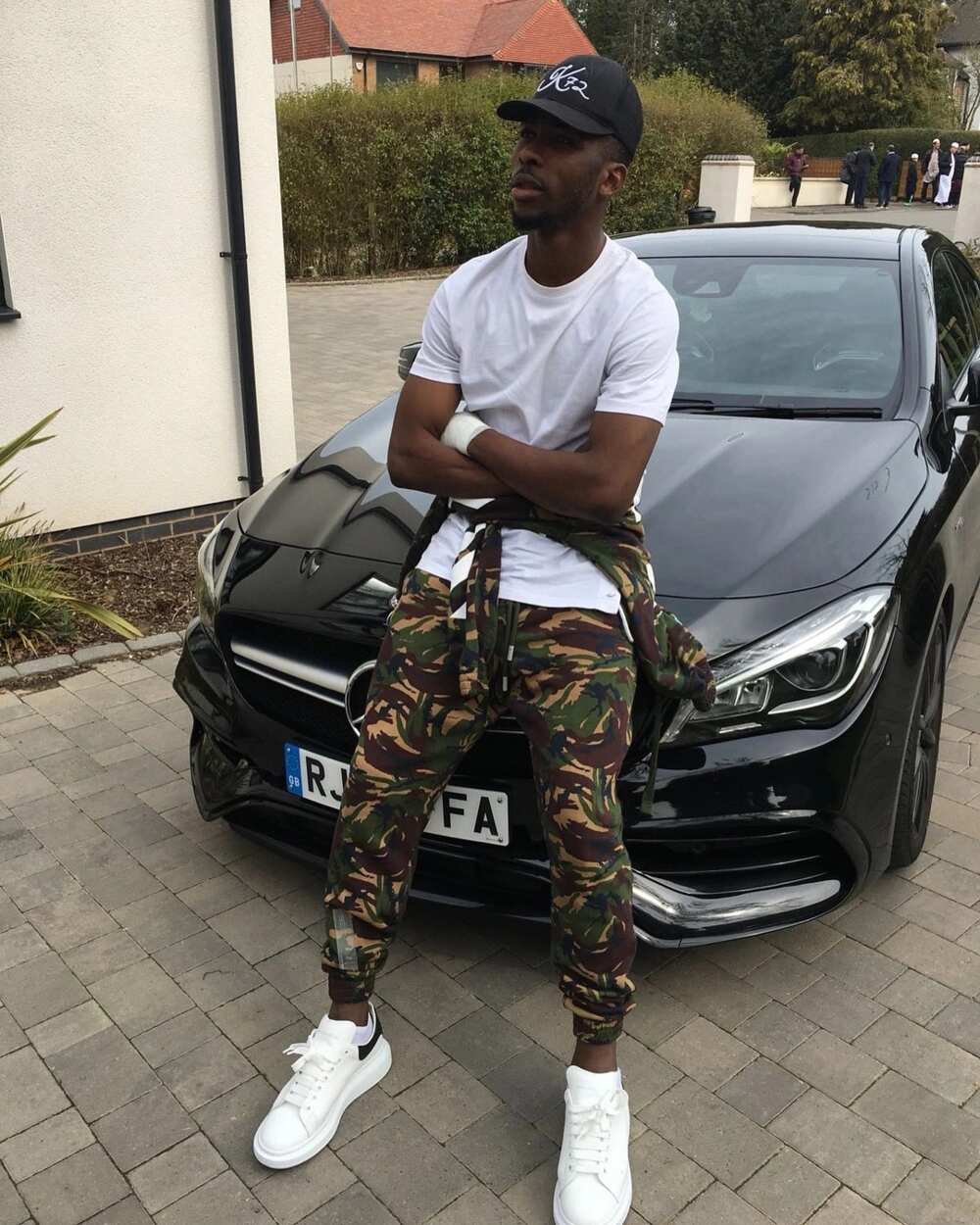 However, it is interesting to note that we have previously reported on the construction of Kelechi's mansion that approximately costs £2 million and his BMW-i8. It seems like he chooses not to share this on social media.
Kelechi also frequently thanks God for his success, so you know he is grateful for what he has and does not take it for granted.
As of right now, the only news we get about him are about his aspiring football career, which means that fame has not turned him into a scandalous party monster (yet). Nevertheless, we will have to wait and see how this young man matures.
And now you know how much Kelechi Iheanacho earns in a week. Were you as shocked to find out the truth as we were? As it is common with footballers, you never know what is in store for them. Maybe Leicester City will come to their senses and realise that this is too much money. Until then, let's just be happy for our Nigerian brother making it in this world.
READ ALSO: Highest paid Nigerian footballers 2017
Source: Legit.ng