What is the best good morning love message for my husband? This is what all the loving women worry about. The words play very important role in any relationship. Today we want to talk how just one romantic good morning sms can raise his spirits. And we also offer you some cool examples to please him.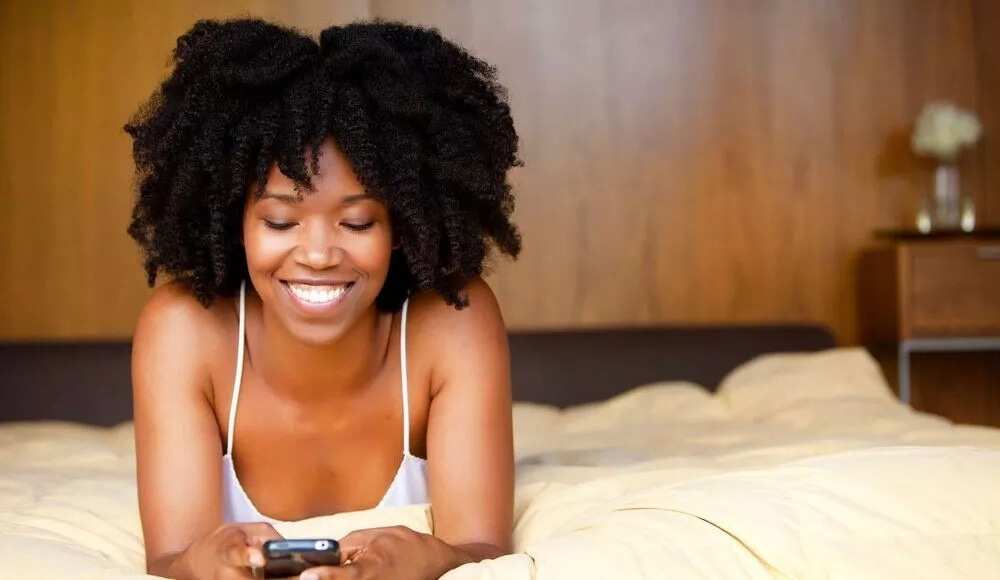 When you are married, there are the things that can not be ignored. For example, you should say: "Good morning my love". Sometimes this kind of wishes can may seem small in importance but it helps to build meaningful relationships.
If you were lucky enough to meet someone who makes you smile, you are happier than many other millions people. Do you know how many people suffer from unhappy love, separation or cheating? That's why if you have a man who makes your life beautiful and meaningful, take care of him. Write him nice romantic good morning messages as often as possible.
Well, if you are ready to type nice love sms for him, read on. Here you will find the most beautiful messages for your soulmate.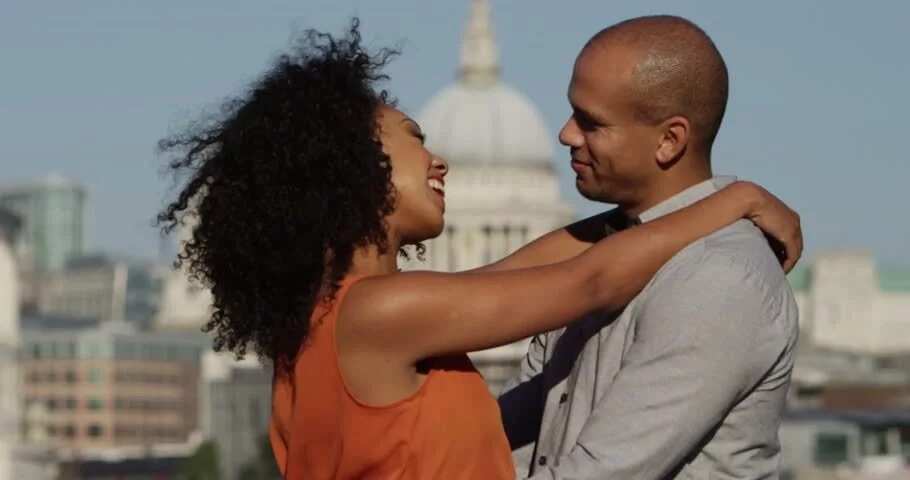 Good morning loving you message to my husband
Every morning when I wake up next to you, I thank God for giving me the happiness of being your wife. My life would be incomplete without your presence in it. May this day bring you joy.
My love to you is becoming stronger every day. Every morning I feel happy to be your companion in joys and sorrows. Every day with you presages positive mood and smile. This day is no exception. I hope you have a good day.
I want to share this day with you. This everyday routine, cup of coffee, reading letters, household tasks are nice when you are next to me. Every day with you is a valuable experience. I will always cherish it. Your little wife!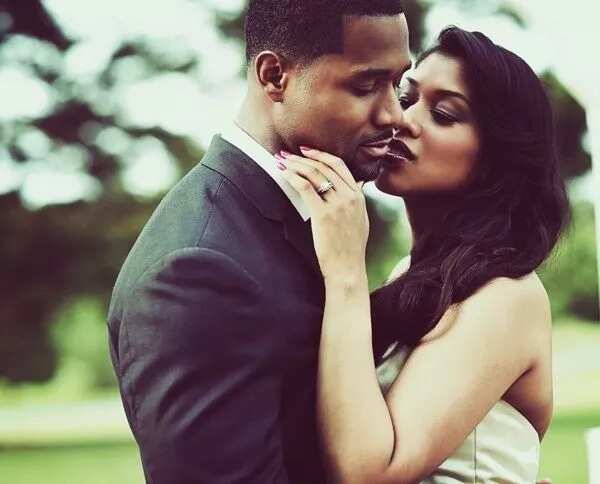 My soul seeks you as a butterfly flies on a fire. You attract and captivate me, like a magnet, and my greatest desire is to be forever in this sweet captivity. Good morning, my sweet.
I just want to write good morning message to my love. This morning and my life would not be so happy without you. Thank you, dear!
This morning I looked in the mirror and noticed that something is wrong. I didn't see a glitter in my eyes appearing only thanks to you. I love you, I miss you, and I wish you a pleasant morning.
Our lives are closely intertwined, we became soul mates. We became not just husband and wife, we became best friends for life. Good morning, my sweetheart!
The rays of the morning sunshine can warm the lives of others, but my life is warmed by my husband's love. I love you, my sun!
Your eyes are charming. When I look into them I see myself. I melt in your warm hands. I miss you this cold morning.
Even the most beautiful morning would be a nightmare for me if I spent it without you. I miss you, and send my tender kisses.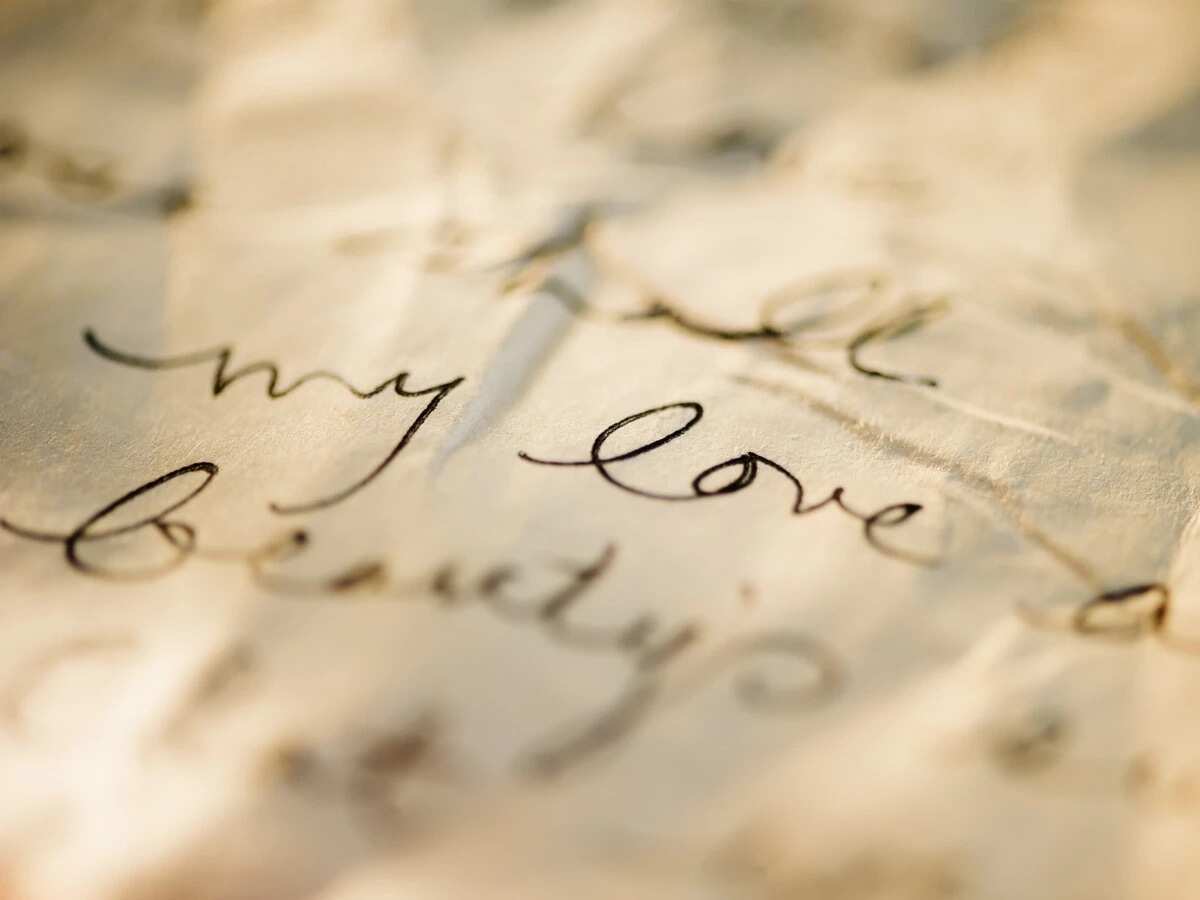 Every moment without you is boring and a little sad. When we are far apart, my heart is crying. Heal me with your love, be with me. Good morning! Have nice day!
I met my youth with you, experienced the joy of youth. And I can say with confidence that you are a man with whom I want to meet my sunset years. This warm and joyful morning, I send you my air kisses.
Dear, I have some promises for you. I promise to try to protect you from grief. I promise to love you under any circumstances, to help you go through the labyrinth of life. I promise to be a perfect wife, friend and mistress. I promise this day will be happy for you. Good morning!
Your kisses make my heart beat faster. Your hugs help to feel myself desired. Your love feeds my soul. With love, your little wife!
I do not care if the sun rises or not, my morning begins only after I say that I love you. Today the sun is shining especially brightly and the birds are singing nicer because I know that you love me too. I wish you good morning.
I'm sending this good morning love message to my husband. And I know he is smiling now. This is what I love most in the world. Have a nice day, my Lion!
There are many things that I can do, except for just one - to be far away from you this morning. I love you and miss you very much.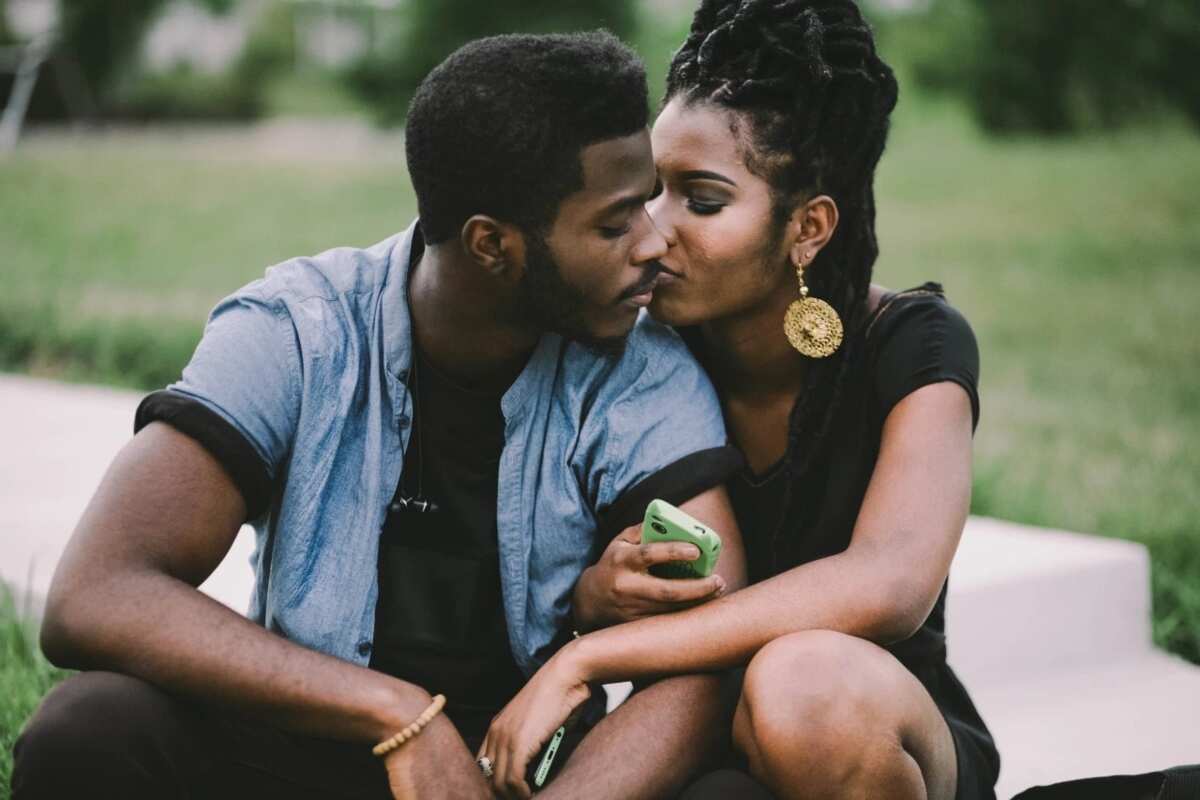 READ ALSO: Best love SMS for her
Good morning text in your own words
Certainly, every loving man will appreciate these nice words. Moreover, most of guys can't write so beautiful sms. But don't resent him. He will like your good morning love message in your own words even more. However, if you need some ideas, use something like that:
The best feeling in the world is to know that you belong to me and I belong to you! That's all I need to know every morning. And for me it's enough to have a good day. Let love and laughter illuminate your day and warm your heart. You helped me to close my eyes to my past and open my eyes to a good future. Good morning, my love!
People wake up yawning and grumbling. I wake up to make this day special for my beloved man. You are my happiness. Have nice day, my King!
Having married, I got wonderful husband, best friend and my soul mate. But the most important thing - I got a shoulder that is reliable and softer than any pillow in the world. Good morning, my husband.
Dear, wake up! There are so many nice things that we need to do today. The first is our romantic breakfast together. You'll like it.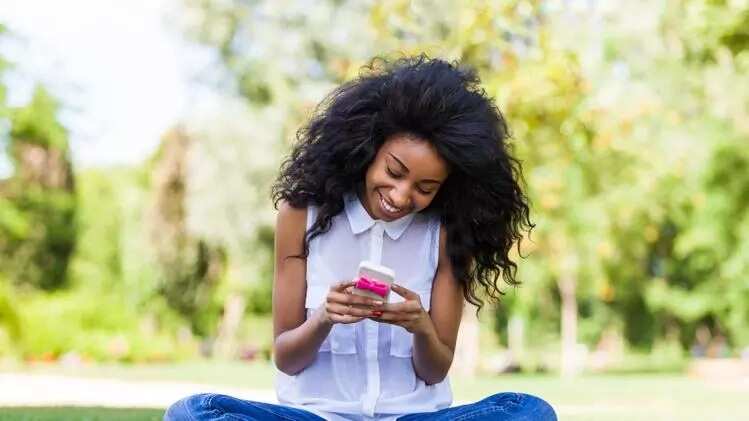 Wives write their husbands different morning messages. But I just want to say you three simple words. I love you! Let this day be happy for you!
The most beautiful thing I've ever seen in my life - your sleepy eyes in the morning. I pray to God not to deprive me of this joy. Open your beautiful eyes and have nice day!
Every morning for me is an endless joy, because a new day has come, and I will spend it with you. I do not talk about it often, but my heart needs you 24 hours a day.
I want to start my day with a prayer to bless your path. Start with a song to ease your burden. I would like to sing for you to ease your burden. And I just want to say good morning, my love, you to have a nice day.
You deserve the most sincere compliments, and I'm ready to tell everyone how handsome you are and how much I love you. Good morning, my love!
Happiness is only one part of our journey as a husband and wife. Faithful love and eternal love to each other makes our family life ideal. Good morning to you, my love!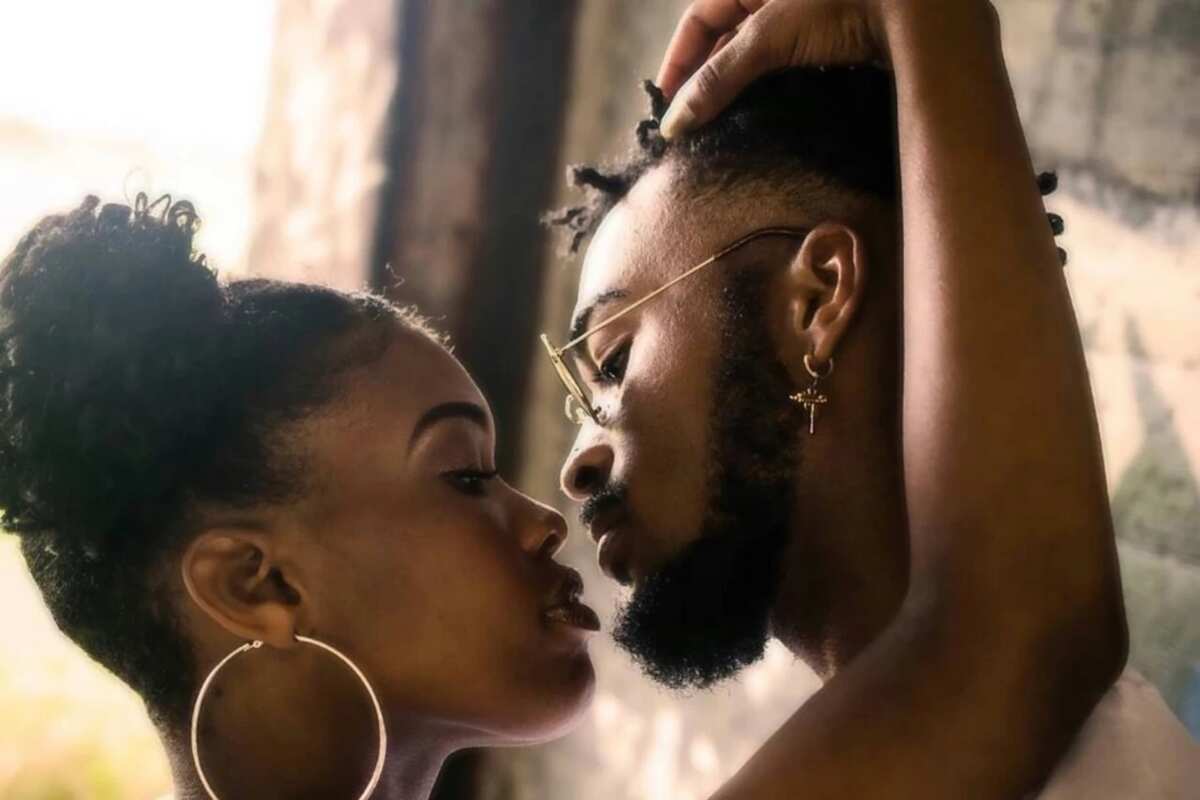 Good morning, my sweet and romantic man who makes me smile. You fascinate and please me every day. I'm hurrying to work, but I'll see you later, dear.
I always thought that the most difficult thing was to smile through tears. But now the most difficult thing for me is to miss you, my heart is torn to pieces! How did you sleep?
Good morning! Life does not give us any guarantees. It is vague and unpredictable. That's why, it is our duty to make this day wonderful for us. Today's morning is a great opportunity to love, care, smile and see you in a good mood. Love you!
Just greet your husband with gentle embraces, dreamy kisses, love greetings, good morning messages for him. You can even use a bit of fun and humor writing him. There are a lot of serious things in the world. That's why you just have to make his day fun and happy.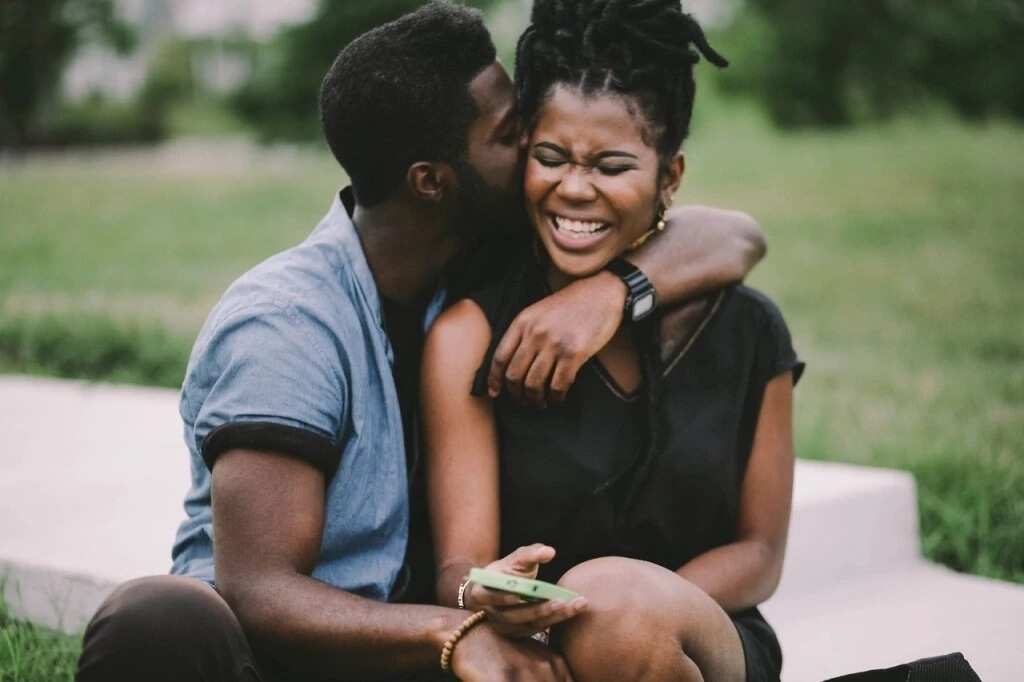 These sweet and flirty messages will remind both spouses about romance in relationships. Try to make every day unusual starting with a short message to your husband. It will make your marriage stronger and more romantic. If you have some talent, write a poetry or even song for him. He will appreciate it.
READ ALSO: What do I say to my girlfriend to make her feel special