How does Paga work in Nigeria
There is a system of mobile payments that allows to make transactions in Nigeria fast and convenient. In this article, we will tell you how does Paga work, what services it allows and what are the security measures.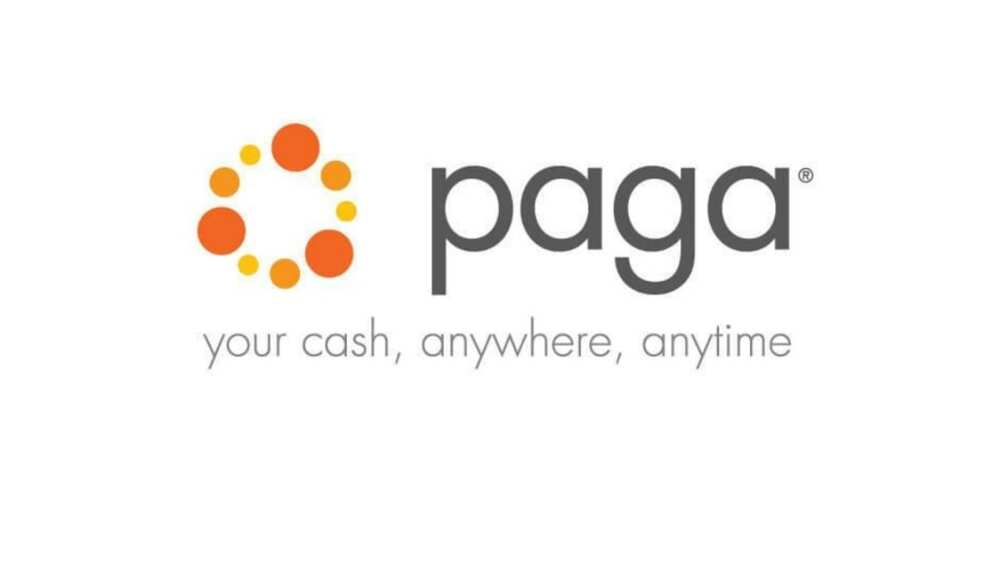 What is Paga in Nigeria?
The system was founded in 2009 in Nigeria by Tayo Oviosu. Paga is a platform of mobile payment that allows to make payments and transfer money with the help of mobile devices. The system works as a mobile wallet, actually, all you need for the operation is your mobile device.
Paga was founded as an available financial service. The banking sector is not easily accessible to every citizenin in Nigeria, but telecommunication industry is more developed and accessible to everyone. Paga is kind of collaboration of telecommunication and banking sectors, the service allows to perform basic financial transactions by your phone.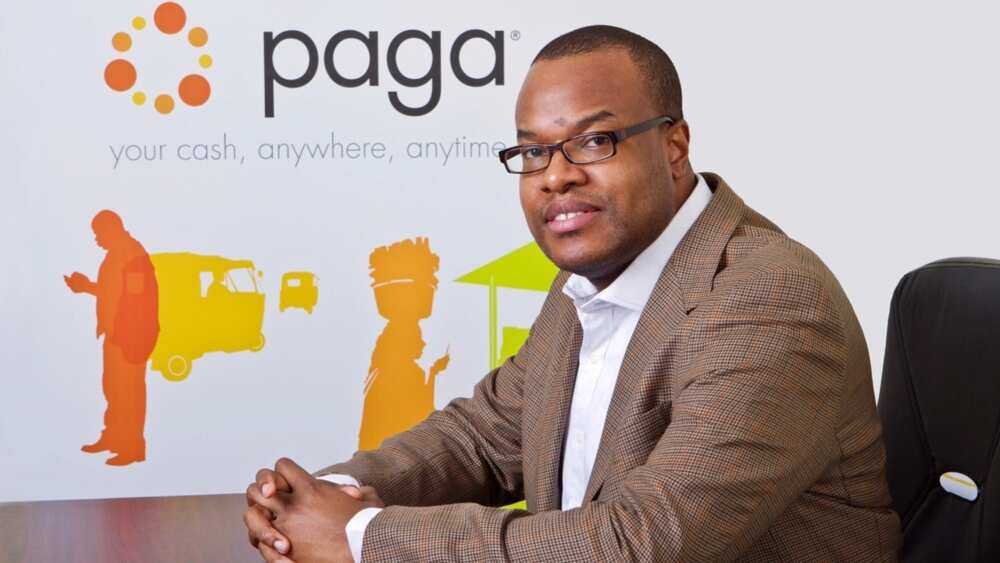 READ ALSO: Paga agent registration guide
The customer should install special application or go to company's website in the browser of a mobile phone.
Paga services
Customers can:
Make payments to retailers
Purchase pre-paid phone credits
Deposit and save money with the help of service
Pay utility and cable bills
Another convenient function is the ability to deposit transfers from Western Money, because of the partnership of Paga and Western Union.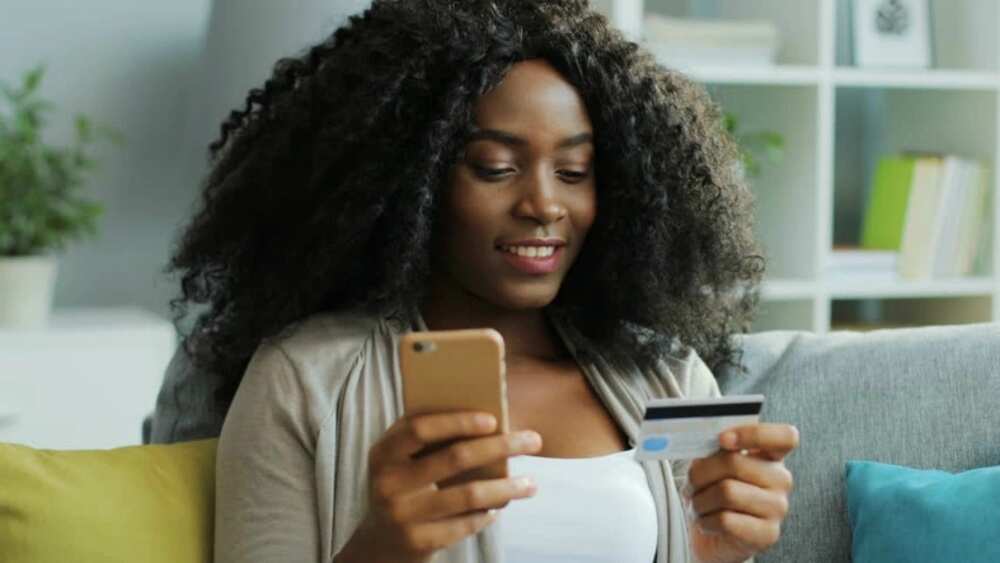 The owners of Paga account can even use mobile phone without internet access to make transactions. There are also many agents of Paga across the county, with their help everyone can transfer money to any recipient by the phone number. The recipient and sender receive message confirmation that can be considered as a receipt of the transaction.
Security measures of Paga in Nigeria
Paga works as a mobile banking, and in order to avoid fraudulent transactions, the developers put certain measures. If a user tries to log in with an unrecognized device, he or she should answer some additional security questions. To make any transactions a user should enter personal PIN. The system of customer levels protects Paga payments.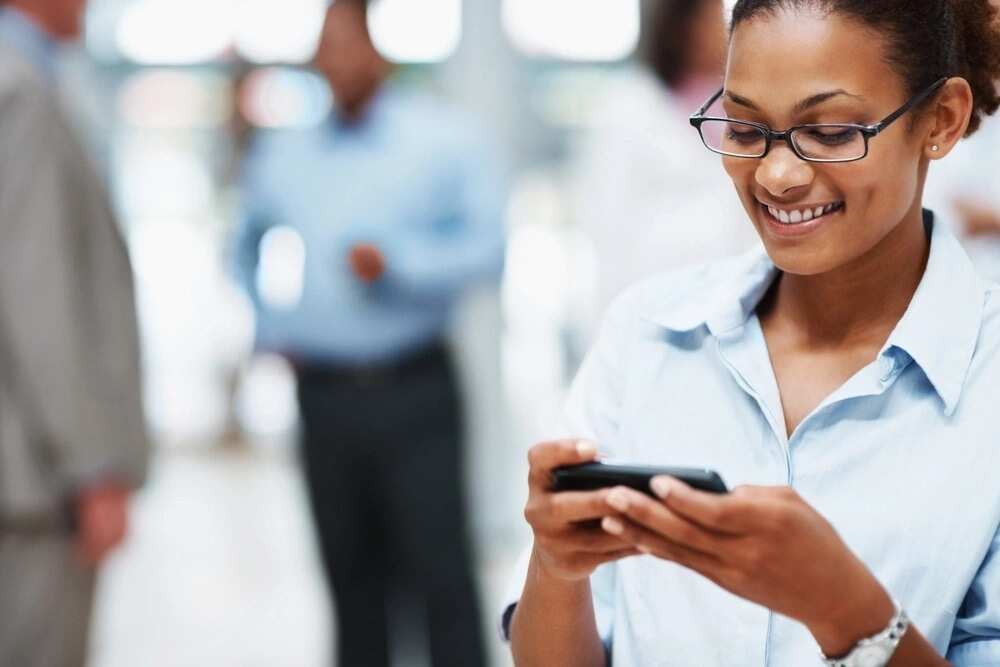 Level I customers can transfer N30,000 per day
Level II users can transfer N100,000 per day
Level III customers can transfer N1,000,000 per day
Every level requires more personal information of the user to create a safe account. The service offers really convenient and safe services, so try them in action.
READ ALSO: Paga agent commission structure
Source: Legit.ng