Do you have an Android phone? We have good news! If you would like to subscribe to Globacom Nigeria mobile network, we have compiled a list of the cheapest Glo data plans for Android phones just for you. These are the most affordable packages you can switch to or subscribe to enjoy cheap prices on your mobile data in Nigeria.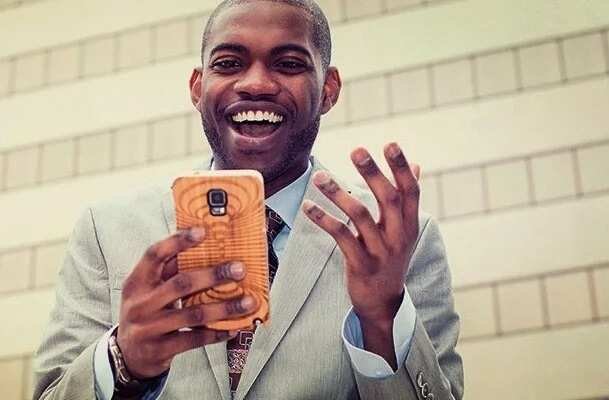 The number of packages offered by Globacom Nigeria is attractive. You will absolutely find something you like, and choosing the cheapest Glo Android subscription can be your first step.
What does cheap mean to most of us? Before we look into Glo data plan options, let us agree on this term. Let us say that everything up to 1000 Naira is cheap, so any Glo data plan for Android can be considered the cheapest package in Nigeria if it costs up to 1000 Naira (including this number) per month. The mobile network also has different packages that cost 2000; 5000, 6000, 15000 Naira, and so on. They are not included in our today's selection but are available to all interested Nigerians.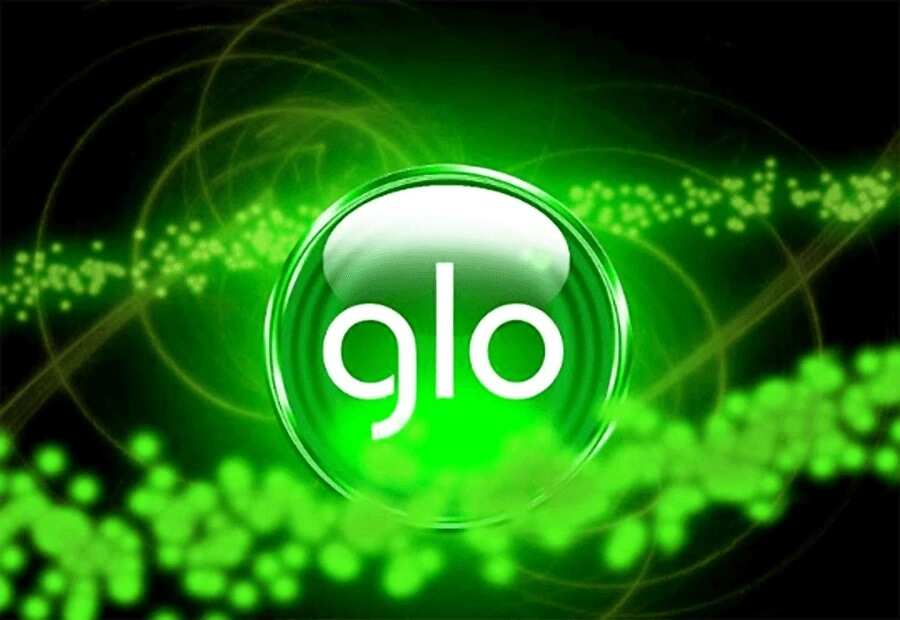 Cheap Glo data plans
Flexi plan options
Daily plans
Weekly plans
Monthly data packages
READ ALSO: How to transfer airtime from Glo to Glo?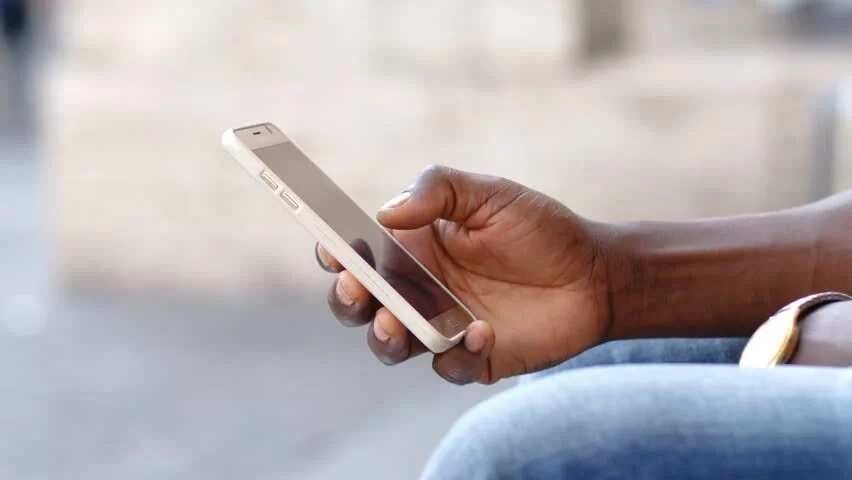 10 Glo cheapest plans for Android phone users
25 Naira daily – this is a fun option that lets you use 12.5MB per day once you pay 25 Naira. The monthly cost of this package can be 750 Naira providing you with 375MB after you dial *127*32# every day.
50 Naira per day – this is another interesting data plan for Android phones that can be ordered once you call *128*14#. You will pay 50 Naira a day and receive 27.5MB of data, but you can extend this option when you need it and use it up to 20 days per month if you don't want to get over the 1000 Naira monthly limit.
100 Naira daily – this Glo data plan is also affordable, and you can subscribe via *127*51# via your Android phone to receive 100MB of daily data when you pay 100 Naira. If your budget is limited to 1000 Naira a month, you can order this plan up to 10 times per month.
200 Naira for five days – this Glo subscription is available through the code *127*56# and provides you with 262MB of data per 5 days once you pay 200 Naira. Use this package for 25 days and pay 1000 Naira for the total of 1310MB of data.
500 Naira per 2 weeks – the quick subscription code is *127*57# can provide you with 1GB of data per 2 weeks for 500 Naira. Extend this package, and you will spend 1000 Naira per 28 days and receive the total of 2GB of data.
1000 Naira per 30 days – you can dial *127*53# and receive this data plan of 2GB of data per 30 days for just 1000 Naira.
500 Naira per 7 days – this is a flexi plan that includes weekends and provides you with 3GB of data per 7 days when you call *127*61#. If your monthly limit is 1000 Naira, you can order this package twice and use data for half a month only.
100 Naira per 2 days – this Glo Campus data booster is a great and cheap option that provides you with the total of 325MB of data per 2 days (to use on and off campus). Being limited to 1000 Naira per month, you can use this offer for up to 20 days with the total of 3250MB of mobile data.
200 Naira per 4 days – this is another cheap Glo Campus data booster package that offers you the total of 650MB of data per 4 days. If you have only 1000 Naira to spend per month, this will provide you with the total of 3250MB of data for 20 days.
1000 Naira per 15 days – unlike two previous Glo Campus data boosters, this package offers you data for only half a month with the same amount of data (3250MB).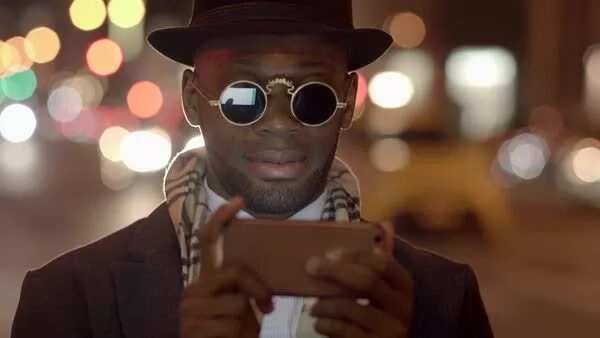 These are the cheapest Glo data plans for Android phones in 2018. You can switch between different packages and spend up to 1000 Naira per month on your mobile internet. Remember, that Globacom Nigeria has many other options as well.
READ ALSO: How to check Glo bonus balance
Source: Legit.ng