Cheapest Glo call rates in Nigeria
Are you a big fan of Glo network? Are you looking for the cheapest Glo call rates in Nigeria? Many Nigerians are searching for good options that offer cheap phone calls, so we have looked through 2018 Glo tariff plans and selected the most affordable rates just for you.
Glo Nigeria
What is Glo? This telecommunications company is well known across Nigeria and some other parts of Africa. Glo is a short name for Globacom Limited. The firm's headquarters is located in Lagos.
Glo call rates can be competitive because this is a private firm. Its history began in the summer of 2003, and 15 years later it is one of the most popular mobile operators in West Africa, not just in Nigeria. The variety of Glo tariff plans attracts many customers. It is always easy to jump to a new plan with cheapest Glo call rates, since you will only have to dial a quick number.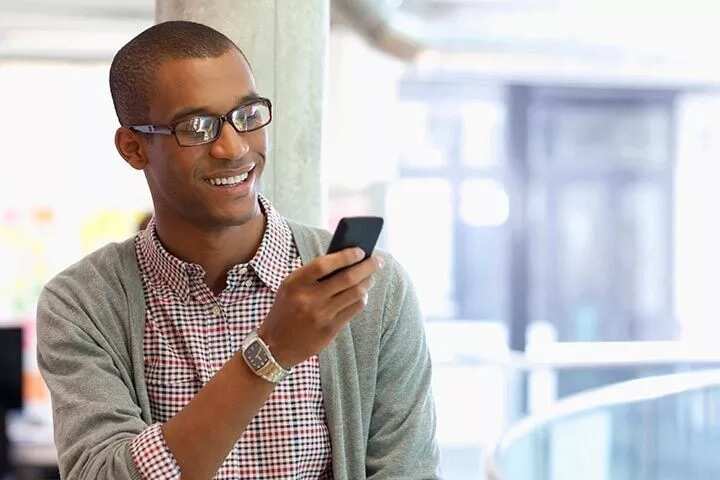 Glo cheapest call rate
Fans of long phone calls, those who have families and friends, sweethearts who enjoy talking over the phone would be glad to find affordable Glo call rates. Let us organize our list and make it go from low to higher tariff plan rates, thus you can choose whatever sounds better for you.
1. Gbam Prepaid Plan
Nigerians can easily subscribe to this prepaid plan, which offers a user-friendly flat tariff rate. You can make phone calls between Glo subscribers at 11 kobo per second. Does it sound cheap to you?
If you have many friends, family members, and business partners who use other Nigerian mobile network, this plan will let you make phone calls at 15 kobo per second. The same tariff price is used on the calls to approximately top 30 most popular places across the world, including Canada, Singapore, South Africa, the United States of America, the United Kingdom, China, and other countries.
This plan costs 5 Naira per day, and you can get it by dialing he quick number *211#.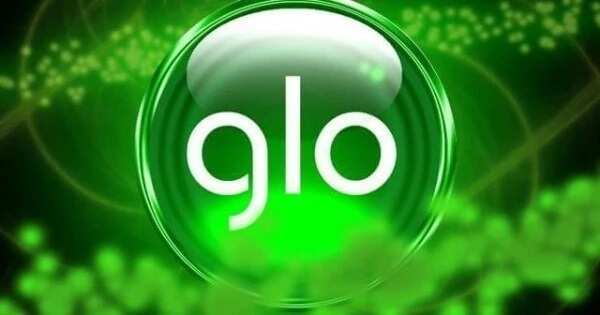 2. G-BAM Plan
This is another Glo package with the cheapest call rate of 11 kobo per second. While it is not possible to call just anyone at this price, you can add up to 5 phone numbers (that are special and important to you) and call them at this cost every day.
Other calls would be more expensive, but if you only have a couple of people on your short-call list, you can take advantage of this offer.
By the way, you can quickly switch to this Glo tariff plan via the number *100*5*1#.
READ ALSO: How to check Glo tariff plan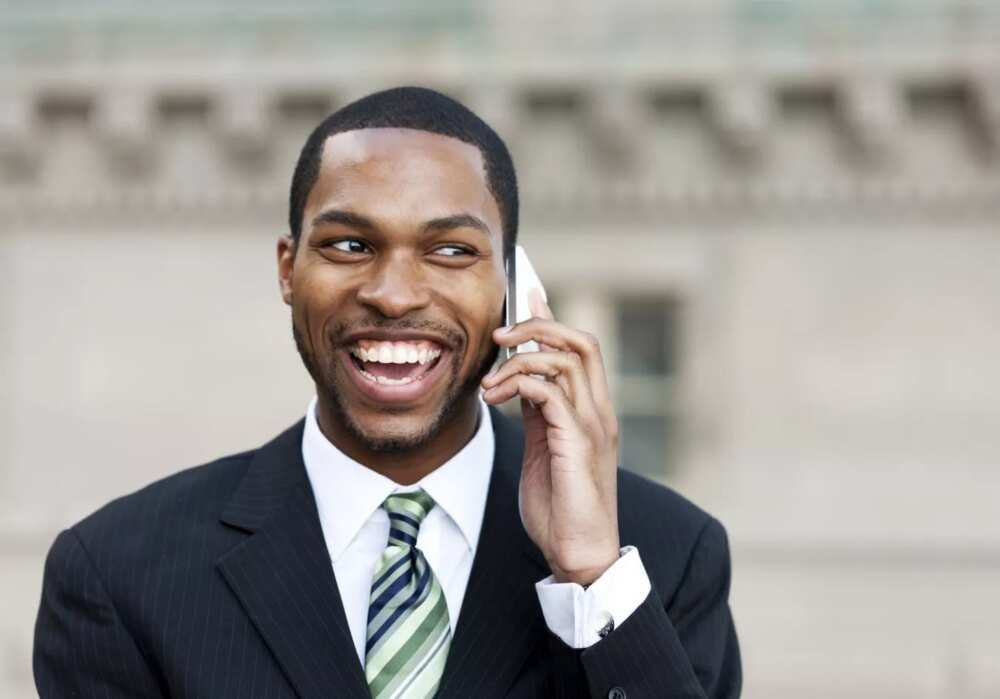 3. Infinito Plan
Just like some other cheapest call rate plans offered by Glo network, this one also allows subscribers making calls and pay 11 kobo per each second. There are some limits you should know about. For example, you can add up to 10 numbers and call them via this rate. To do so, you will need to call *101*1*friend-phone-number#.
Other calls would cost you 22 kobo per second. This includes people who are using Glo network and everyone else who are using other Nigerian carriers (just any).
The switching is fast. You need to call the quick code *100*9*2#.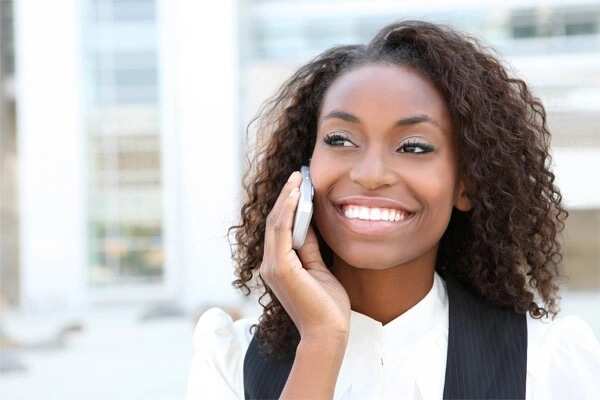 4. Glo Jollific8
At the first glance, it seems that this plan is pretty expensive. It offers phone calls at 67 kobo per second, which is several times more than the regular 11 kobo per second calls offered by other Glo tariff plans.
Glo Jollific8 can be way cheaper because it offers 800 percent bonus to each new user. Everything depends on how much you recharge:
Add 100 Naira = receive 800 Naira value
Add 200 Naira = receive 1,600 Naira value
Add 500 Naira = get 4,000 Naira value
Add 1,000 Naira = receive 8,000 Naira value
Add 5,000 Naira = get 40,000 Naira value
So the more you add to your account, the cheaper your phone calls become. So the bonus is worth buying a new SIM card, since it is impossible to switch to this plan from another Glo package. You will have to find a new SIM card that has this offer and get extra value to your account each time you recharge the specific sum of money.
You can also find more options at Glo's site. The company adds interesting offers, discount rates, and extra bonuses all the time, so you can either choose one of these Glo cheapest call rates or select a different package with more data or cheap SMS. Everything depends on your desires and finances.
READ ALSO: Best Glo tariff plan for calls
Source: Legit.ng