Davido girlfriend gets a multi-million naira endorsement deal
The "wow" news about Davido's girlfriend endorsement deal, which is worth millions, is spreading really fast across the Nigerian Internet. With many wishing they are in her shoes or at least, similar shoes.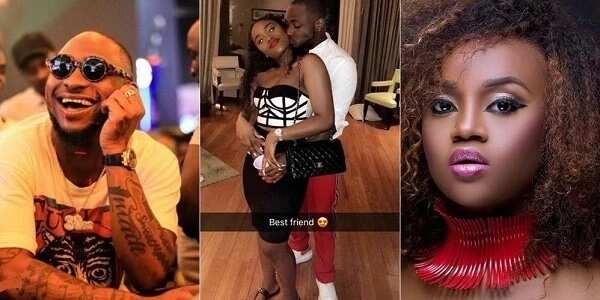 Davido's girlfriend endorsement?
Last week, Davido threw a luxurious party for his girlfriend Chioma Avril Rowland, the party was reported to be worth several millions of naira. Then, it was also reported that Davido deliberately turned down an offer of endorsement for his girlfriend because it was too small. What is small for him?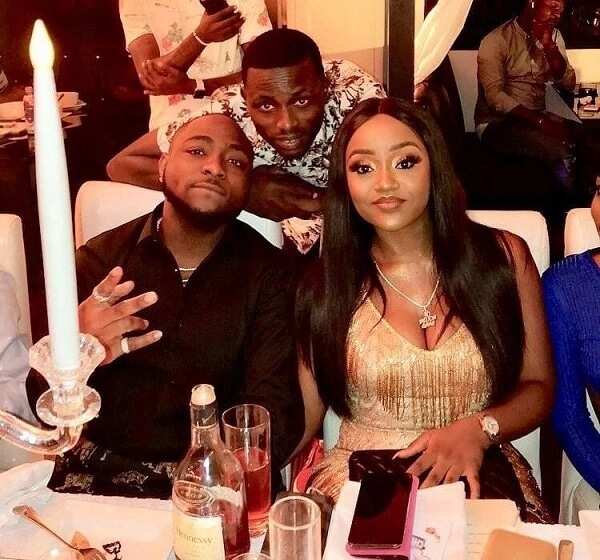 READ ALSO: Davido's girlfriend, Chioma prays to God after being confronted by a troll
Actually, the discussed amount was N60 million. This amount was too small for the guy because he wanted 100. Of course, what is N60 million for him if he is able to throw a party like that and present his love a Porsche that's worth N45 million? Surely, he thought that N60 million was nothing.
The Chioma's birthday party and the gift turned the situation into a Nigerian Internet trend. The singer was generous enough to dedicate a song and a video to her. While all this was discussed on social media, Davido mentioned the endorsement and the way he treated it.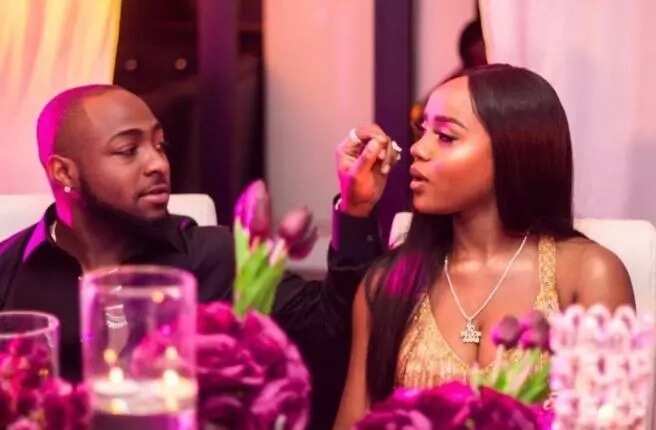 The story caused an avalanche of diverse reactions. Some could hardly believe the story was real because of the incredible amounts and the trustworthiness of the entire story. Others were sure that in the world where Davido and his sweetheart live everything is possible.
Finally, there came evidence. It seems that Davido has finally agreed for the endorsement, however big or small it is. The evidence was the picture of Chioma posted on his Instagram stories. This picture is taken from the Chioma photo shoot that's meant for the endorsement deal.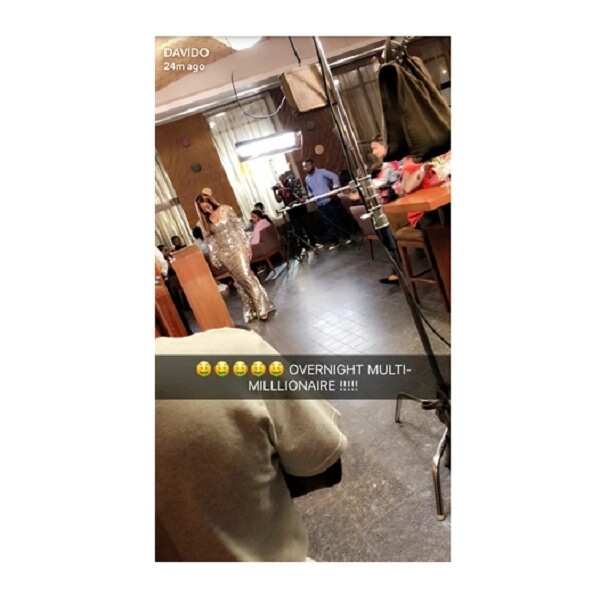 It's not known what the amount is but it seems the deal has been signed and Davido seems to be happy with his multi-millionaire heartthrob. There's the picture so that you can see it with your own eyes.
Davido and Chioma: personal profile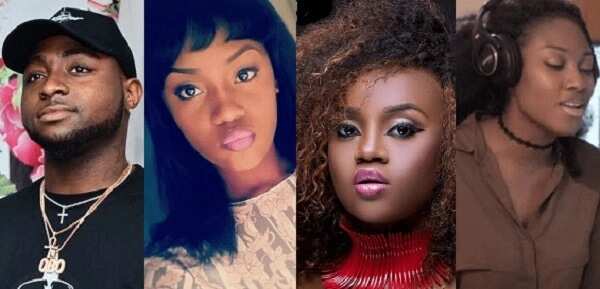 A father of two charming girls, his previous affairs have just ended in pregnancies and the birth of the lovely girls. This time, Davido has proclaimed his new love's name, which gives grounds for assuming that everything is serious this time.
After two trips with her to Paris and Dubai, Davido announced his desire to have a son with this student of the Babcock University. It looks like Chioma is also in love with the singer and his estate of N30 billion. So much in love that she's ready to miss her studies at the University and repeat the year.
We'll see how things will unfold for the sweet couple.
READ ALSO: Daddy Freeze claims Davido's Chioma and his wife look alike
Source: Legit.ng