Rochas Okorocha son-in-law
Everyone in Imo State knows how influential Governor Rochas Okorocha is. He has been in power for almost seven years already. What about his family? Who is his son-in-law and why does he want to gain political power? Read about Rochas Okorocha son-in-law.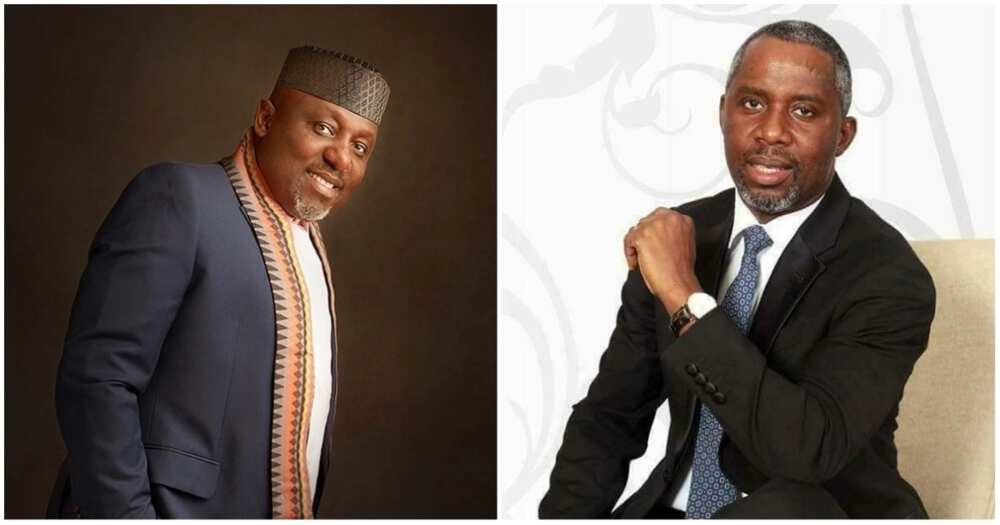 Who is Rochas Okorocha?
The famous politician Owelle Rochas Anayo Okorocha is A native of Imo State. He was born in Ideato South on September 22nd, 1962. Despite the common beliefs, Rochas Okorocha was born in the poor family and had to work since young age. However, he was never afraid of taking challenges, which made him who he is. Now, he is a businessman, philanthropist and of course an influential political leader. He became the Governor of Imo State in May 2011 and has remaining unbeaten in this position since then. He also founded the Rochas Foundation, which is a charity organization that helps children with less privilege obtain scholarships for education.
Apart from being a successful politician, Rochas Okorocha is also a happy family man. He is a father of three beautiful and smart daughters. Their names are Uloma, Uju, and Uchechi. He also has three sons – Ahamefula Brendan, Amen Amarachi, and Amamchi. The eldest daughter, Uloma, is married to the man named Uche Nwosu. Governor Okorocha has a very special relationship with him. Here, you will find out who is Uche Nwosu and how he works with his father-in-law.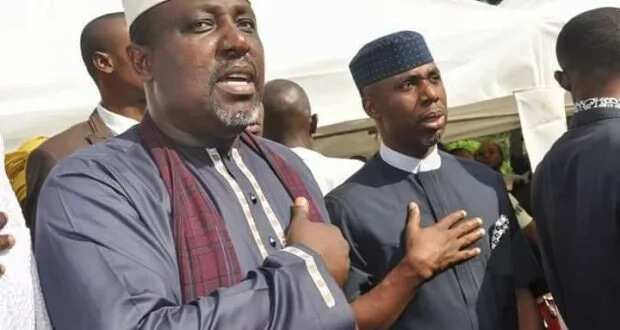 Uche Nwosu: who is he?
Uche Nwosu was born on August 8th, 1975. His father was Rev. Daniel Nwaobi Nwosu, and his mother was Mrs. Jemaimah Nwosu. Uche received his primary and secondary education in Imo State. He graduated school with flying colors and got admitted into the Imo State University. He studied Urban and Regional Planning there. Uche Nwosu graduated from the university with the bachelor degree in 2000. During his studies, Uche was really active on campus and contributed to the social life a lot. He participated in Students Union and was a Director of Transport there. Later, he became a Secretary in the National Association of Nigerian Students in his native university.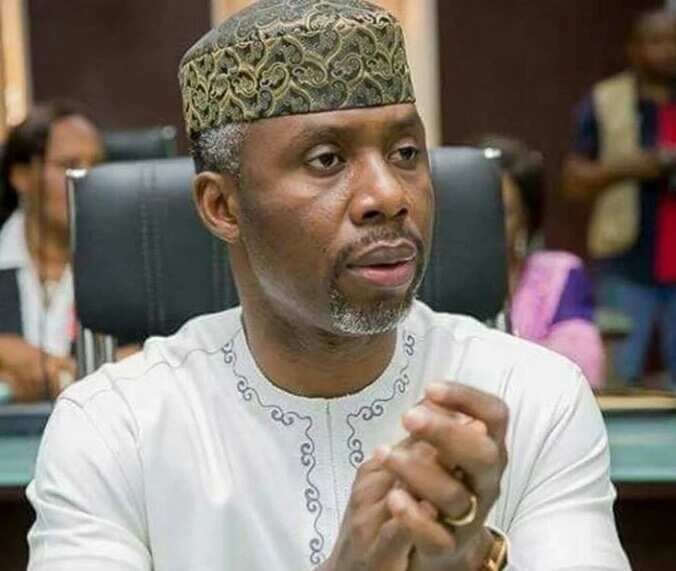 His dedication and hard work allowed him to move up his career ladder and get a respectable job at the Rochas Foundation. Over the years that he spent in this charity organization, he grew from the personal assistant of the President to the Deputy Chief of Staff, the position that he obtained in June 2011. He was also an honorable member of Action Alliance and worked as a personal assistant of the Nigerian Red Cross Society President. And these are only a few of his positions.
Uche Nwosu is a keen traveler, and he often had to travel due to his work. He has undergone professional training in Human Resource Development, Town Planning, Corporate Governance, Estate Management, Intelligence and Security, and many others.
Currently, he is the Chief of Staff of Imo State Government. This position was given to him by Rochas Okorocha in June 2015. His professional skills and hard work have truly earned him this high and respectable position.
READ ALSO: Rochas Okorocha children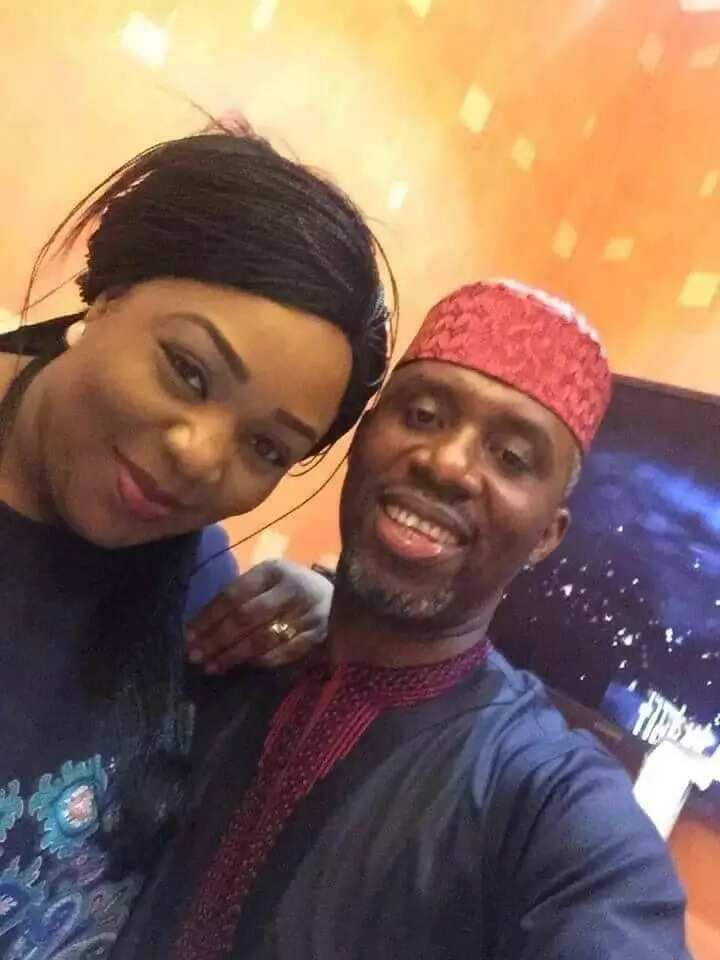 Uche Nwosu's wife Uloma Rochas Okorocha-Nwosu, the eldest child in the Governor's family, is a very educated woman, just like her husband. She has three degrees from different universities – two Clinical Psychology degrees from Everest College Dallas and the University of Texas in the United States, where she studied for a long time, and Business Administration degree that she got at the University of Abuja.
Like her father, she does a lot of charity – in 2017, she decided to launch her own foundation called Elfreeda Foundation, where she offers help and support to the homeless people. She obtains a high position at the House of Freeda shopping center, where she is a CEO and is a Director General at her father's Rochas Foundation.
Uloma and Uche met during work, they got married in January 2013. Their church wedding was at the Holy Cross Catholic Church in Owerri, and they held their traditional wedding ceremony in Ogboko. The event was attended by many various officials. They have two beautiful twin sons, who were born on December 21st, 2013, in Texas. Their names are Russell and Ryan Nwosu.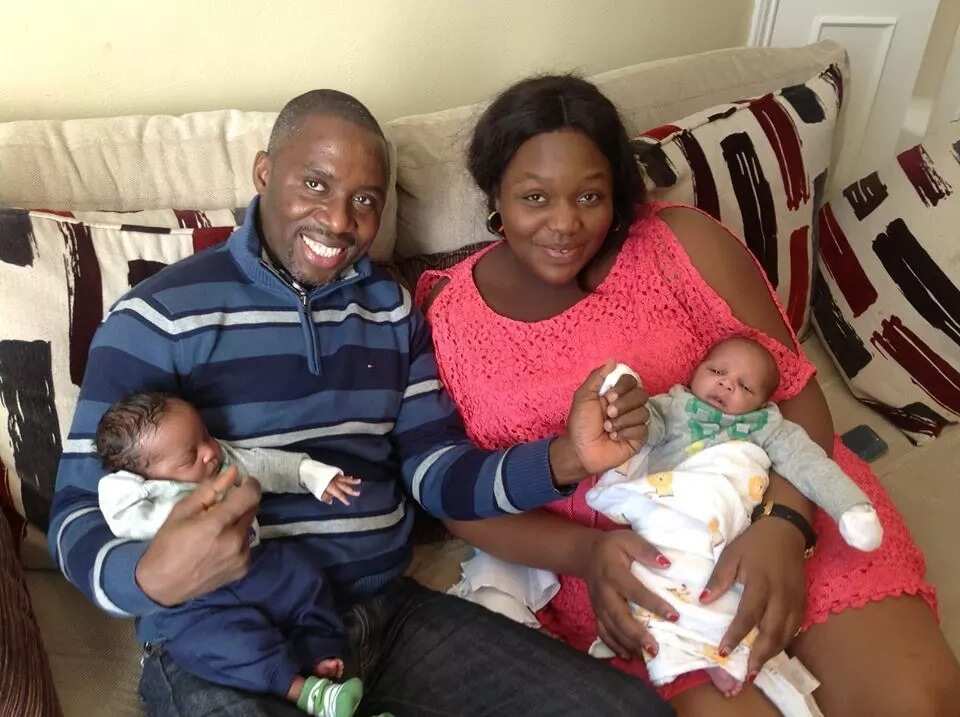 Does Uche Nwosu want to become the Governor of Imo State?
Recently, information appeared in the media that Rochas Okorocha's son-in-law and his Chief of Staff, Uche Nwosu wants to run for the gubernatorial election in 2019, in hopes to become the next Imo State Governor and succeed his father-in-law. Rochas Okorocha himself said that Uche Nwosu would make a really good successor to his career position. This sparked a lot of discussions among Nigerians. Some think that Uche Nwosu would be the excellent Governor, as he has gained a lot of experience working by Rochas Okorocha's side. However, others think that Okorocha only wants him to run for Governor because of their relationship.
In one of the interviews, Uche Nwosu opened up on his plans. He said that he is really planning on participating i future elections, and the fact that Rochas Okorocha is his father-in-law does not disturb him at all. He confessed that he heard a lot of claims about Okorocha manipulating him and forcing his views on him in case he becomes the Governor. Uche Nwosu said that he is not ashamed of the fact that he is related to Rochas Okorocha and is really proud to have him as a father-in-law.
He compared this situation to the United States, where George Bush's son became President after him, and Donald Trump's son-in-law is his advisor. In conclusion, Uche Nwosu said that Rochas Okorocha would never manipulate anyone and advised the people who aspire to become the next Governor to come up with new ideas of making people's lives better instead of criticizing him.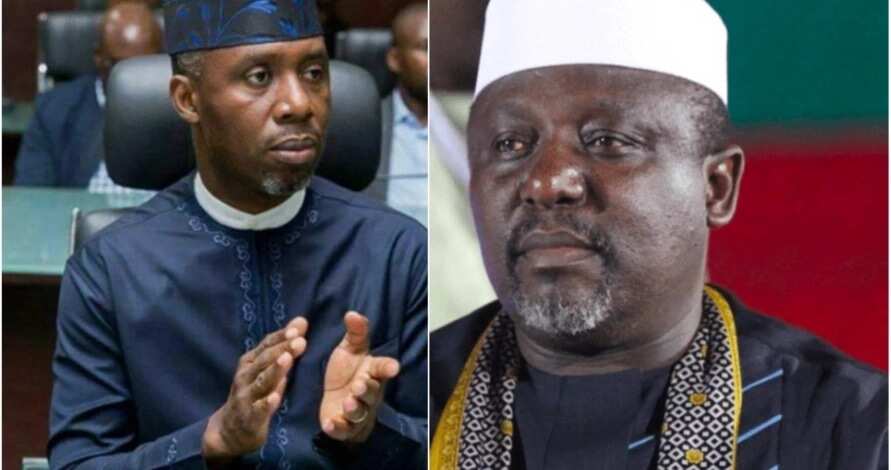 We will see if Uche Nwosu will succeed in becoming the next Governor – the elections will take place in 2019 and he has plenty of time to get prepared.
READ ALSO: Current Nigerian states capitals, slogans and governors
Source: Legit.ng