Airtel is one of the best mobile providers in Nigeria. It's your chance to find out how to load Airtel airtime! Continue reading to find out more!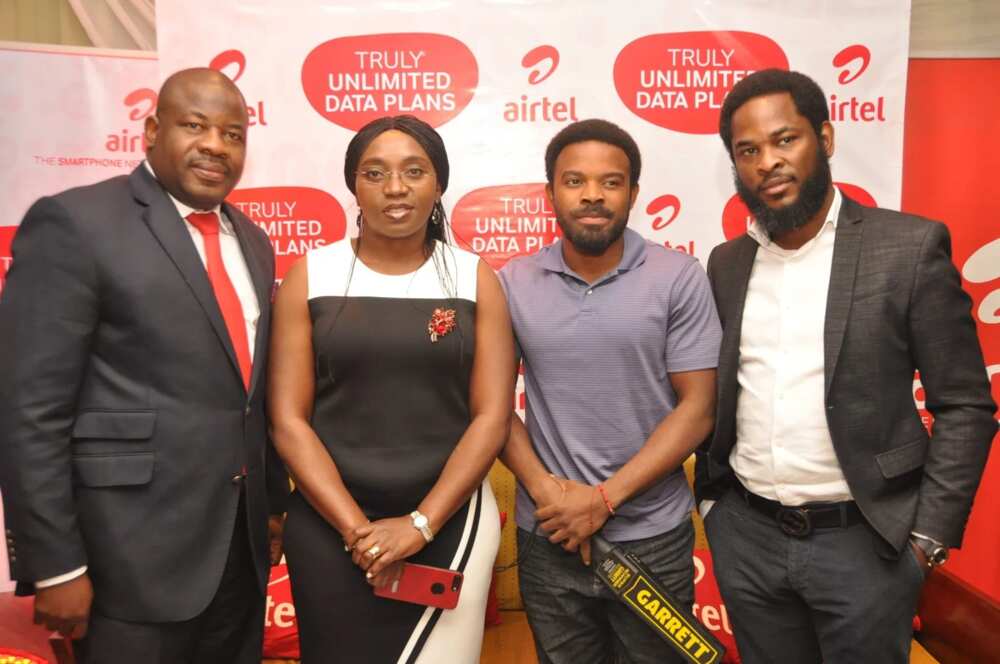 How to load Airtel Nigeria airtime? Use this guide! Before you do anything else with your mobile phone, you need to make sure that the battery is charged. Refer to the instructions of your mobile phone to find out how to charge the battery. The second idea that you need to keep in mind when getting the answer how to load airtime on Airtel is your Airtel Sim card.
READ ALSO: How to merge facebook pages with different names
You need to insert your Airtel Sim card into the device, or it will not work properly. When everything is installed correctly, you will have the opportunity to get your Airtel airtime.
If you need to recharge or get more Airtel Airtime, you need to have Airtel Top-Up card. You can buy the card from any card distributor in Nigeria. Just make sure that it's undamaged and packaged.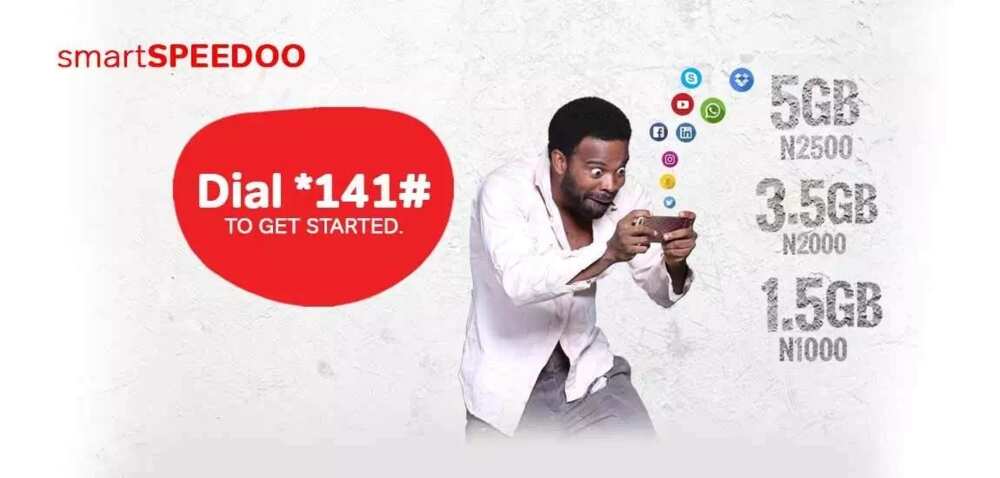 When you get the scratch card, you will need to scratch the colored back panel of the Airtel top-card gently. It will reveal to you the secret number that consists of 16 digits. Do not use sharp objects to scratch the card or you just damage without knowing the code for you Airtel.
When the number is revealed to you, dial *126* and then 16 digits number from the card plus # to recharge your balance. After that, you just need to press "Ok/Yes/Enter" button. For instance, *126*1111222233334444# and press ok. Your account will be automatically recharged with the Airtel time you have included.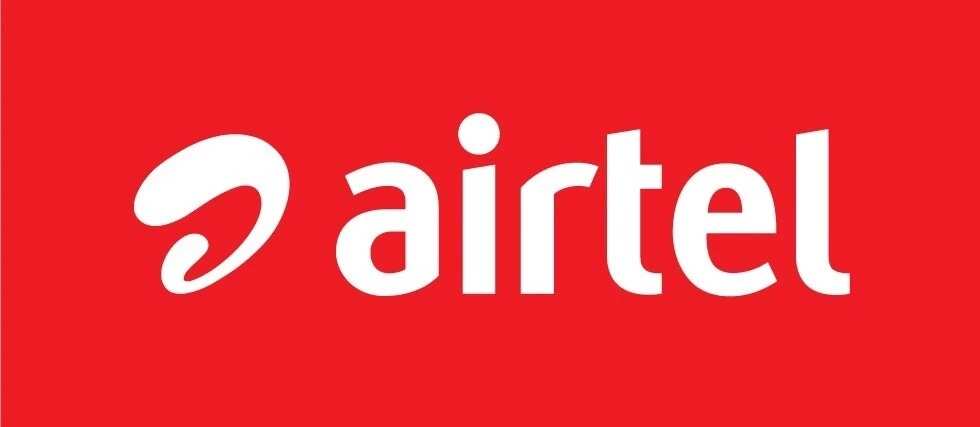 Airtel can provide much more benefits for you if you are willing to use them. Do not forget that it's needless to use sharp objects to scratch the card. You may only damage your card this way. If you buy a card from a seller, check that it was undamaged and packaged properly. That's all you need to know about how to recharge your airtime.
READ ALSO: Smile 4g data plans