Talented designers change fashion, create new trends, and make the whole world decide what color and style to wear, which dress or suit to choose and so on. Who are the top fashion designers in Nigeria? How is local fashion industry developing? Let us devote this post to some of the best designers in the Nigerian fashion industry and see what they offer to modern fashionistas.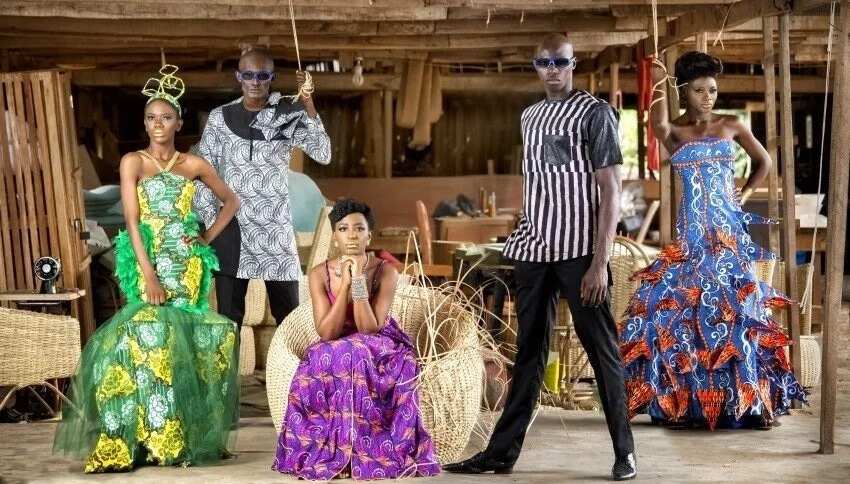 Nigerian fashion stands out in Africa. The unique clothing makes women more beautiful, let men adore their stylish looks and choose the trendiest dress styles ever.
Nigerian fashion industry
This industry is all about creativity, fantasy, style, and good taste. Nigerian women love wearing gorgeous gowns, stylish costumes, designs inspired by national and traditional accents and elegant all-season clothing.
Top Nigerian designers have to consider all the different traditions of tribes and communities. It is necessary to come up with innovative ideas, suit all the interests and likes, remember traditions, get inspiration from world's fashion and realize all these uniqueness in new clothing creations that will be loved by Nigerian fashionistas and women of fashion from all over Africa.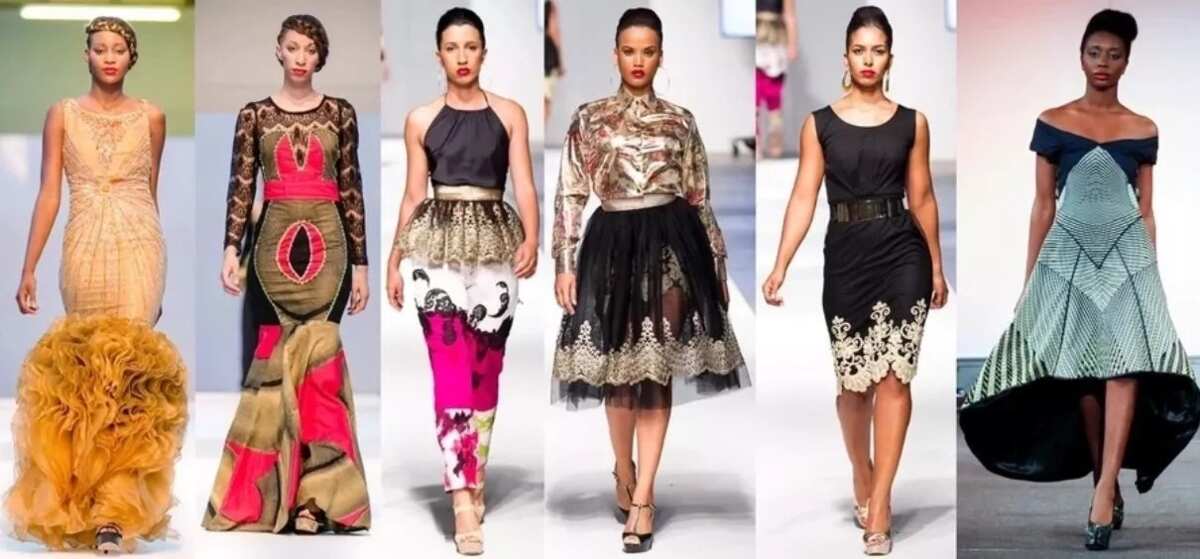 Fashion industry always develops. It cannot stop because fashion never stops being creative and surprising millions of women and men who love to follow trends, search for new style, charm, and Nigerian designers help to make these dreams come true. Besides, top designers from Nigeria have fantastic opportunities to attend fashion shows across Africa and all over the world and present the unique African spirit to the world.
Top 10 Nigerian designers
Let's look at the main representatives of the fashion industry in Nigeria. These are top fashion designers who lead the market, share fantastic ideas and dress up women all across the country.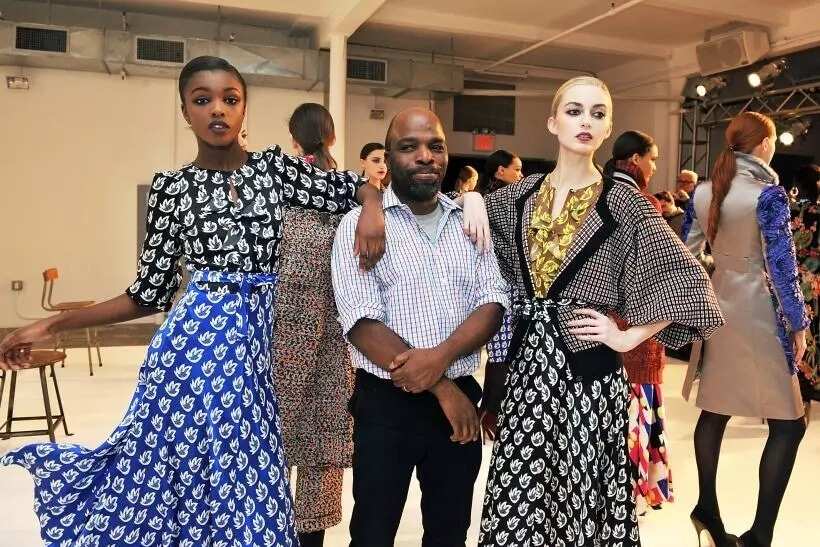 1. Duro Olowu
Stylish skirts, dresses, pants and other types of clothing created by Duro Olowu impress women of fashion in Nigeria, other African countries and all over the world. He is one of the fashion designers loved by Michelle Obama. While being born in Nigeria, this designer actually lives in the United Kingdom. Still, his fashion collections offer incredible native African prints, Nigerian patterns, and the spirit of Africa to fashionistas who love the wonderful and trendy clothing lines.
Being in love with fashion since he turned 6 years old, Duro knows what he is doing, and his creations are recognized worldwide.
2. Folake Folarin-Coker
Have you heard about Tiffany Amber? The company's creative director, Folake Folarin-Coker, has an impressive personality, broad vision, and incredible color combinations. This amazing woman is the first one in Africa to demonstrate collections at New York fashion shows for 2 years in a row.
Her name is well-known by CNN and Forbes. Her pretty haute styles, collections made of leather, elegant jewelry, and various fashionable accessories. Born and raised in Lagos, she got higher education in Europe and her designs are inspired by different cultures. The colorful and powerful collections catch an eye of fashionistas from all over the world.
3. Lisa Folawiyo
This woman has made her name herself. She designs incredible cosmopolitan styles. Her Jewel by Lisa fashion brand is known for elegance, sophistication, and exclusive lines. She didn't study design or fashion while being at the university. Instead, she studied law. However, her vision of what jewelry, purses and clothing people would like to wear meet the high demand, and her ability to add traditional African accents to modern fabrics is amazing. If you are a fan of Ankara textiles, African prints, and innovations, you will love designs created by Lisa.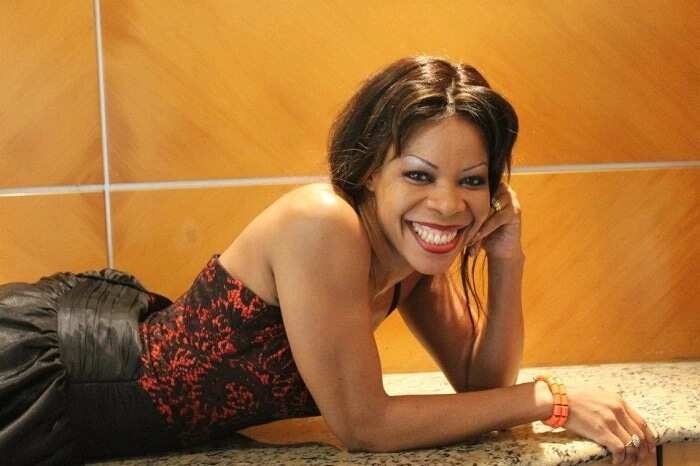 4. Zizi Cardow
This multiple-award woman is worth being on our list. She is definitely one of the top 10 fashion designers in Nigeria because fashion is not only her passion, it is her life that also changes the lives of millions. That talent and unique style of Zizi is always on the red carpet. She is fond of lace fabrics, and Ankara textile used to create elegant and sensual underwear for women. Zizi also makes pretty clothing (corporate style, evening gowns, stylish pants, blouses, and dresses, etc.). By the way, she popularized Ankara fabrics all over the world, making it popular among famous people and all fashionistas.
READ ALSO: Latest Ankara style in town 2017-2018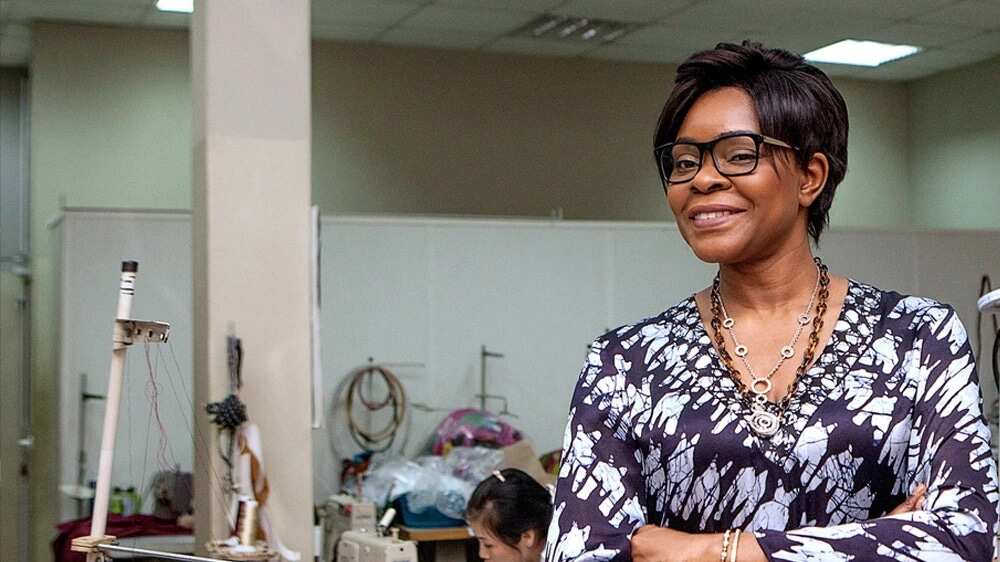 5. Deola Sagoe
The queen of African prints makes gorgeous clothing lines for women and men who like to look elegant and fashionable. Many celebrities choose corporate and cocktail style clothing created by Deola. Her unique taste and elegance are loved by Will Smith, Oprah Winfrey, and many others, and her style is observed by experts who give out awards with all their respect and admiration towards the models designed by this outstanding Nigerian woman.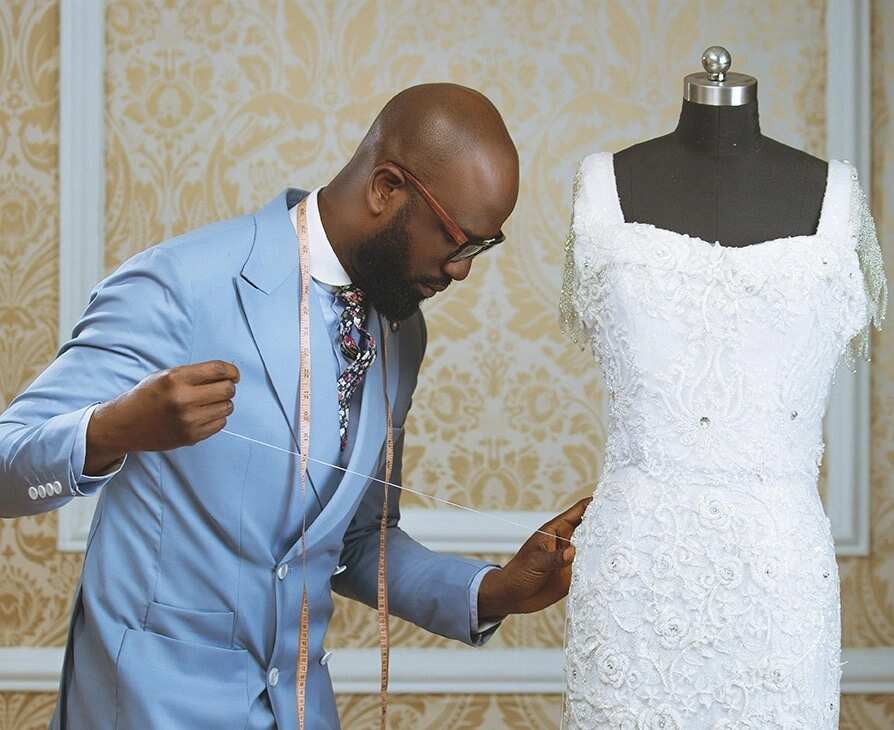 6. Ohimai Atafo
Many famous designers fell in love with fashion after studying something completely different. For example, Mai (Ohimai) Atafo is an IT expert. He worked in this field, until one day he made a decision to design clothes. It was a real success and the right decision.
Today Mai is known in Nigeria and outside the country. He works with many incredible people such as Mercy Johnson and Okereke. He creates outstanding fashion lines, designs elegant and contemporary clothing lines for men that help Africans express their individuality, African magnetism, and charisma. Despite the fact that he is often referred to as one of the best and hottest designers for men, Atafo also launched his women focused fashion line, Weddings by Mai, and creates gorgeous wedding dresses.
Mai believes that real fashion is about hairstyle, clothing, accessories, and shoes. The whole look together is what really matters.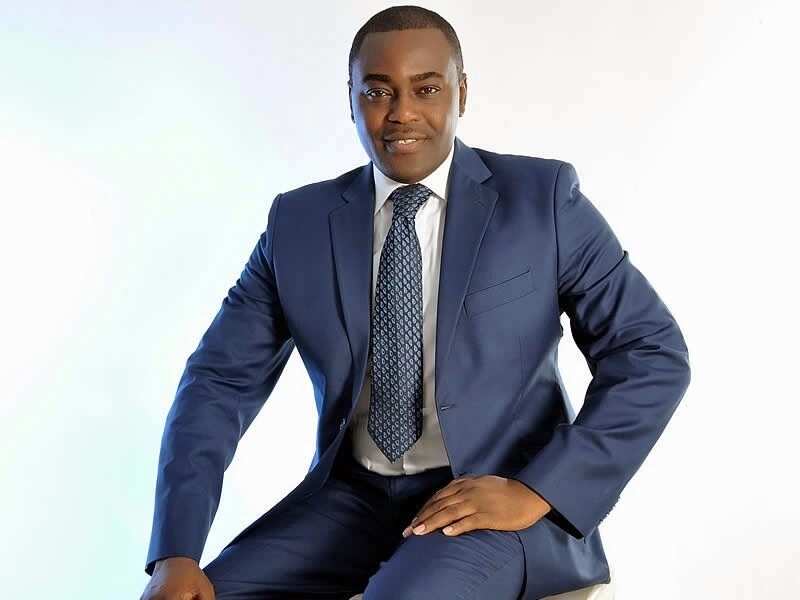 7. Frank Oshodi
Our list of top Nigerian designers includes both women and men. Some incredible designers begin their overwhelming careers as models. Frank used to be a model. He worked in this field, became a manager, studied and studied, and finally started his own business. His fashion clothing lines and makeup products made him famous.
His first big project was the Miss World contest back in 2001. Frank designed Nigerian beauty queen Agbani Darego's dress and did her makeup. It was a huge success for Frank as Agbani Darego won the title Miss World contest that year. Since then, Oshodi's designs are recognized all over the globe.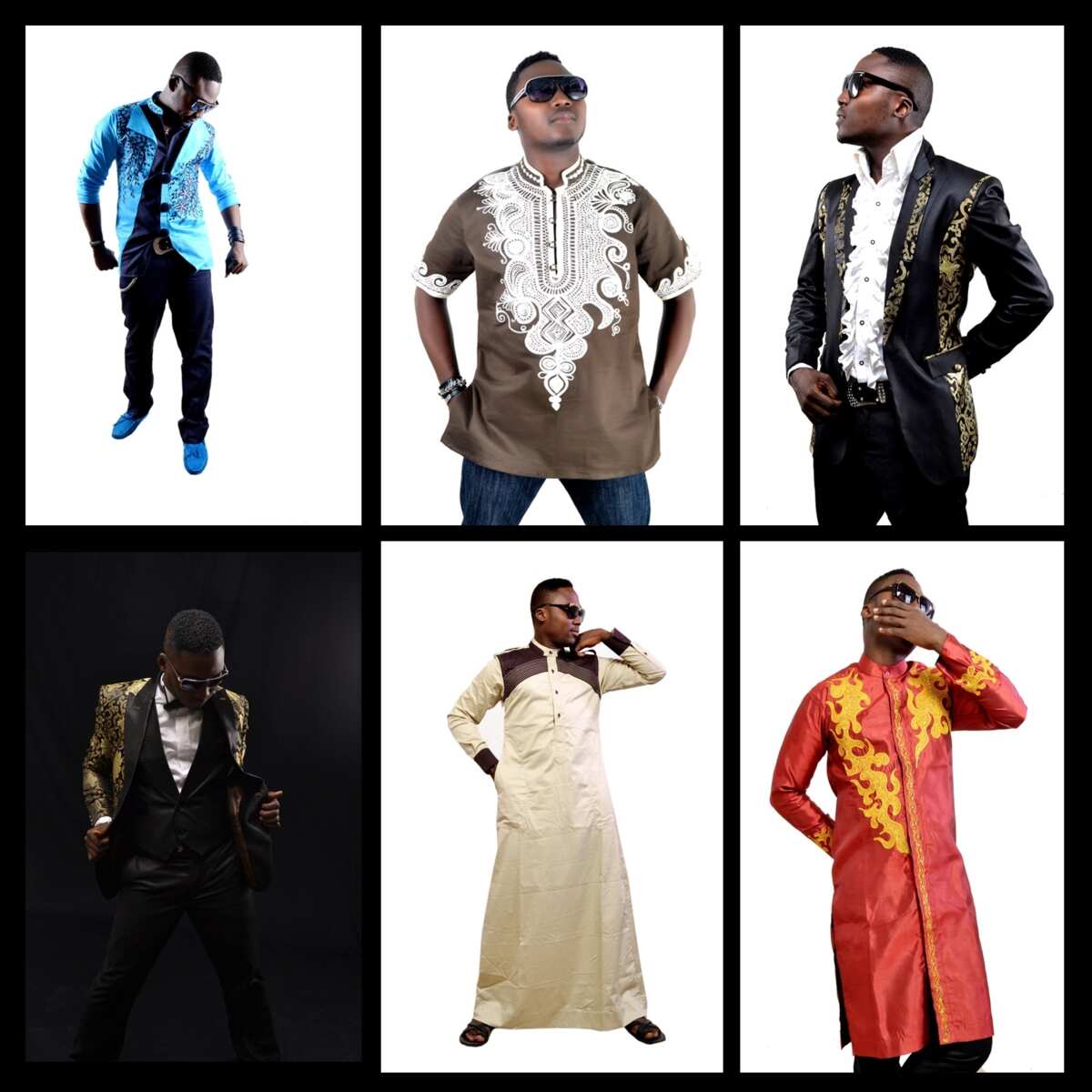 8. Soares Anthony
This male designer is also inspired by African and Nigerian designs, local textile as well as traditions of Japan. The result is very elegant and contemporary. The native accents look incredible in the clothing lines. No wonder that unique and stylish creations by Soares Anthony are loved by many men all across the country and outside Nigeria. The young man has conquered the fashion industry. He works with celebrities all across Nigeria, the USA, the UK, and other countries offering his own vision of what the colors and clothing style should be like.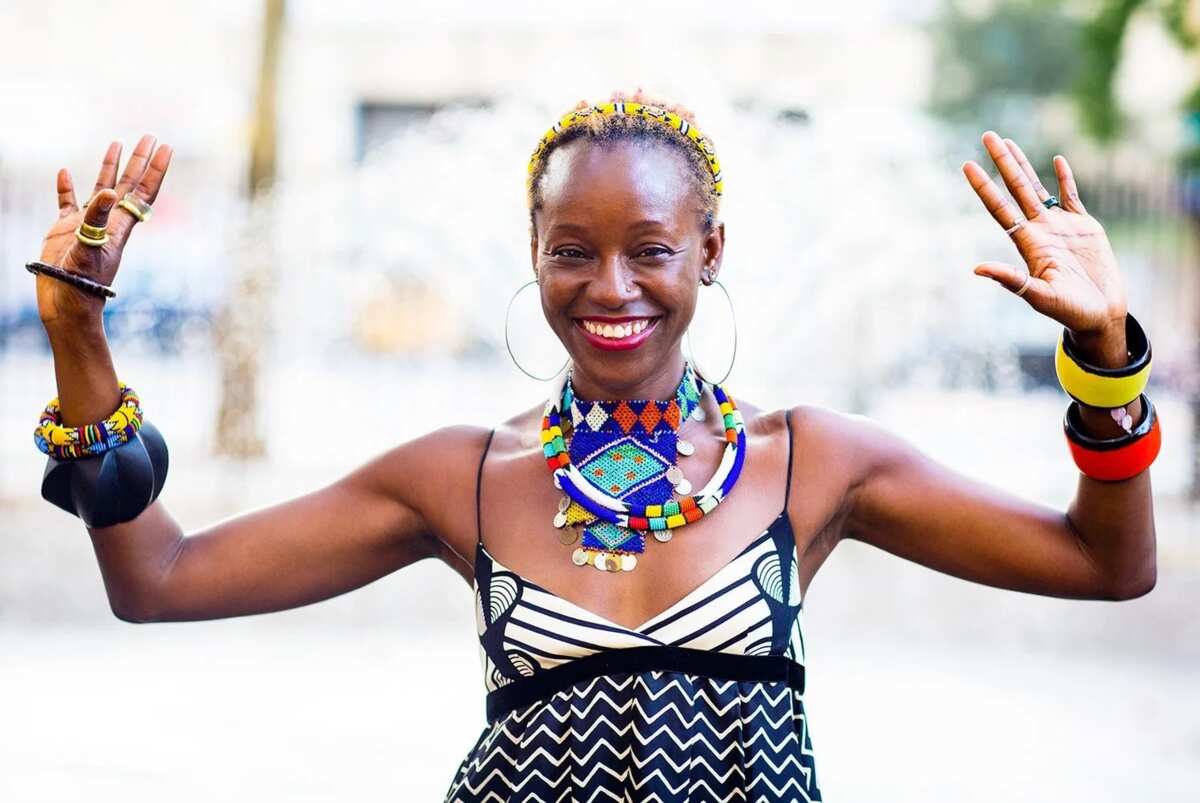 9. Lola Faturoti
Lola studied in the United Kingdom and finally moved to New York in the USA. Lola's grandmother loved to design clothes, and her granddaughter got this passion as well. The fashion designer's career developed in the United States of America. Still, the whole Nigeria follows each new creation made by their locally born designer who loves adding her personal touch to each collection she makes.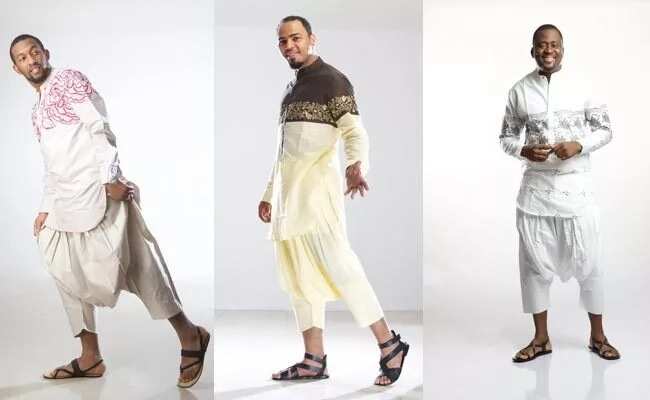 10. Mudi Africa
His fashion company is well known across Africa. Besides, the clothing lines made by Clement Mudiaga Enajemo are recognized in Ghana, Nigeria, Nairobi, and other African countries. Mudi Africa knows what men want to wear. He designs elegant, classic and stylish clothing (shirts and pants) and helps Nigerian gentlemen look classy.
As you can see, the fashion industry in Nigeria is developed really well. There are many interesting designers who dress up women and men, create impressive clothing lines with African accents, and introduce Nigerian prints, traditions, and native spirit to the whole world.
READ ALSO: Fashion in Nigerian traditional styles: latest tendencies of 2018
Source: Legit.ng