How to get Etisalat double recharge
Looking for ways to have an Etisalat double recharge opportunity? Then, you need to know what tariff plan this is and how to activate it correctly. We have some useful tips for you that may be helpful and working. Just keep on reading and check out the helpful tips.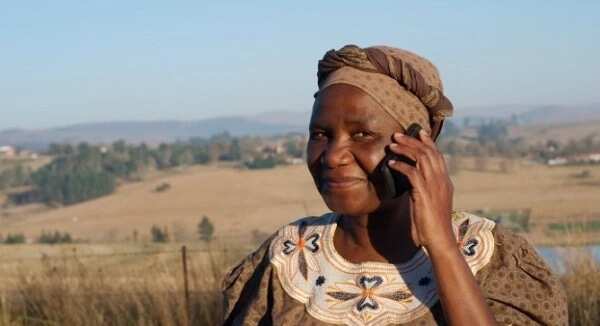 The available Etisalat double recharge options
Etisalat is one of the biggest providers of telecommunications services in Nigeria and many other countries. It has a bundle of tariff plans that offer customers a high-quality Internet traffic, plenty of data and time for voice calls at pretty reasonable costs.
READ ALSO: MTN, Airtel, Etisalat & Glo data plans for Android
However, people are always willing to have even more beneficial tariff plans that allow saving as much money as possible. This is why Etisalat keeps on launching new tariff plans and special bonus offers that can help you save more money and receive more services.
One of such plans will be discussed in detail below. This is a plan that allows you to double or even multiply your recharges under certain special circumstances. The package was introduced by the company some time ago and it's not quite new but not all Etisalat customers know about its existence.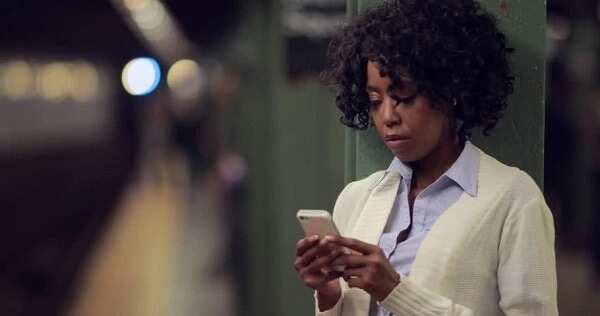 The package is available to subscribers of the Etisalat EasyCliq plan. The plan allows several options that multiply the balance you have after a recharge. The data bonus 100% is able to double the data that comes with your recharge.
The data bonus 250% increases the time given to you for voice calls within and outside the Etisalat network. The data bonus 350% increases the time given to you for voice calls within the Etisalat network.
Let's now give more attention to the details of the plan.
Each of the Etisalat bonus plan in more details
If you decide to purchase the 100% Double Data plan, you need to know that it multiplies the data you've purchased between 50Mb and 500Mb. What does it mean? Every amount of data that you purchase can be doubled. If you purchase 100Mb, you can multiply the amount by two with the help of the 100% Bonus plan.
In this case, the data you purchased will be split into two equal amounts. The 100 Mb you've paid for will be your main bundle of data that can be used whenever you like and the bonus 100Mb will be available for use only between 10.30 pm and 5.00 am. The bonus pack is valid for only 7 days after purchase.
As well, you should remember that the 100% data bonus will not work with the tariff plans that come at already discounted costs.
The 250% bonus plan works for recharges that start from N100 minimal. The increased amount of time is evenly split into two parts between the voice calls that you make within the Etisalat network and outside it. If you recharge your balance with less than N100, you will receive a 150% bonus. You are supposed to use the bonus time within 7 days.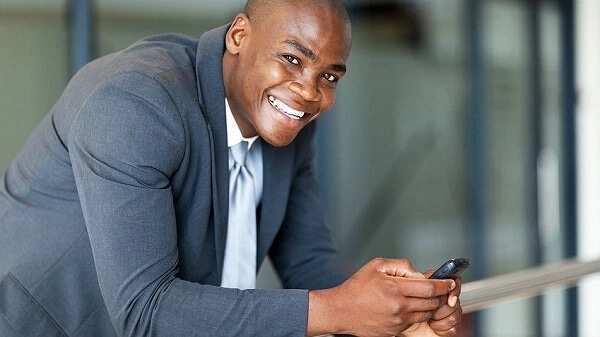 The 350% bonus plan works for recharges that start from N100 as well. If you recharge your balance with less than N100, you will receive a 250% bonus. It will allow you to make voice calls within the network for 50k per second. The bonus is also valid for 7 days.
How to activate Etisalat double recharge?
To receive any of these options, you need to be or become an existing subscriber of the Etisalat tariff plan known as EasyCliq. If you are currently subscribed to another plan, you should perform a migration. This is possible by dialing *244*1#.
Then, before you make any recharges, you need to dial the special Etisalat double data code *545# and select the data plan that you would like to activate on your phone. Only when this is done, you can recharge your balance and wait for it to be doubled as due.
Well, this is the way to get as much as possible from your Etisalat subscription, save your money and receive as much as possible.
If you think this article was useful for you, share it with your friends!
READ ALSO: How to check BVN on MTN, Airtel, Etisalat & Glo
Source: Legit.ng