Nigerian Navy DSSC requirements
Each Nigerian graduate who has either a Bachelor of Science degree or Higher National Diploma can apply to DSSC Navy program that lasts for 9 months. This is probably one of the best navy service in the whole of Africa. We would like to describe Nigerian Navy DSSC requirements, and maybe you would join this short program.
Nigerian Navy Short Service
DSSC Navy in Nigeria stands for Direct Short Service Commission. This is the 9-month program that takes place in the middle of the year. There can be exceptions, but you can apply and join Nigerian Navy when it is open for recruitment.
The short service program allows all interested military and civil Nigerians to be trained and become employed in the Nigerian Navy DSSC after successful completion of the program. You might be able to join Nigerian Navy if you meet the main requirements set up by DSSC Navy program. You will learn more about them below.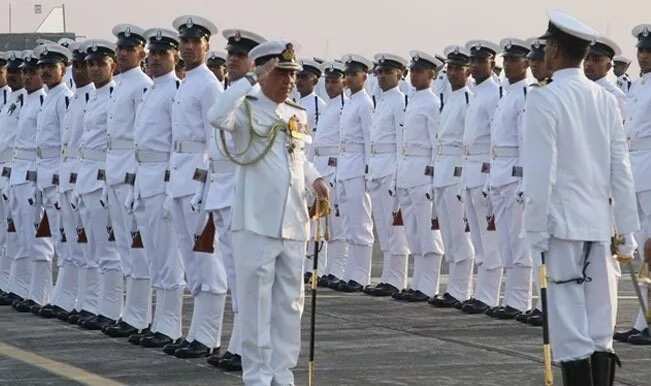 Requirements for candidates who want to join Nigerian Navy
Before you get to DSSC Navy requirements, we should note that you can only apply for recruitment through the official website www.joinnigeriannavy.com. This site has all the recent information, eligibility rules, and other useful data you would need to reread before you apply.
Nigerian Navy requirements:
When you register, you have to be between 22 to 40.
You should be in good medical, physical and mental health.
Female candidates should be at least 1.65 meters high (or other height specified on the website).
Male candidates should be at least 1.68 meters high (or other height specified on the website).
You have to be a citizen of Nigeria to apply for Nigerian Navy DSSC.
You should have no issues and records with the Court of Law
You should have a legit birth certificate
You need the State of Origin's certificate,
You should have graduated from a polytechnic or university and your grades should be good enough to qualify.
You should have participated in NYSC or show an official exemption letter from the National Youth Service Corps
READ ALSO: Nigerian Navy secondary school: how to enter?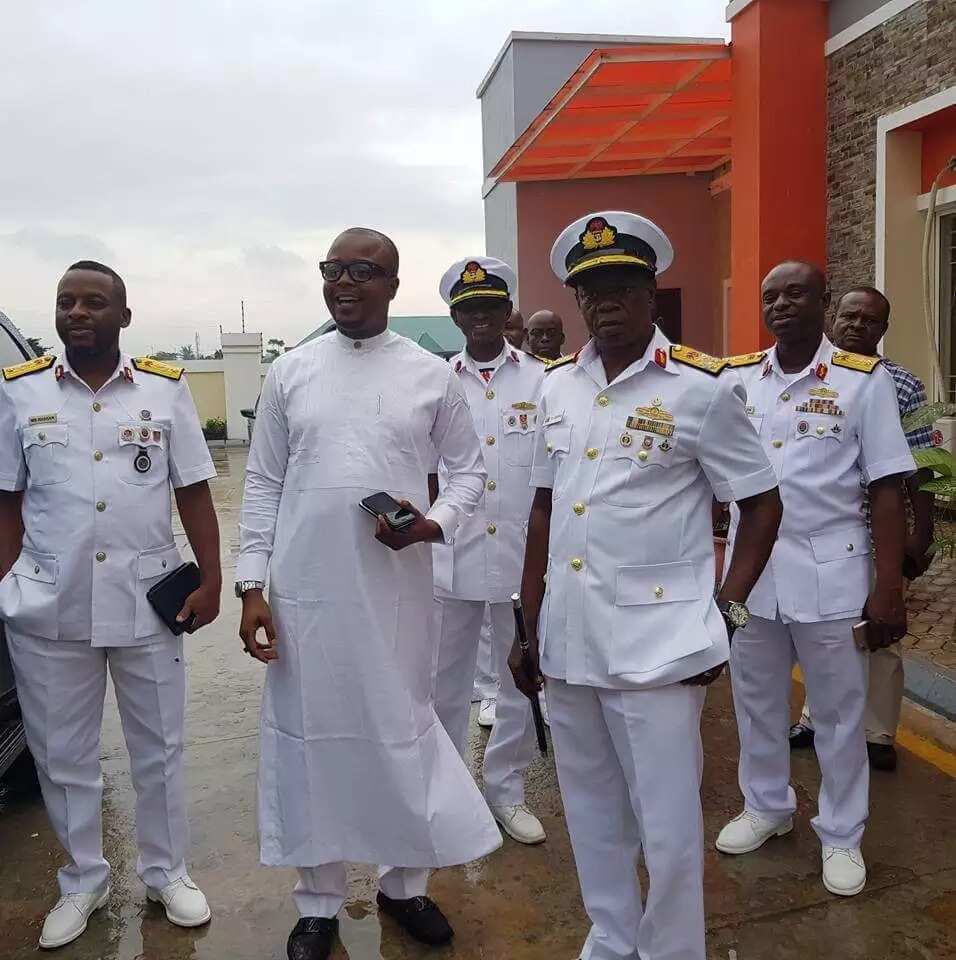 You have to provide 2 referee letters that describe your personality, character features and honesty.
All your documents and certificates must be original
You have to send your application online through the official website, and this is free of charge.
Those of you who meet all the Nigerian Navy Short Service requirements can follow the news and updates on DSSC Navy website. It is better if you can apply for the program as soon as it becomes available and DSSC starts accepting applications from all interested candidates.
READ ALSO: Nigerian Navy salary structure in 2018 and ranks
Source: Legit.ng