Davido house in Banana Island
Davido houses in Banana Island. The place is the most luxury area with expensive houses. Only the richest people in the country are able to buy some property there. Read on for more details.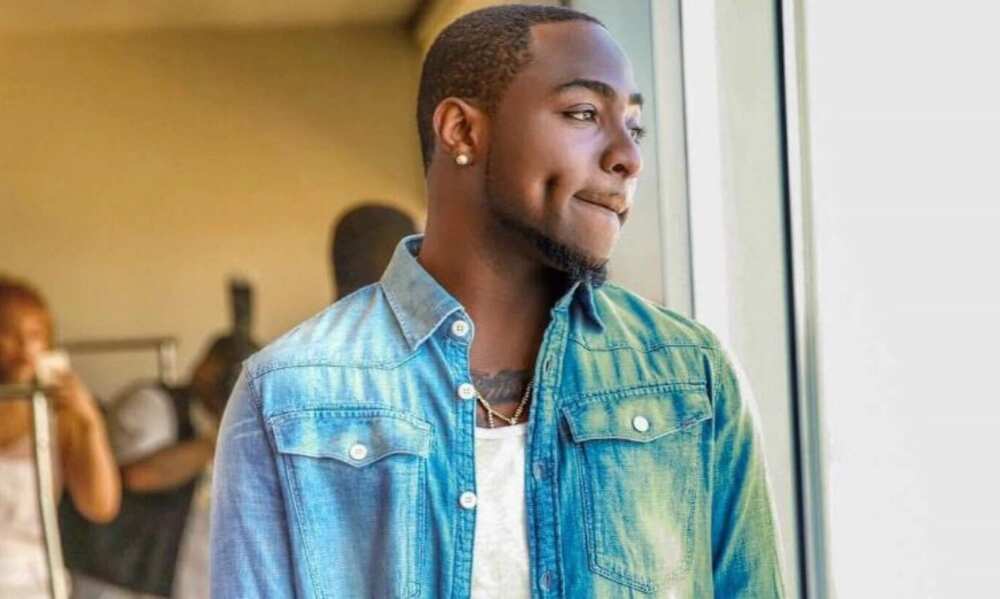 READ ALSO: Banana island houses: 9 Nigerian celebrities living there
The idea of Banana Island creation was to make citizens proud of their county. The artificial island has all the needed infrastructure, schools, hospitals, clubs, there are beautiful landscapes and beaches. So there are a lot of happy people who live in this place. Read on to find out more about Davido's house in Banana Island.
Is there Davido house on Banana Island?
We all know about Davido house and cars. He has a mansion in Lekki, the three floors house costs around 140 million Naira and recently the famous singer made an expansive repair to the house. Now the house is white, and looks very gorgeous. But what about Davido's house in Banana Island?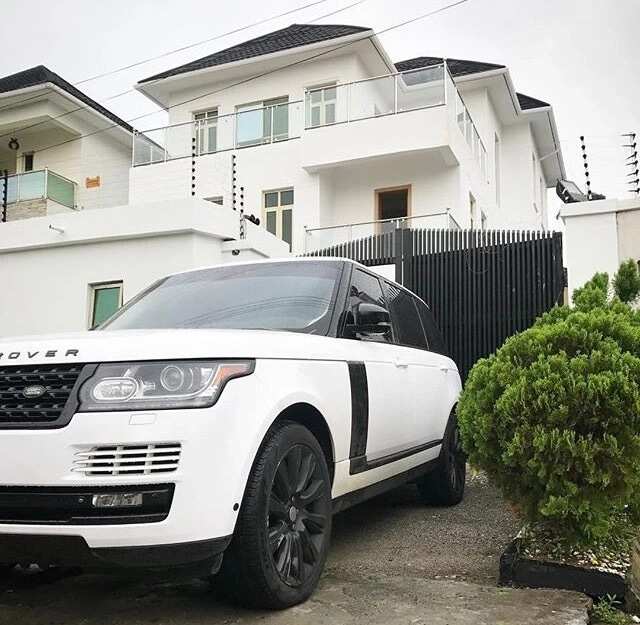 There appeared the rumours about new Davido's mansion. The reason of the rumours is the video that is called "Davido Supervising The Construction Of His New House In Banana Island Lagos". In that video, the singer together with friends viewed some parts of building. We can see how workers build the walls, and Davido talks about the building plan. According to networthvisa Davido net worth is $16 Million so he can definitely get himself a new house in Banana Island.
Houses in banana island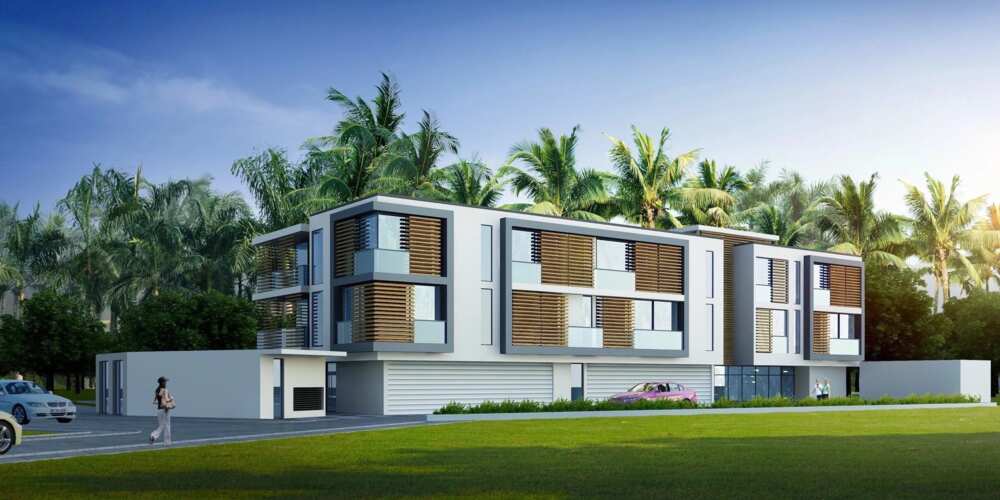 Banana Island is a famous artificial island that is situated near Lagos city. The houses in Banana Island are the most expansive in the country. The richest and most famous stars of Nigeria buy house because it is the most luxury place.
Most of the celebrities around the world compete in wealth, they try to buy the best mansions, cars and clothes. Nigerian celebrates are no exceptions.
READ ALSO: Top 5 richest musicians in Nigeria in 2018
Source: Legit.ng