So, you have finally bought the car of your dreams and you cannot wait to cruise the streets in it, right? Well, hold your horses, as you need to register it first. Learn here about the documents needed for vehicle registration in Nigeria that can help you to become a good law-abiding citizen with a registered car. Apart from the documents, we will also tell you a little bit about the vehicle registration procedure so that you know what to expect from it.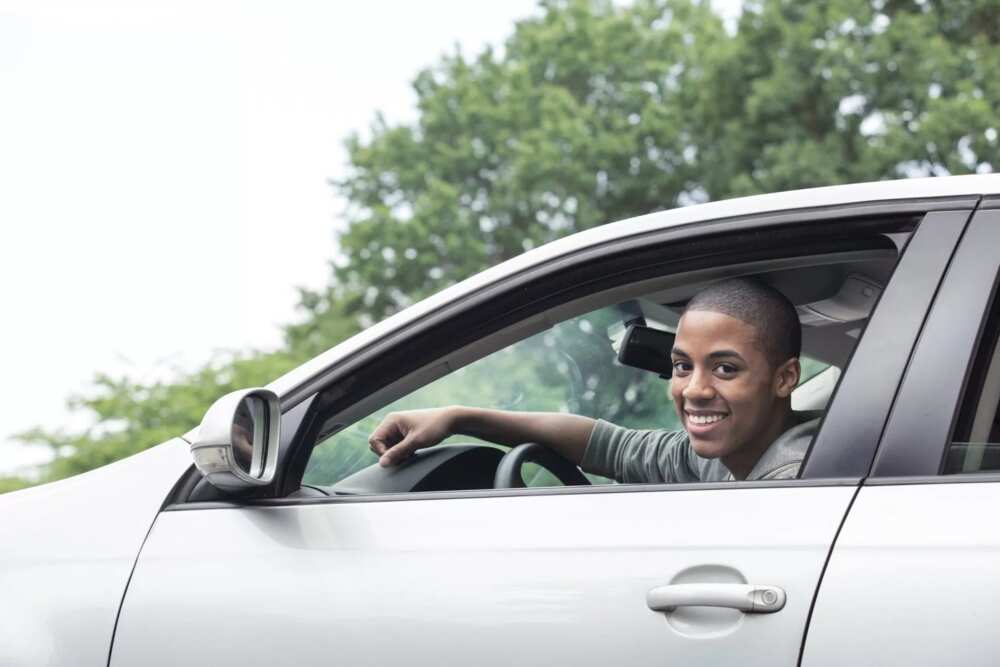 Documents required for vehicle registration Nigeria
If you thought that registering a vehicle is a simple task, you thought wrong. There are lots of things you should be aware of, including what kinds of documents you will need to register your car. For some reason, the Federal Road Safety Corps has decided not to make things easy for Nigerians, as all of its websites are mostly useless in terms of helping you figure things out.
Luckily for you, we have been able to find out what documents are necessary for vehicle registration in Nigeria. According to Awajis.com, you are going to need:
Your driver's licence (it has to be valid at the time of registration);
Your Insurance Policy Number;
Your international passport, National ID card or any other means of identification that you have;
Proof of Address (it can be a utility bill or anything else that proves that you live where you say you live);
Insurance papers;
Proof of ownership of the car;
Tax Identification Number.
In addition to this, you might also want to write down your engine number. If your car is imported, you will also be required to present the customs papers.
Once you have collected all of the aforementioned documents, you are ready to register your car. If you want a brief overview of the procedure, continue reading.
How to register a vehicle in Nigeria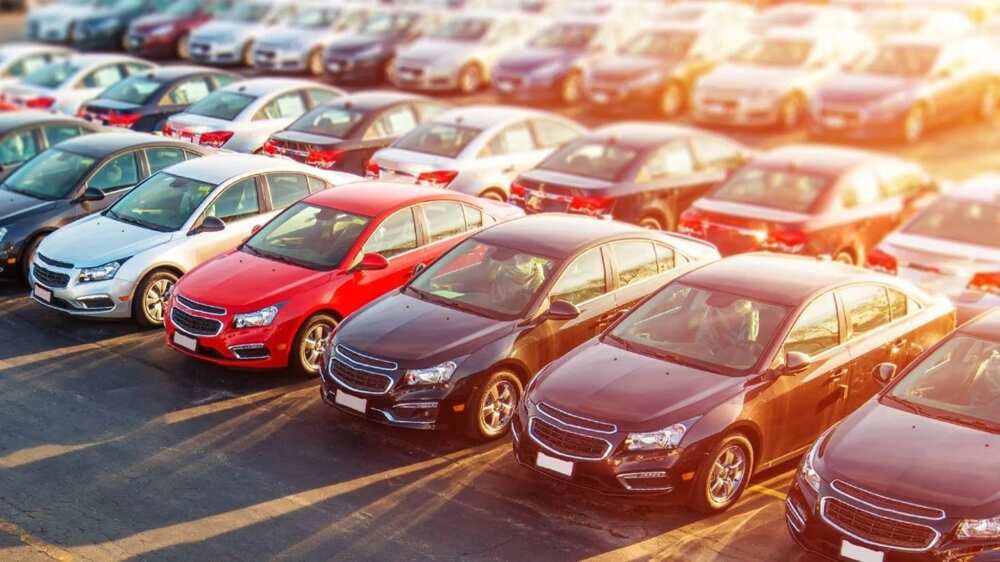 READ ALSO: Consequences of disobeying traffic rules and regulations in Nigeria
We will not go into too much detail about the registration process, as that is probably not exactly what you have come here for, but we want you to know what you should expect from this whole ordeal.
On paper, the process sounds very easy:
First, you go to www.nvisng.org and fill the MVA 01 form online.
Then, you take your printed out form, along with the necessary documents, to the Motor Licensing Office of the State Board of Internal Revenue, otherwise known as SBIR.
After that, you make a payment for your licence plate and collect it.
Then you will have to take your vehicle straight to the Vehicle inspection Office to get it inspected and collect the Certificate of Road Worthiness.
The final step for you is to go back to SBIR to get your Valid Insurance Certificate, Proof of Ownership Certificate and, of course, the Vehicle License.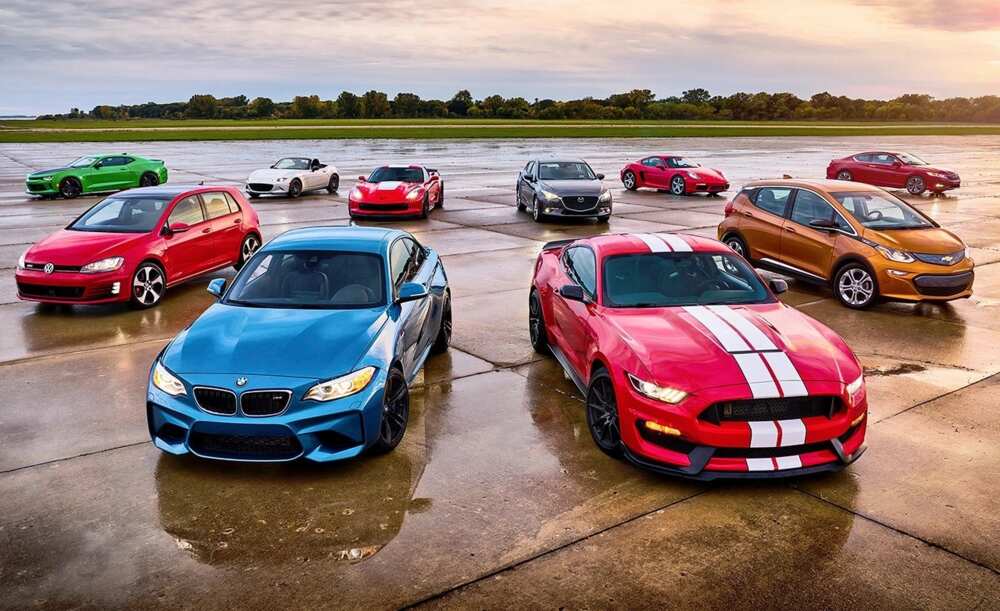 On practice, this process might not be that easy, especially taken into account how little is written about it on the official websites.
If you want to get the most relevant information about the documents required for vehicle registration, as well as about the whole process, we recommend you contact the Road Safety Corps. You can do it via e-mail (info@frsc.gov.ng) and phone (0700 2255 3772), or you can visit their national headquarters in Abuja (3 Maputo St., Zone 3, Wuse). You can also try their website (frsc.gov.ng), but, as we have said before, it is not very helpful in terms of providing useful information.
That is pretty much it on vehicle registration in Nigeria. Hopefully, you will be able to register your vehicle without a hassle and then enjoy riding it. Good luck!
READ ALSO: Tinted glass permit in Nigeria: Is it legally required?