How to cancel Etisalat data plan
If you are tired of your Etisalat data plan getting auto-renewed, then let us teach you how to deal with that. We will tell you about a very simple and convenient code that lets you cancel Etisalat data plan renewal, so that you can easily get rid of the plan you no longer want. Check it out!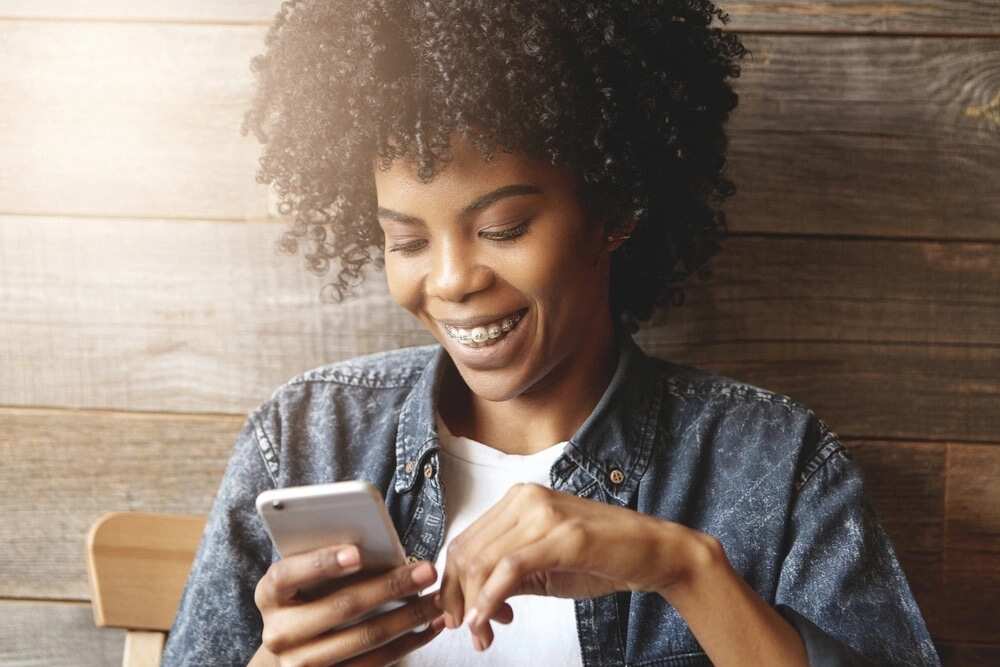 9mobile (Etisalat) data plan code for cancellation
First things first, let's address the elephant in the room. Etisalat Nigeria has not been around for almost a year, and yet people are still unaware of that. If you are one of those people, then you should know that Etisalat is now 9mobile.
As its predecessor, 9mobile offers a wide variety of data plans and packs that can satisfy even the pickiest customers. Apart from regular plans, this mobile carrier also has special bundles, such as night bundles and weekend bundles that offer affordable data options for everyone.
However, the question is: how do you cancel a 9mobile data plan?
What if you realised that you wanted a different plan, or that you actually did not use all that much data? What should you do then? Well, once you have subscribed to a plan, you cannot really cancel it and get your money back. What you can do though is cancel the auto-renewal feature, so that you are not accidentally billed by the end of the month for what you no longer want.
If you want to cancel the auto-renewal, all you have to do is dial the 9mobile data plan code for cancellation, which is *229*0#. No matter what plan you are subscribed to, this code will cancel auto-renewal, and when the plan's validity is over, you will not automatically pay for its renewal.
About 9mobile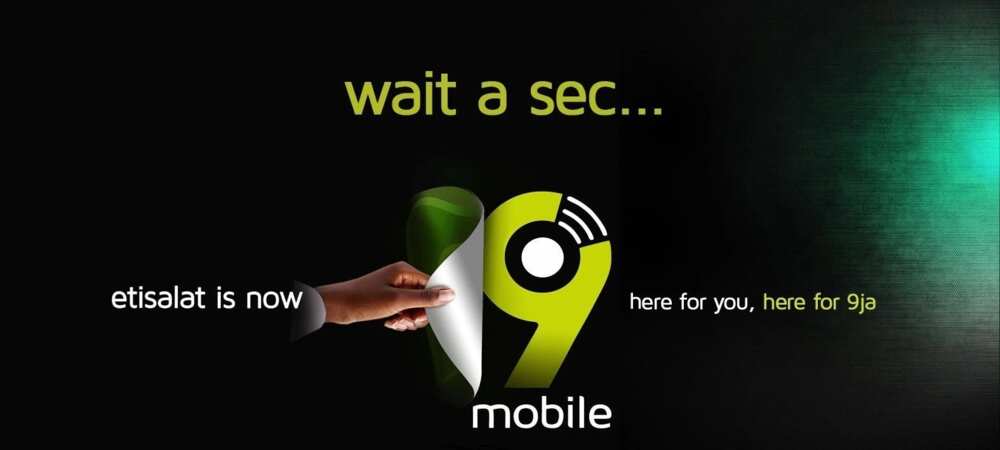 READ ALSO: 9mobile (Etisalat) monthly data plan codes
Even though 9mobile only stepped into the light after Etisalat left the Nigerian mobile market in 2017, it has actually existed since 2007 as Emerging Markets Telecommunication Service (EMTS).
As you can see, cancelling 9mobile (Etisalat) data plans is very easy. You do not have to remember all the different number combinations. Just use the code *229*0#, and you will be able to cancel whichever data plan you are on.
READ ALSO: Cheap data plans for 9Mobile (Etisalat) in Nigeria
Source: Legit.ng