Glo Weekend data plan code and details
Are you interested in Glo Weekend data plan? We have all the necessary information about the data plan, its price, its benefits, and the way you can migrate to this plan. Also, we have a couple of reasons why you should.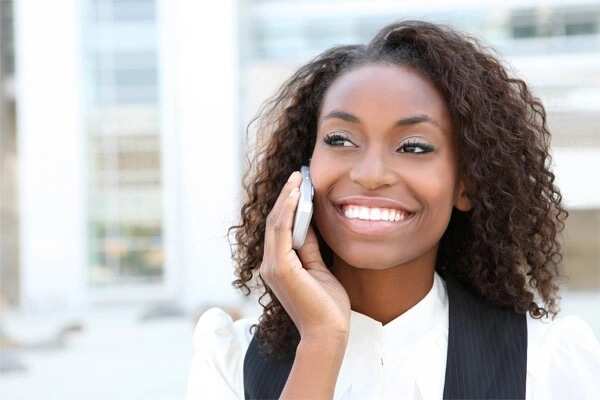 Glo Weekend plan details
Glo is one of the biggest and most popular Nigerian providers of telecommunication services. As a customer of this provider, you can make voice calls, receive plenty of data to browse the Internet, and also get numerous advantages and benefits offered by its data plans.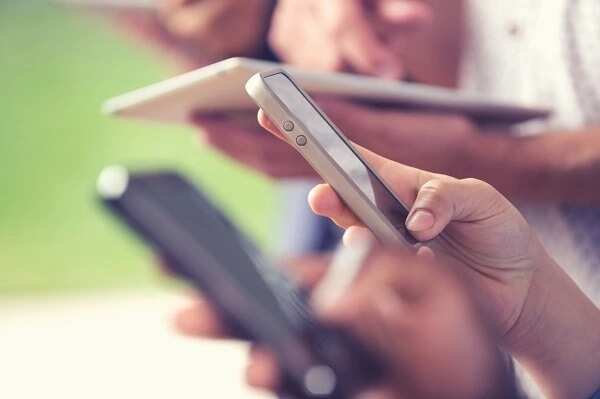 READ ALSO: How to migrate to Glo Gbam plus?
The plan we are talking about right now is one of the beneficial data plans that's designed especially for those who want to spend more time on the Web on weekends and even weekdays (at night only). The plan is called Weekend and it's one of the most popular with Nigerians.
Well, what's the essence of this plan? It offers you 3Gb of data that you can use for whatever Internet activity you like: browsing, downloading, uploading, watching videos, and so on. These 3Gb of data will cost you only N500! The plan is valid only on Saturdays and Sundays and even weekdays (at night time). Isn't it one of the most cost-effective data plans in the entire country?
Migration to Glo Weekend plan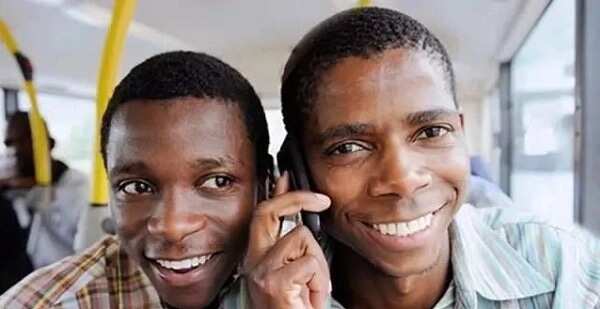 Everything you need to have the 3Gb of data for N500 is complete the following steps:
Recharge your existing Glo airtime balance with N500
Dial *777# - this is the short Glo Weekend plan code
Follow the instructions that will lead you through the Data Services to Night and Weekend Plans and finally, you will need to select 2 to subscribe to the Weekend plan we are talking about
Alternatively, you can dial *127*61# or simply send a text message with 61 to 127
You will be subscribed at once and immediately granted N100 for calls. This is a bonus that all subscribers of the Weekend plan receive.
The plan works on any device that has the access to the Internet. It's valid between 12.00 am on Saturday and 11.59 pm on Sunday (2 days) + Monday through Friday at night (between 12.00 am and 5.00 am).
Some more useful information on the plan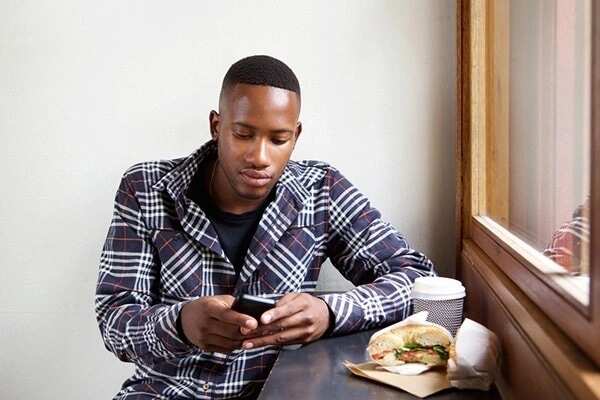 When you are a Glo subscriber already, you can check your balance with another helpful code, which is 1270#. However, it's not the thing that's required for the Weekend plan because here you need to count the used and unused data.
If you are using a smartphone, you should try to track your data with the help of a special function. You need to go to the settings menu and select the Data Usage feature. This will keep track of the data you have used. You can also set the limit and the device will give you a notification once you start running out of data.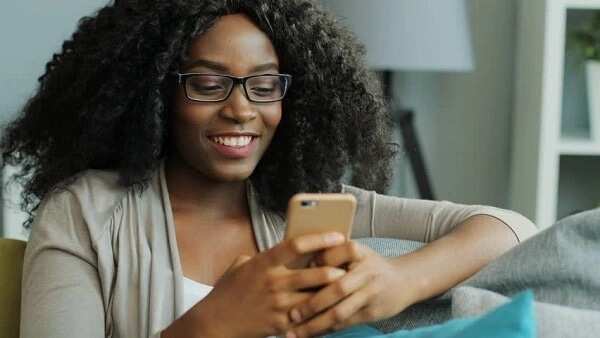 Now, you know Glo Weekend data plan price, its details, benefits and advantages. Share this information with your friends!
READ ALSO: Glo monthly subscription plans in 2018
Source: Legit.ng