Airtel TalkMore migration code and details
Here we've prepared for you another great proposition of mobile communication. In this article, you will find out Airtel TalkMore tariff plan migration code, and all the additional information about this offer. So, read on for more details.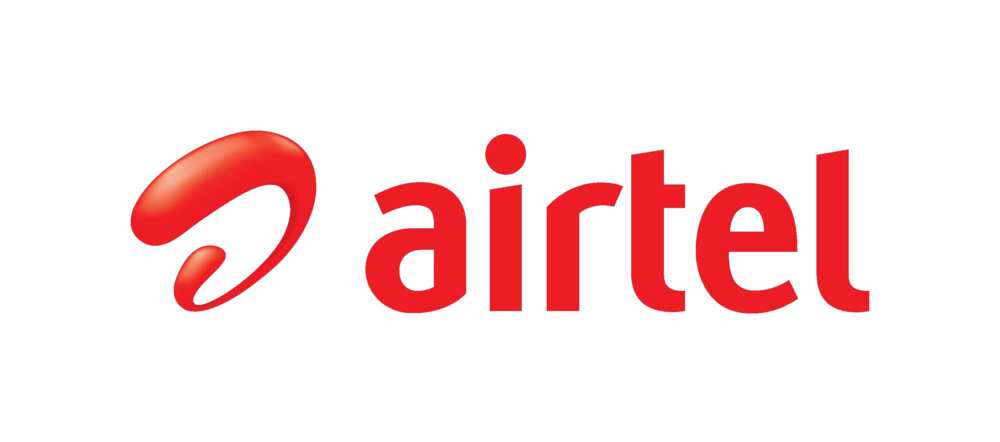 What is Airtel TalkMore, and how to subscribe?
Qualitative and cheap mobile connection is getting more and more in-demand in our days. Telecommunication operators create new tariff plans to meet the needs of customers. This time we are going to tell you about one of the best tariff propositions by Airtel. Airtel TalkMore tariff plan proposes you 200% on all recharge, and it also relevant for the data, there is also a great set of bonuses.
Airtel TalkMore is an innovative tariff plan that provides convenient price. Airtel Talkmore bundles are divided into three versions:
N150: Value - N350 worth of calls, SMS and data; Bonus -133%; Substantiation code: *234*150# or send 150 to 234
N250: Value - N650 worth of calls SMS and data; Bonus - 160%; Substantiation code; *234*250# or send 250 to 234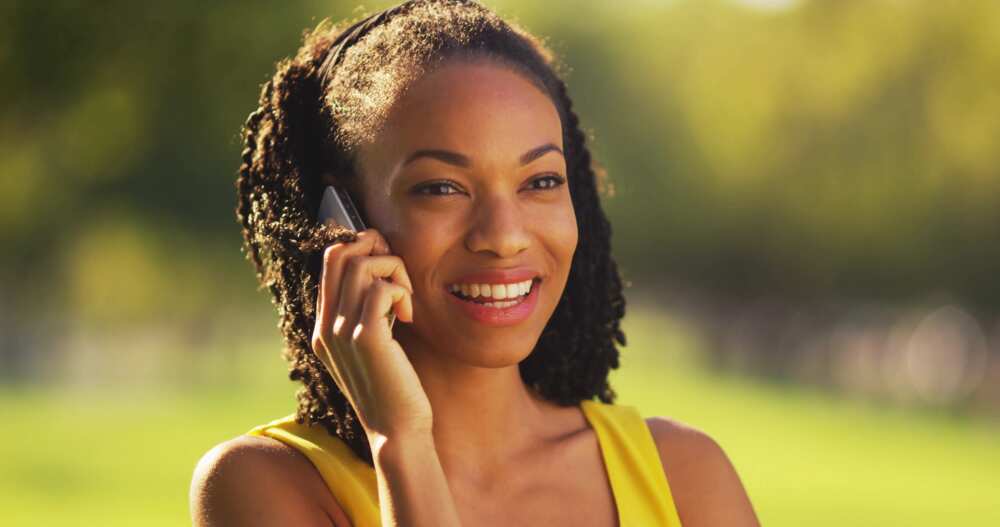 READ ALSO: Airtel subscription codes for Android
N700: Value - N2100 worth of calls SMS and data; Bonus - 200%; Substantiation code; *234*700# or send 700 to 234
Some more details about the tariff plan:
The code for Airtel TalkMore subscribes you for the data plan that is valid till 23.59hrs of the day the bundle was purchased;
With this tariff plan, you can call to 5 abroad destinations: Canada, USA, China, UK landline and India;
The unused value will be lost at the and of bundle validity;
The user can check available value by the code *123*5#;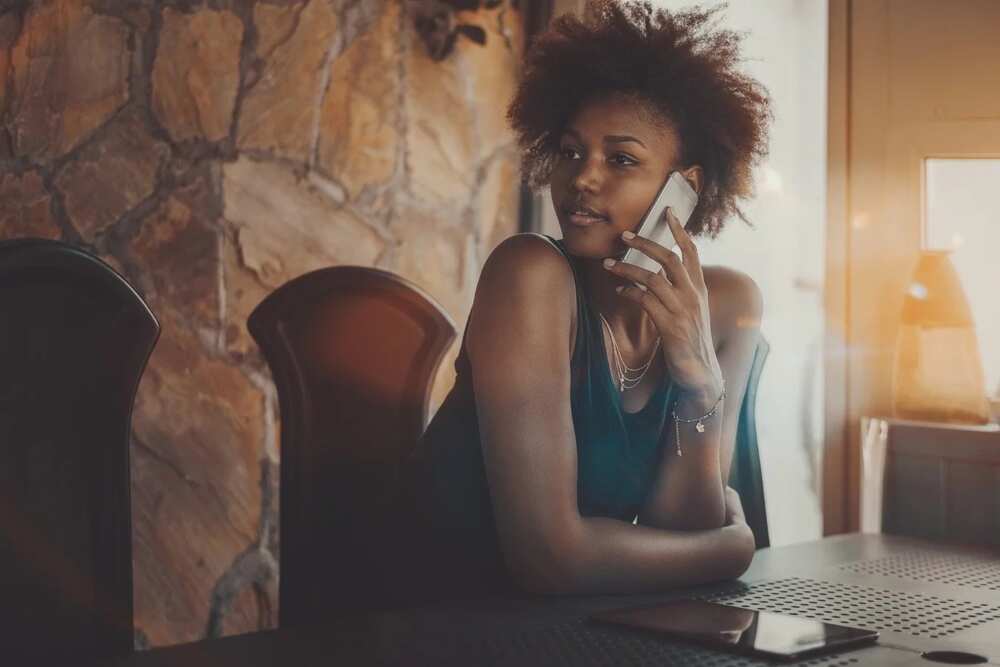 The customer can extend bundle validity of N250 and N700 for one day, to do this, just dial *234*250*1# OR *234*700*1#;
You can extend N250 bundle for two days, and N700 bundle for four days;
Dial *123*5# if you want to check the number of available minutes.
Now you know Airtel Talk More code to activate, and other details, so don't waste time and try this proposal.
READ ALSO: Airtel Data Plans And Codes
Source: Legit.ng