Etisalat 1GB data plan for Android phones
So you want to get an Etisalat 1 GB data plan but do not know where to start? Then allow us to tell you about all the available options that provide you with 1 GB of data, including the subscription codes and all the other necessary information. Check it out!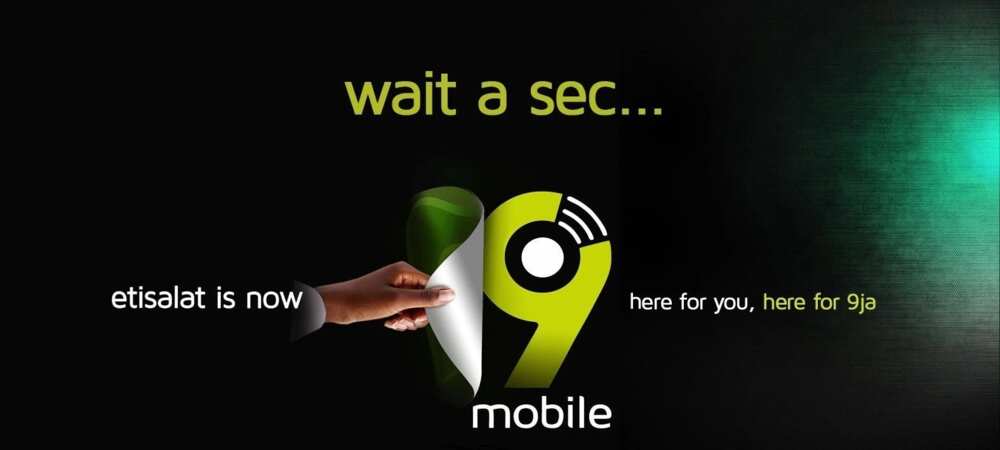 9mobile (Etisalat) data plans
First of all, let's get one thing straight: Etisalat Nigeria does not exist anymore. In place of Etisalat, Nigerians now have 9mobile, which offers data plans that are just as great. Therefore, if you wanted to learn more about the various 1 GB Etisalat data plans, you can instead find out about the 9mobile data plans. Without further ado, let's discuss your options.
9mobile data plan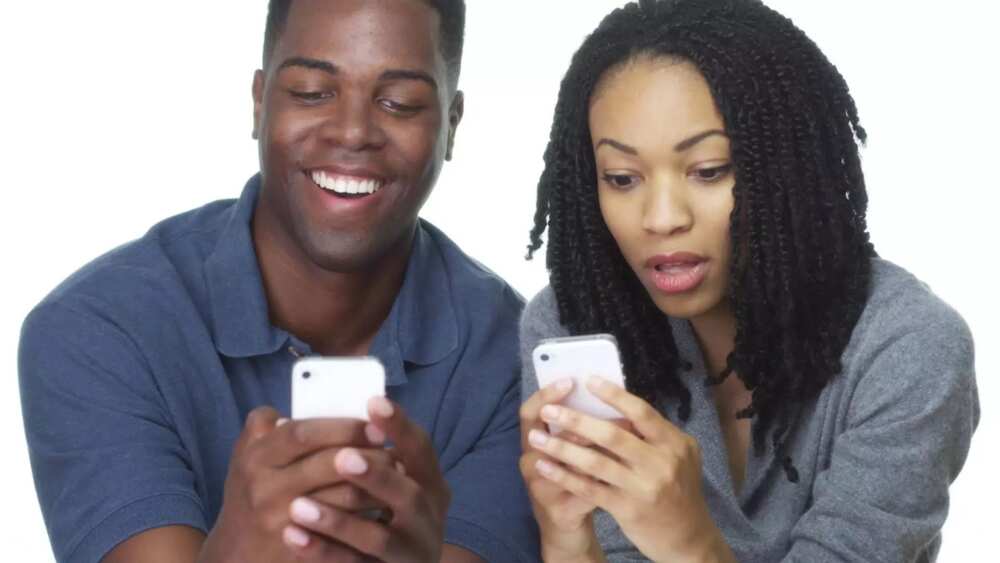 Probably the most simple and basic option you can go for is the 1 GB smartphone plan. For ₦1,000 per month, in addition to the data, you also get calls for 20 kobo/s to all networks without any access fees. Another great benefit of this plan is that your unused data will roll over when your plan auto-renews itself.
If you want to subscribe to this tariff plan, you can just dial the code *229*2*22# or send a text that says 'smartb' to 8183. If you want to cancel the auto-renewal feature, you can dial the code *229*0#, and this plan will not auto-renew when the month is over.
9mobile (Etisalat) night plan
READ ALSO: 9mobile (Etisalat) 500 data plan code and price
Now, if you enjoy night-time browsing, then you will definitely benefit from the 1 GB 9mobile night plan option. For just ₦200, you can get yourself a 1 GB bundle that works from 12 a.m. to 5 a.m. However, you should be aware that this bundle is only valid for one day, which means that you will need to use up those megabytes very quickly!
If this is something you are interested in, then just dial *229*3*11# to get this night-time bundle end enjoy the web surfing after dark.
9mobile (Etisalat) data plan for weekends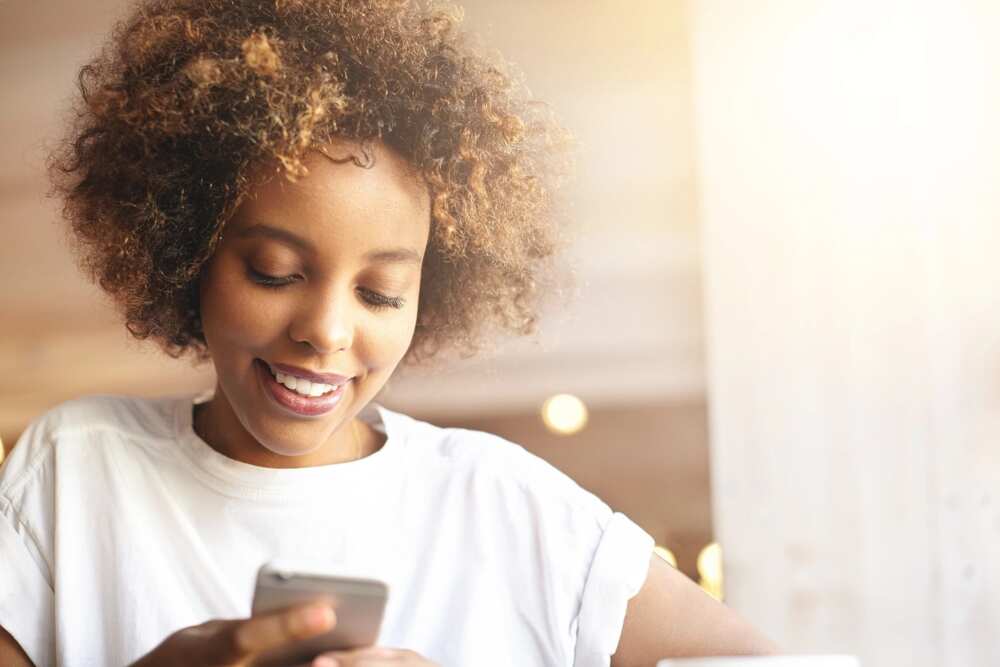 Another, shall we say, time-sensitive option that also gives you 1 GB is this weekend plan. For ₦500, you can get 1 GB for web browsing that is valid from 11.59 p.m. on Friday until 11.59 p.m. on Sunday.
To order this weekend bundle, use the USSD code *5995*2# and guarantee yourself a fun weekend that you are going to spend online.
9mobile (Etisalat) data bundle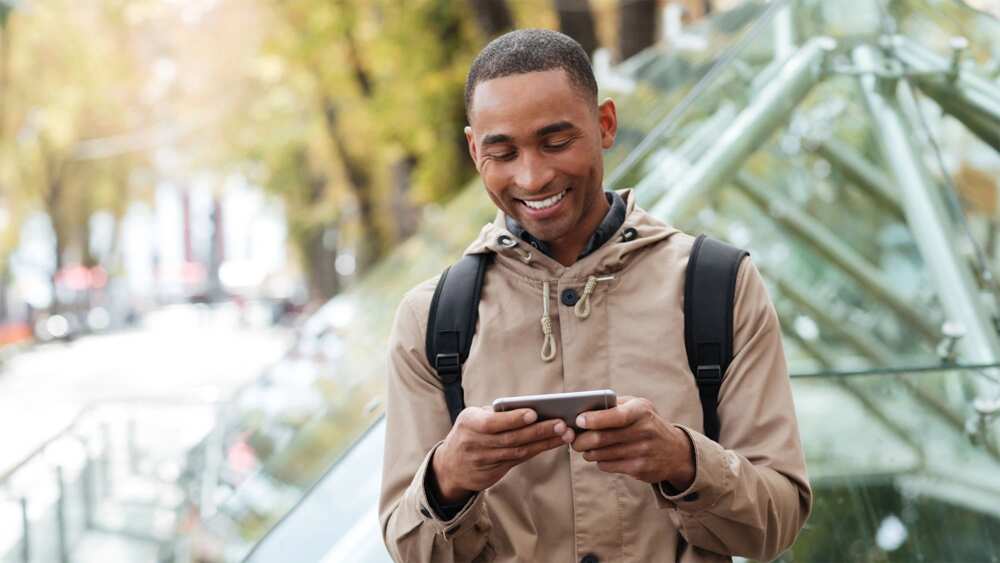 If all of the aforementioned options are too time-constraining for you, or maybe you have run out of megabytes on your tariff plan, we have the last option for you. It is a good old plain 1 GB data bundle. For ₦1,000, you will get 1 GB that will last you for a month. Be aware that this bundle has an auto-renewal feature.
The 9mobile data plan code for this bundle is *229*2*7#. Just type this on your keyboard and press dial to order it. If you purchase the same bundle next time (or when the month is up), the unused megabytes will be rolled over. If you want to cancel auto-renewal feature, use the code *229*0#.
9mobile offers a wide array of data plans and bundles, and, as you can see, even 1 GB plans come in all shapes and sizes depending on your needs. So just choose the bundle/plan you need, use the code and enjoy your data!
READ ALSO: 9mobile (Etisalat) monthly data plan codes
Source: Legit.ng