What do you know about Tonto Dikeh traditional wedding? She is one of the most famous people in Nigeria, but there are lots of interesting things about the beautiful actress that you might have missed! Fortunately for you, we have not missed anything! Continue reading to find out more!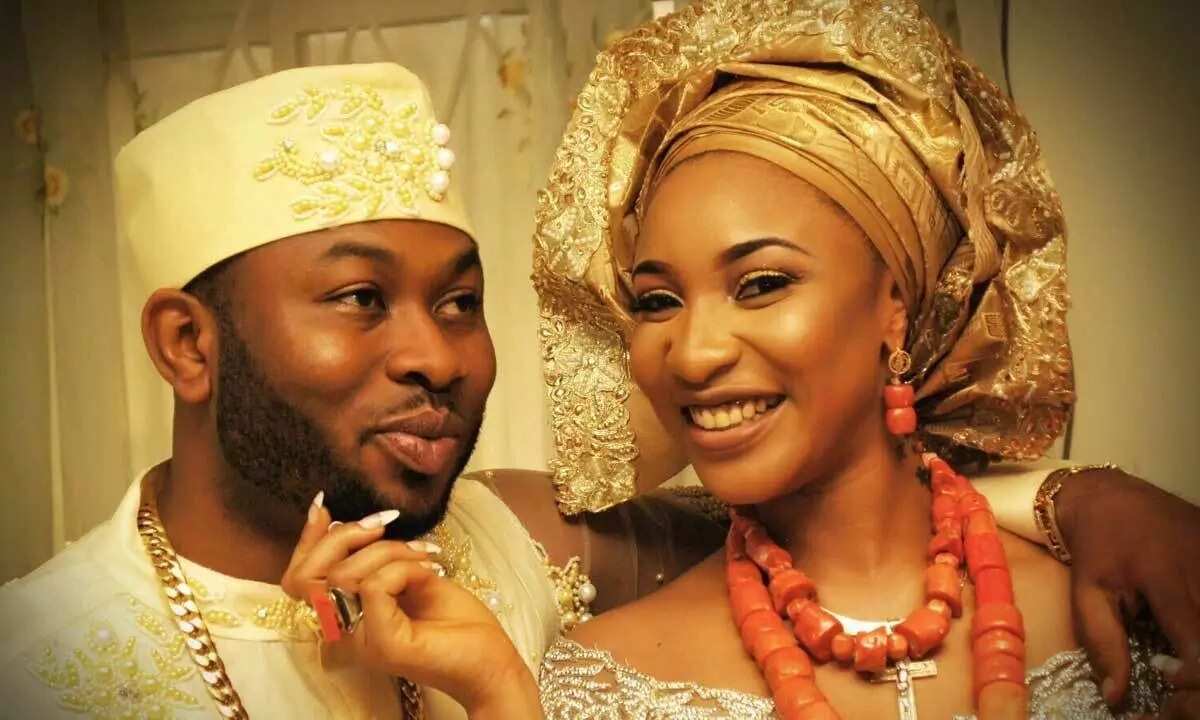 Tonto Dikeh and her wedding
Tonto Dikeh and Oladunni Churchill had their traditional wedding in August 2015. Nigeria still remembers their fascinating wedding. Nollywood actress and screen diva did not expect to marry so soon. When she was asked if she was ready to do that, she just raised her eyebrows.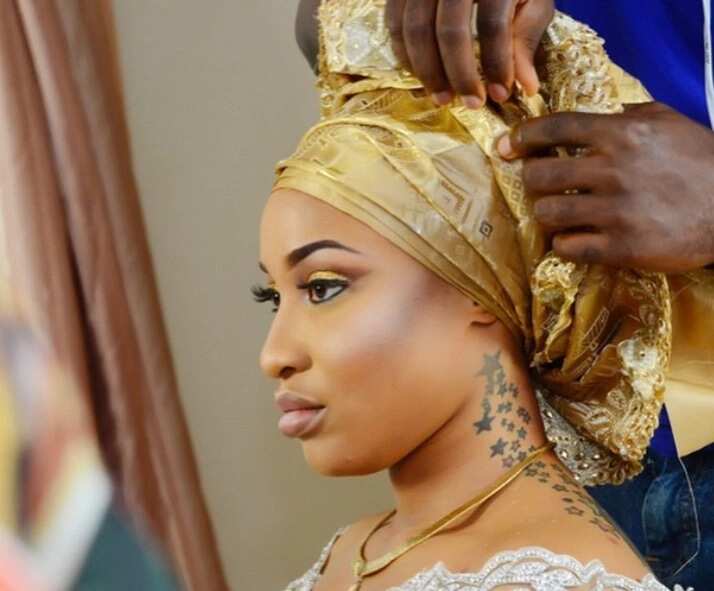 READ ALSO: Nigerian fashion dresses for weddings
However, few months later, she connected her heart with Oladunni Churchil. They had a wonderful ceremony in Obiokpor Local Government of Rivers.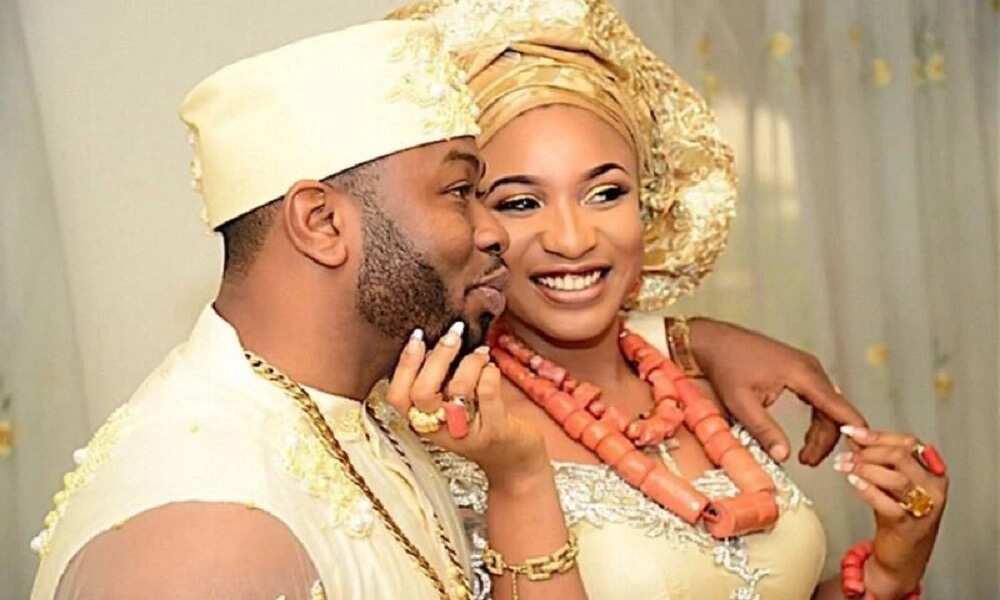 The photos of Tonto Dikeh could be seen in every fashion magazine. The couple had only the traditional wedding ceremony which was later explained as a necessity as she was pregnant at that time.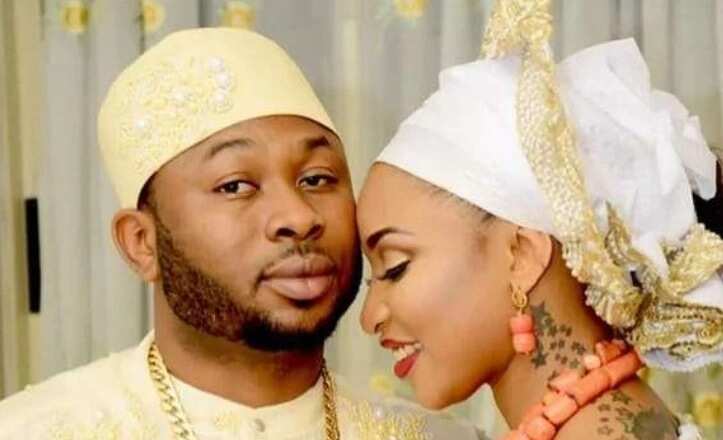 Just before the wedding, she had an introduction ceremony that gave her a wonderful gift! It was a $60,000 ring! This gift from her future husband was also featured on her Instagram page.
Tonto Dikeh marriage was matched in the traditional fabric shades. It was gold, white, and cream and looked just gorgeous! These two people looked perfect together!
Tonto Dikeh and her husband today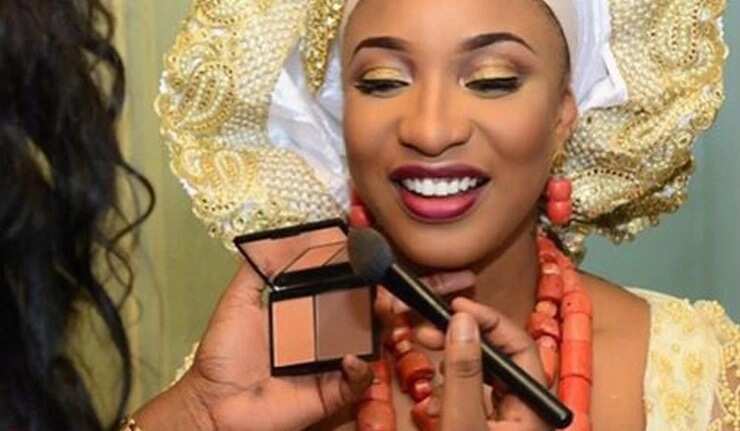 The pictures of Tonto Dikeh might be something interesting, but what is clearer for us is how this couple were happy on their wedding day, although these two lovebirds are no longer together. Perhaps, happiness is better when hidden from others, as sometimes it helps to preserve it.
READ ALSO: Who is the father of Tiwa Savage son?
Source: Legit.ng