Best data plans in Nigeria in 2018
Good phone data plans are a thing everyone needs. Still, there are so many providers of data in Nigeria that one can't simply imagine knowing everything about each of the existing plans. Now, let's try to figure out which plans are the best and cheapest for Nigerians.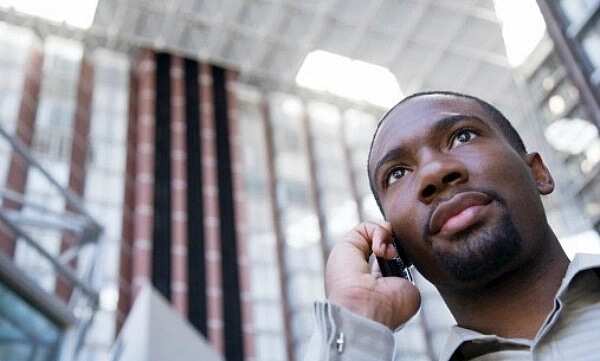 The best Nigerian data bundle plans 2018
As we have already said above, there are numerous data providers in Nigeria and each of them has multiple plans. Below, we'll attention to the most affordable and cost-effective plans offered by different Nigerian data providers.
READ ALSO: MTN night plan codes for 25 Naira and 200 Naira: All you need to know
N200 for 1Gb offered by 9Mobile
This plan offers extra data that's valid for three days. You can be an existing or a new subscriber of 9Mobile and in both cases, you are eligible to have the 1Gb of data for only N200. However, the data is not available to just everyone. Your balance must be empty.
If you dial *929*10# and the message that you receive says that you have an insufficient balance, you can freely order the extra data for N200. If you still have something on your balance, the plan is automatically unavailable to you. Apart from the 1Gb for N200, you can have 5Gb for N1000 in the same way.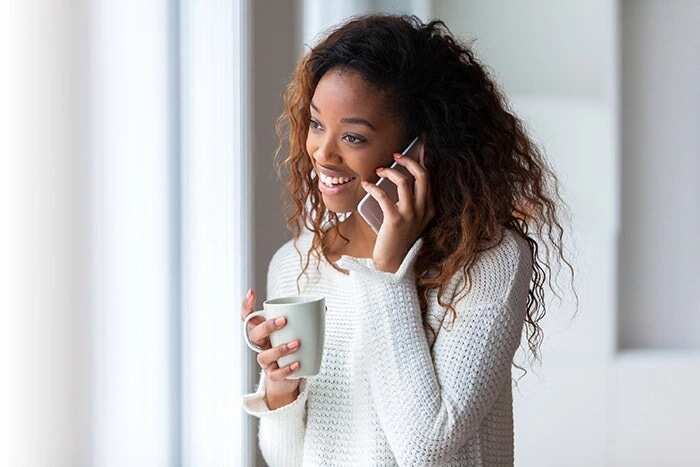 Double Data offered by 9Mobile
This plan is available only in case you are the existing customer of their Easycliq (aka Morecliq) plan. If you are a 9Mobile subscriber, you can migrate to the Morecliq by dialing *244*1#. Once there, you can dial *200# and you will see quite soon that the data balance you have will become twice as big.
Heavyweight Awoof offered by 9Mobile
The plan offers the following bonuses: 250% recharge bonus that works within 90 days for calls inside and outside of the network. Every week, N500 recharge will give you a chat pack. Within the first 30 days, you can have 1Gb of data for N500. The first recharge of N500 will buy you 1.5Gb, the first recharge of N200 will bring you 1Gb, and if you recharge N100, you will receive 500Mb.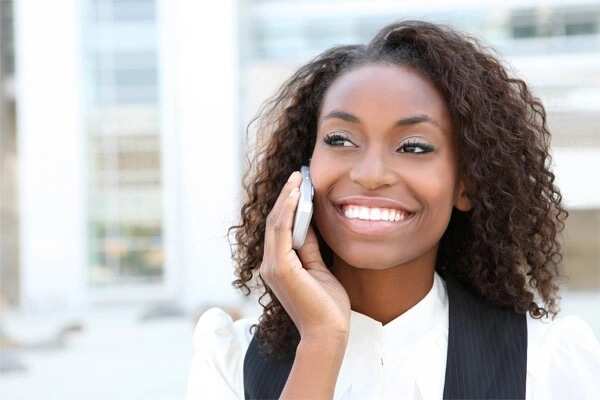 2000% Instant offered by MTN
If you have an MTN SIM card that has not been used and recharged within the recent 45 days or more, you are eligible for this offer. Starting from N100 or more, every recharge will turn into 20 times as much within the following three months. Out of the amount, 500% will be the amount given you for calls and 1500% will buy you data.
Double Data offered by MTN
This plan is valid for 6 months and the only thing you need to do is SMS the words "double", "free", "promo" (each one as a separate message) to 131. After this, you will receive three separate messages. Then, dial *131#, buy any data plan, and check out the doubled data by calling *131*4#.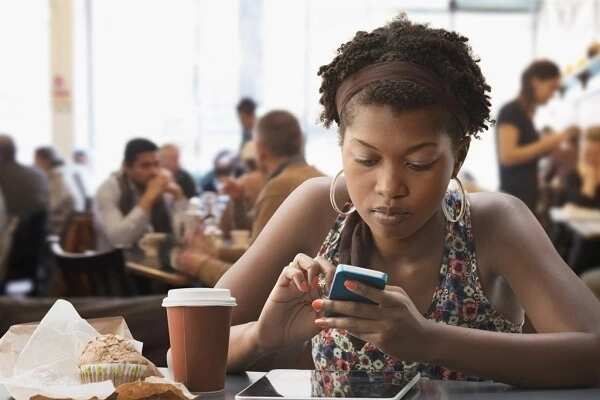 1Gb for N500 offered by Airtel
This is one of the most popular data plans this year. If you are an existing Airtel customer, you need to exchange your data plan to Airtel SmartTrybe. This can be done if you dial *321# and then press 1 when it's necessary to select an option. This will also activate this data bonus plan.
4G Data Bonus offered by Airtel
To have this plan, you need to have a phone that supports 4G and a special SIM card. The activation comes with the exchange of your old SIM card for a new one that supports the 4G technology. The exchange can be made in any of the nearest Airtel offices.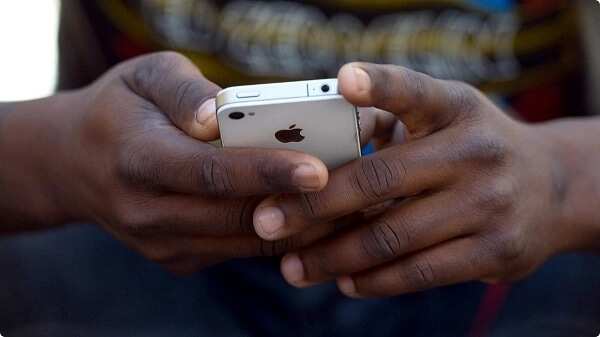 6Gb for N1,500 offered by Airtel
To have this bonus, you need to be an Airtel subscriber with an insufficient data balance. You can know your balance by dialing *440*161# and it will automatically activate the offer if you are eligible, that is, if your balance is empty.
SmartRecharge offered by Airtel
If you activate the plan by dialing *220*RechargePIN# and recharge your balance by N200, they will give you N1000 for data and N1000 for voice calls. If you recharge N500, you will get N2000 for voice calls, N3000 + N3000 for data. If you recharge N1000, you will receive as much as N2500 for calls and N7500 + N7500 for data.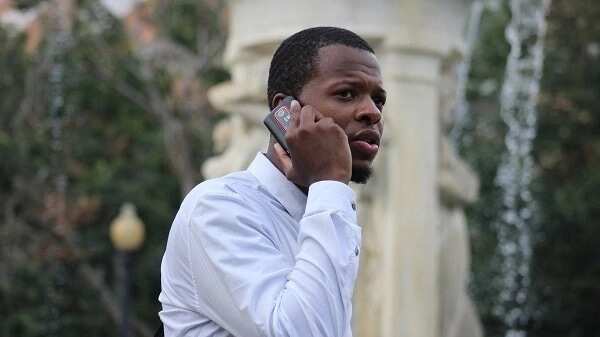 2G Data Plans offered by Airtel
Even though 2G is quite slow, you can have 2Gb of data that will be with you for 14 days for only N200. If you pay N500, you will receive 6Gb for the same time lapse. Simply dial *482# and pick either 1 for 2Gb or 2 for 6Gb. The plan will work only if you turn on the 2G mode on your phone.
Double Data offered by Glo
The data plan offered by Glo is offered to both old and new customers and is based on their current data plan. This one of the best data plans 2018 in Nigeria requires only dialing *777# to turn the bonus on because it's attached to every existing data plan. Check out your balance with the help of *127*0#.
Unlimited data plans 2018 in Nigeria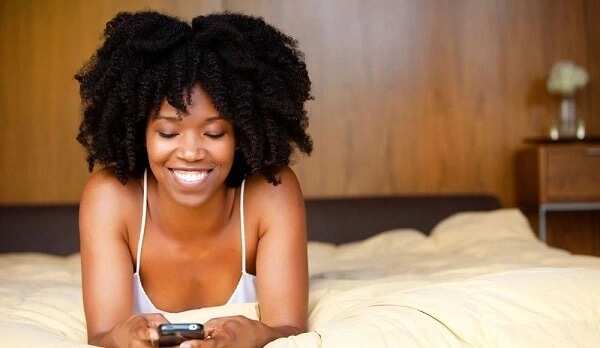 Apart from the mentioned ones, there are also unlimited data plans that are offered by different Nigerian providers. Let's take a look at some of them.
Unlimited plans offered by Airtel
Package #1 is worth N10,000 and it will work for you for one month. Dial *141# or *471# and follow the instructions. This plan will give you 40Gb of data
Package #2 is worth N15,000 and it will also work for you for one month. Dial *141# or *463# and follow the instructions. This plan will give you 65Gb of data
Package #3 is worth N20,000 and it will also work for you for one month. Dial *141# or *351# and follow the instructions. With it, you will receive 100Gb of data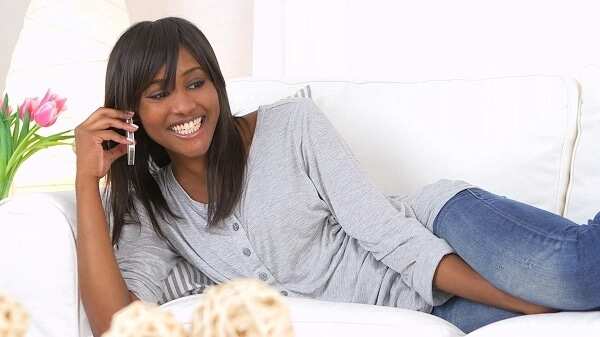 Unlimited offers by Spectranet
The unlimited Spectranet data is available for people in Lagos and Ibadan for N18,000 monthly. The 4G connection works perfectly well and fast.
Unlimited plans by Smile
The unlimited plan by Smile costs N19,800 and is valid for a month (30 days precisely). Though it's called unlimited, if you surpass the threshold of 80Gb, the speed will be reduced.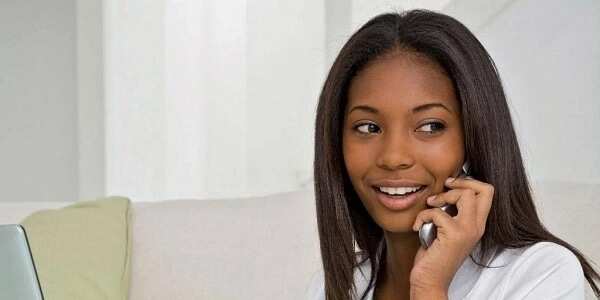 Unlimited offers by Ntel
U-Daily will cost you N1,500 and it will provide you with unlimited browsing for two days
U-Weekly will cost you N3,750 and it will give you free unlimited browsing for 7 days
U-Family will cost you N17,500 and it will give unlimited browsing for 30 days
Well, these are the most affordable and cost-effective data plans in Nigeria for 2018. Choose whichever you like and take advantage of the most beneficial offers from the best data providers in the country.
READ ALSO: Glo monthly subscription plans in 2018
Source: Legit.ng