How to get MTN 1gb for 500 naira
Everybody loves saving money. You can get 1Gb on MTN for no more than N500. It's a great offer, really but is it true? Let's check out whether it's really possible to receive the data for such amount and what is required for it.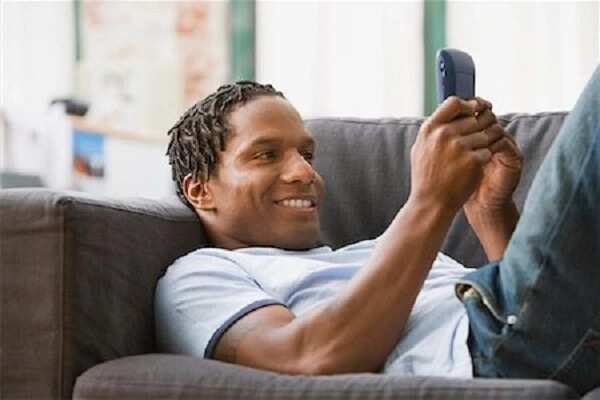 What is the 1Gb plan on MTN they are all talking about?
MTN is known among Nigerians as a provider of quite cheap telecommunication services. They provide a range of cost-effective tariff plans that are able to suit everybody's needs and requirements at a relatively low cost.
READ ALSO: How to check data balance on Glo, Airtel, Etisalat & MTN
Namely, the plan that promises 1Gb of data for N500 is called MTN Pulse (officially MTN iPulse). It really provides customers with 1Gb of data for N500 only. MTN iPulse is one of the several available tariff plans provided for customers that offer their users numerous benefits. When you migrate to this tariff plan from your current one, you receive 2Gb at once, to begin with, and to make your start more pleasant.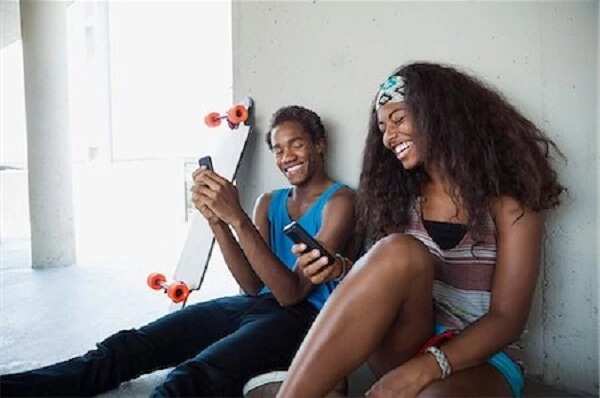 You are free to use this data amount as you wish. It's just your entrance gift that's completely at your disposal. Well, if you are still using some tariff plan that doesn't provide you with pleasant bonuses, maybe, it's the right time to start using the MTN iPulse?
How to get 1Gb for MTN for N500?
If you already use MTN, you need to migrate from your current tariff plan to this new one. It's easy and doesn't require any special efforts. If you are not an MTN user, you will need to get into the network by purchasing an MTN sim card and start with the iPulse tariff at once.
The MTN iPulse tariff migration is simple enough.
Dial *406*1# and this command will lead you over to the MTN iPulse tariff
Recharge your balance with N500
Dial *406*2# and you will see some important information. You will be asked if you agree to charge N500 and receive 1Gb for 1 week. You need to press 1 to proceed with the process
To check your data balance, dial *131*4# and you will see how much of the data you still have. Keep in mind that the plan validity will expire in 7 days!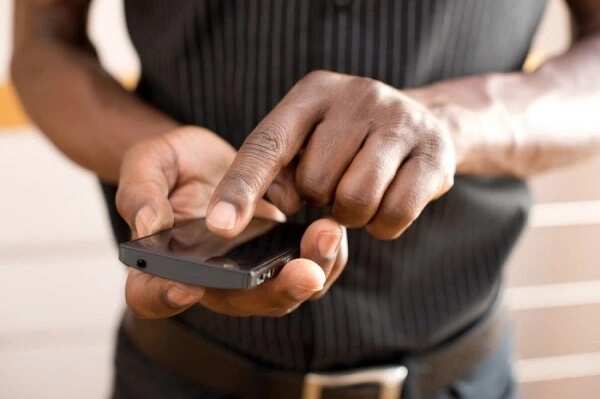 Now you are free to enjoy the super-attractive plan and all its benefits as you like.
The plan works on all devices and is compatible with any operating system. You don't even need to change anything in the initial settings of your device to use this tariff plan. In any case, if you have problems while using the tariff plan, you are always welcome in the technical support of the MTN.
READ ALSO: MTN night plan code 2018
Source: Legit.ng