- A grave of a woman who died in 2011 mysteriously appeared in a cemetery next her mum's grave
- This strange incident which happened in the village of Stanstead Abbotts in Hertfordshire, has left many residents baffled
- Police are currently looking for any details on the lady identified as Eunice Eales
Eunice Eales reportedly died in 2011 at the age of 83. However, details of where her remains was buried has left many people in a confused state. Recently, a grave which supposedly belongs to the 83-year-old woman mysteriously appeared in a different cemetery.
The grave appeared beside a memorial which was attached to a gravestone apparently belonging to her mother Lavinia Birch, who died aged 38 in July 1929. Police have been left baffled after the fresh unmarked grave containing human remains appeared overnight in the ancient churchyard.
A clergyman identified as Rev Ian Walters, first noticed this. According to him, what made it strange was the fact that there was no records of Eunice's burial exist, leading to suspicion she or someone else, may have been secretly interred.
READ ALSO: After Davido surprises girlfriend with N45m Porsche car, Don Jazzy starts Chioma challenge on social media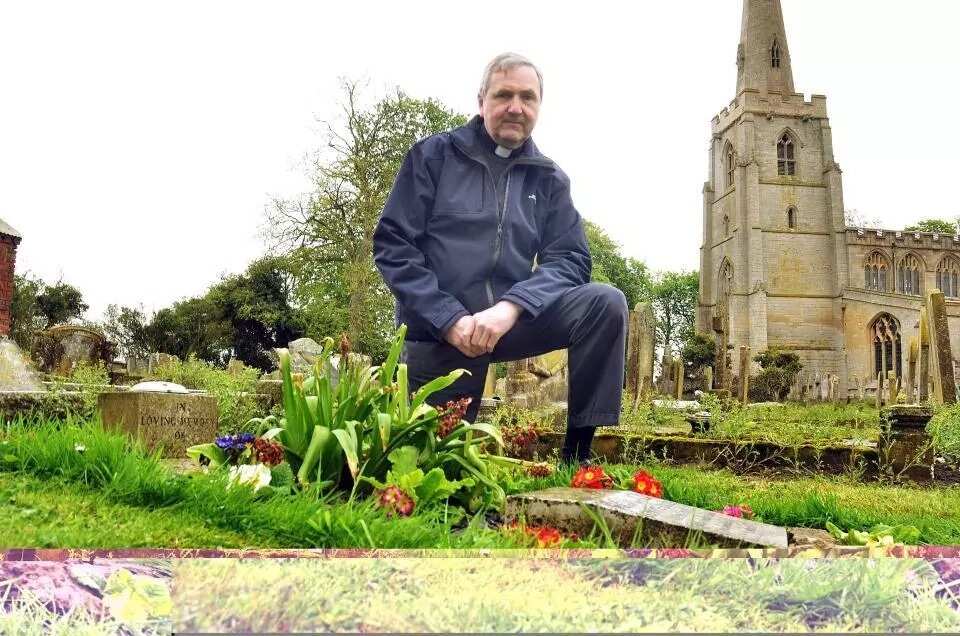 Rev Ian Walters: "It has suddenly appeared from nowhere and it would be a very convenient way to get rid of a body. We have had no paperwork on this."
When detectives began digging at the grave they discovered and exhumed human remains, which are now being forensically examined.
Residents of the area claim they see people visiting and tending the grave regularly. Using this information, detectives are now hoping to identify those people in order to throw more light on the mystery of who the remains belong to.
READ ALSO: Nina's brother defends her actions, questions Imo state governor for not honouring her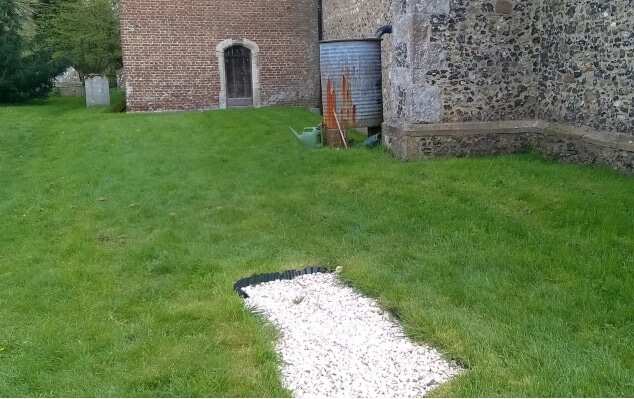 Chief inspector Gerry McDonald of Hertfordshire Police had this to say: "At this stage we are trying to find out what's happened. It might be very old, it might be new although it's definitely not very new. It could be ancient. It's really hard to say anything for certain at the moment."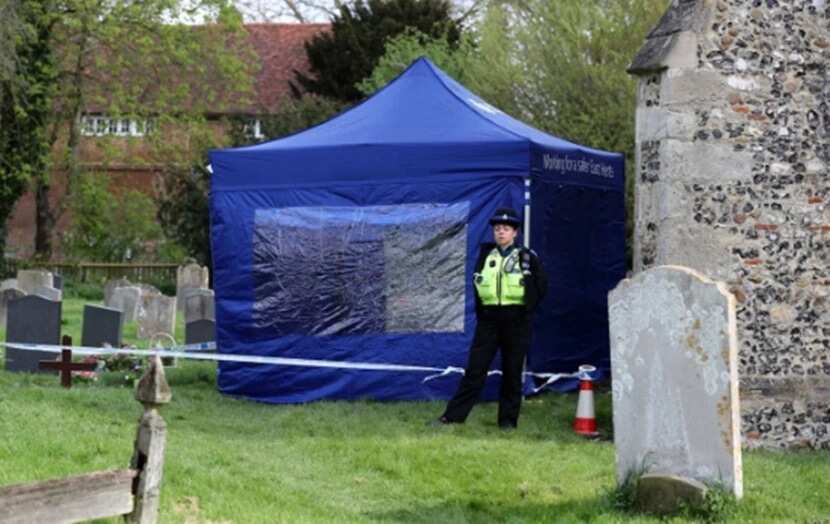 The police are currently looking for information on Eunice Eales and anyone who had reportedly visited the mysterious grave of late.
PAY ATTENTION: Get the Latest Nigerian News on Legit.ng News App
My life after the plane crash – Nigerian plane crash survivor Kechi Okwuchi speaks to NAIJ TV
Source: Legit.ng