- The world marked the International Workers Day on Tuesday, May 1
- Wife of the Senate president, Toyin Saraki, used the opportunity to praise midwives across the world
- She is the Founder-President of the Wellbeing Foundation Africa (WBFA)
Toyin Saraki, founder-president of the Wellbeing Foundation Africa (WBFA), marked the International Workers Day on Tuesday, May 1, by paying tribute to WBFA midwives and the International Confederation of Midwives (ICM).
Saraki praised the Midwifery Leaders Showcase, an ICM initiative which tells the stories of midwives all over the world in a series of featured interviews.
In doing so, ICM seeks to demonstrate the dynamic and diverse roles that midwives play in shaping policy, leading civil society organisations, influencing professional practice and creating a better and brighter future for women, newborns and their families.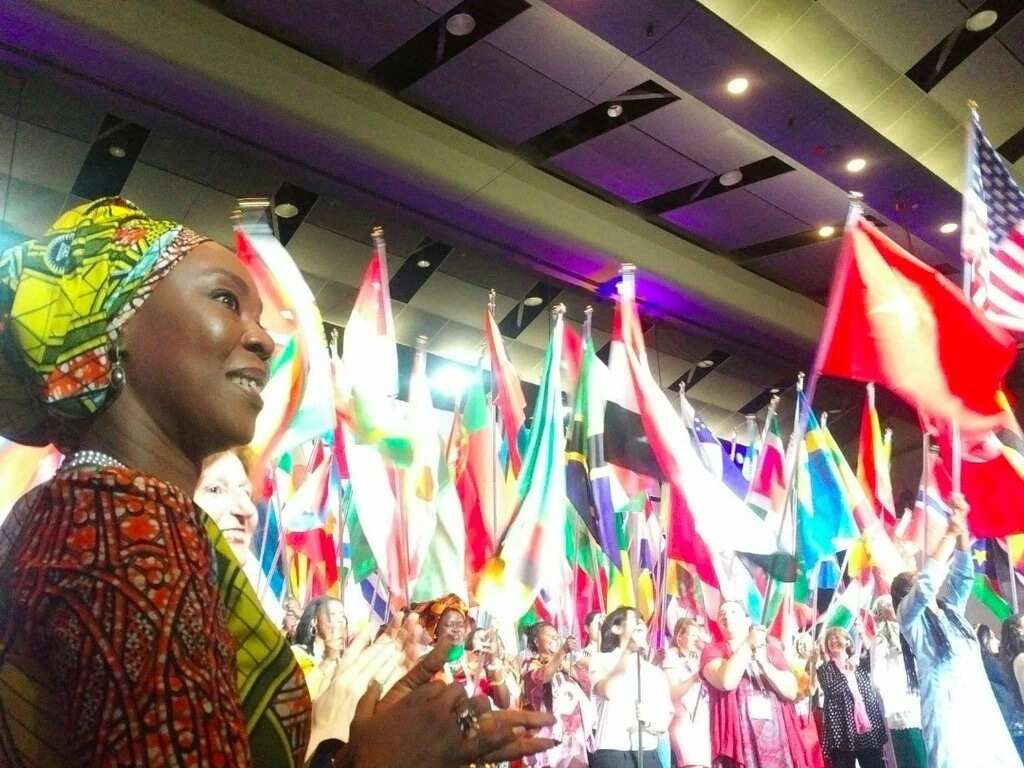 READ ALSO: World Vaccination Week: Saraki counsels women on protecting their children
She commented: "On International Workers Day I salute the work of the International Confederation of Midwives (ICM) - which covers 132 midwives associations, 113 countries and 500,000 midwives. Their work has saved countless lives during pregnancy and childbirth around the world.
"As ICM Global Goodwill Ambassador I advocate for midwives leading the way with quality care. I welcome the ICM Midwifery Leaders Showcase, which has featured WBFA's own much-missed and dearly departed Felicity Ukoko, as an innovative way to show the transformative effect that the work of midwives has on women, infants and communities."
PAY ATTENTION: Read the best news on Nigeria's #1 news app
Saraki is also a special advisor to the Independent Advisory Group (IAG) of the World Health Organization's (WHO) Regional Office for Africa.
As wife of Nigeria's Senate president, and in recognition of her longstanding high-level global health advocacy, Saraki is also chair of Nigeria's Primary Health Care Revitalisation Support Group, which is co-chaired by House of Representatives members Honourable Chike Okafor and Honourable Mohammed Usman.
N1,500 for health of Nigerians on Legit.ng TV
Source: Legit.ng