How to join Nollywood: best tips for future stars
It seems that no girl or guy in Nigeria wouldn't ask: how to join Nollywood. It isn't that easy, but it is possible. Read about the tips for future Nigerian stars and give it a try. What if you were born under a lucky star?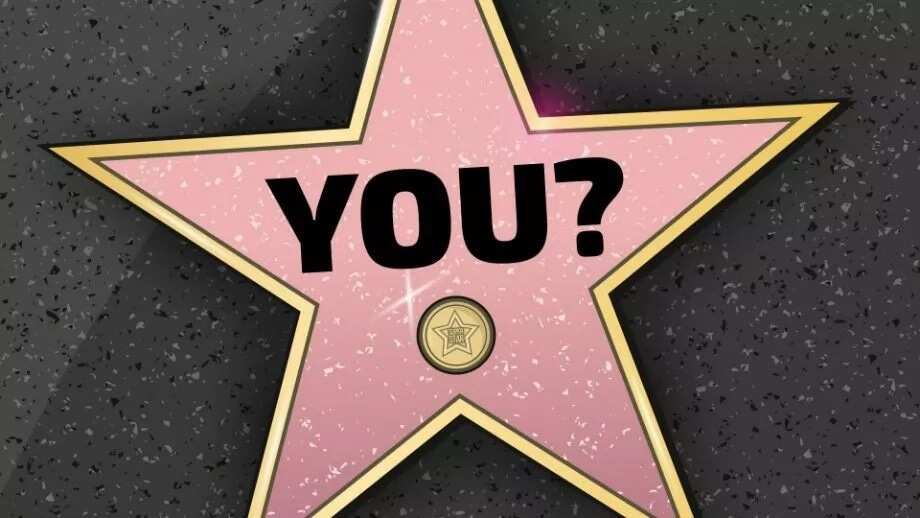 Keep out of fraudsters
Please, read the most important rule before making your way to Nollywood. There are plenty of fakers trying to catch you in the net. Watch out fake phone numbers on websites!
Don't buy into them if you find ones. It is a trap where young girls never return from. Not only fraudsters lure girls but some actors as well. One call to a fake promoter can be a fatal one. That is why you should be really careful.
READ ALSO: Richest Nollywood actors and their net worth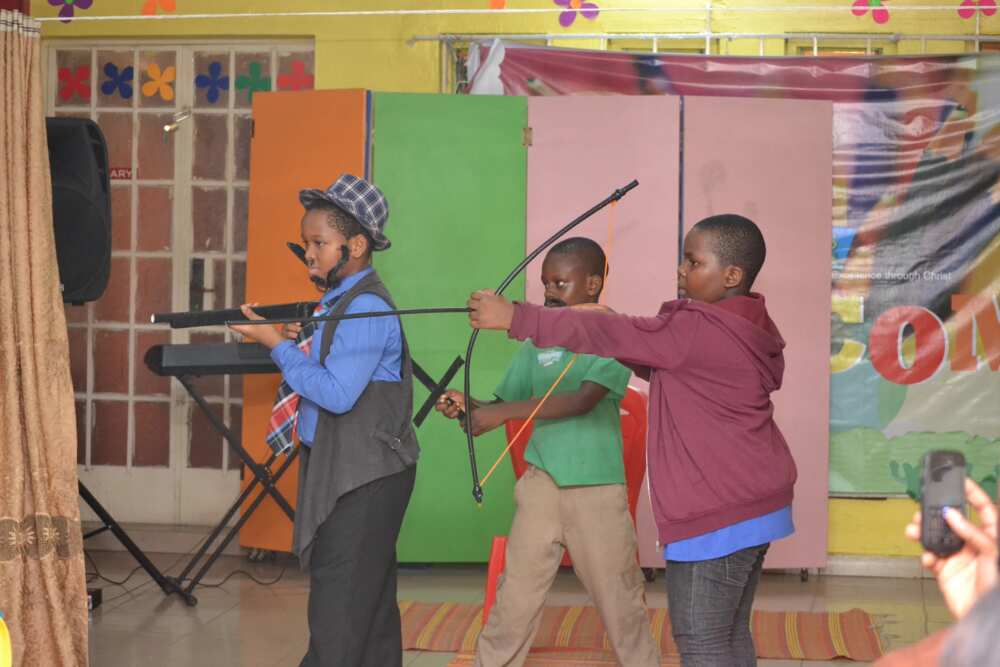 Keep track of the opportunities you get to show your talent, even from childhood!
Keep working, with time you will be noticed, you will get your big break too. What you do with it and how you handle is what will change you story for good and bad. Be fully prepared to fulfill your dream of starring in Nigerian movies. What does it mean? It means that one needs to keep track of school dramas, any acting auditions, etc. They must be filmed. It is the best resume you can ever write. Parents should start filming their child from early years. Local drams clubs are a perfect option for rising talent.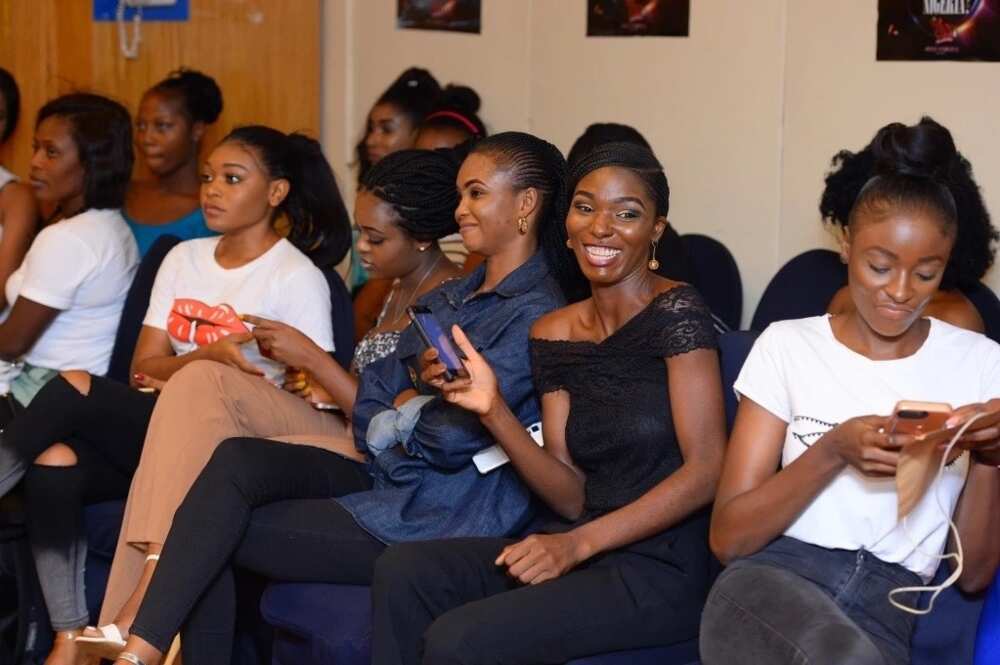 Don't skip auditions
Search for auditions, they are held in the biggest cities of the country. You can create a group on FB and add people who are going to attend that audition as well. It is done with a purpose of safety.
Mind the way you look and behave! Don't be vulgar. Hold yourself in a decent way. Show you are serious about what you are doing. What is more, don't be nervous as it may spoil everything you have prepared to present.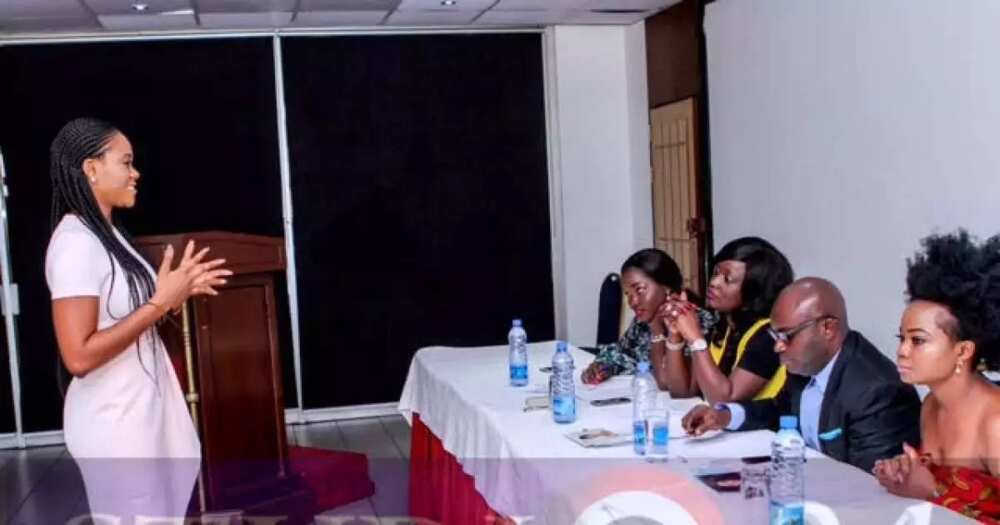 The next step is Registered Talent Agency
The legitimate talent agency may lead you to Nollywood auditions. Perhaps, you will pay for registration, and no refund in case of failure is guaranteed. Say the truth to yourself concerning your acting abilities: you're a real rising star or you're just too ambitious. Truly talented people will get in the spotlight, but average talents will go home.
Nollywood auditions may help get what you want. Don't concentrate on becoming a star. Concentrate on cultivating your talent, visiting acting workshops, and revealing your abilities to the best advantage.
READ ALSO: Nollywood auditions: How to succeed?
Source: Legit.ng